Johnny Manziel makes bizarre return to Twitter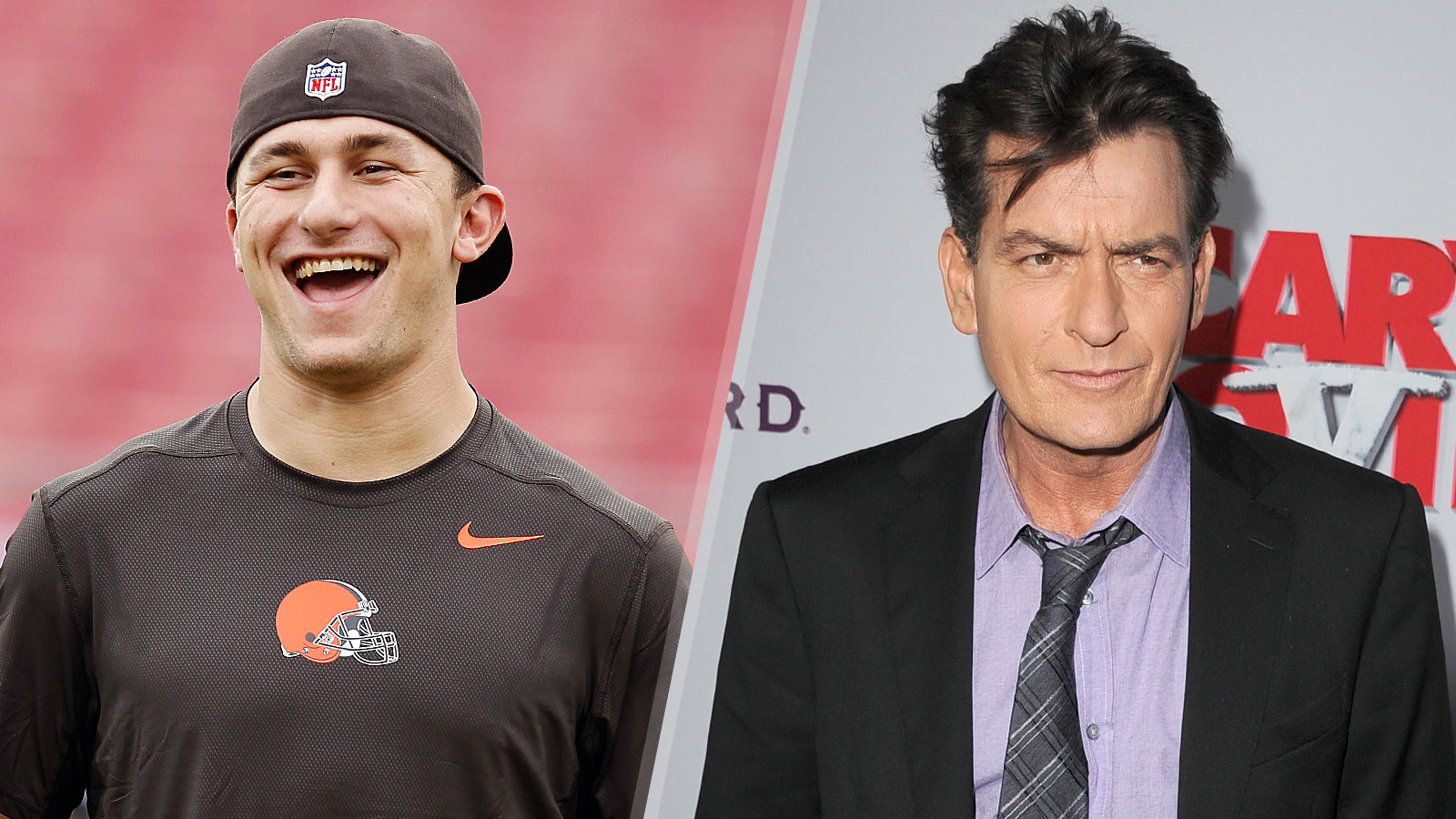 Johnny Manziel hasn't been active on Twitter since Jan. 2. That changed on Tuesday, when the controversial quarterback retweeted a message that Charlie Sheen had sent him on Feb. 6
@JManziel2
it's time 2 refocus
all of your energy
on health & Football!
it's never 2 late
2 get a fresh start!
© pic.twitter.com/cnbzekJYlv

— Charlie Sheen (@charliesheen) February 6, 2016
Who knows if Manziel retweeted it because he's taking Sheen's advice to heart or if he just finds it amusing that Charlie Sheen, of all people, would give him life lessons.
The actor reached out via Twitter after Manziel was allegedly involved in a domestic dispute on Jan. 30 with his ex-girlfriend, Colleen Crowley, who currently has an order of protection against Manziel.
He has not spoken publicly about the incident with Crowley.