Broncos GM John Elway compares NFL free agency to … dating?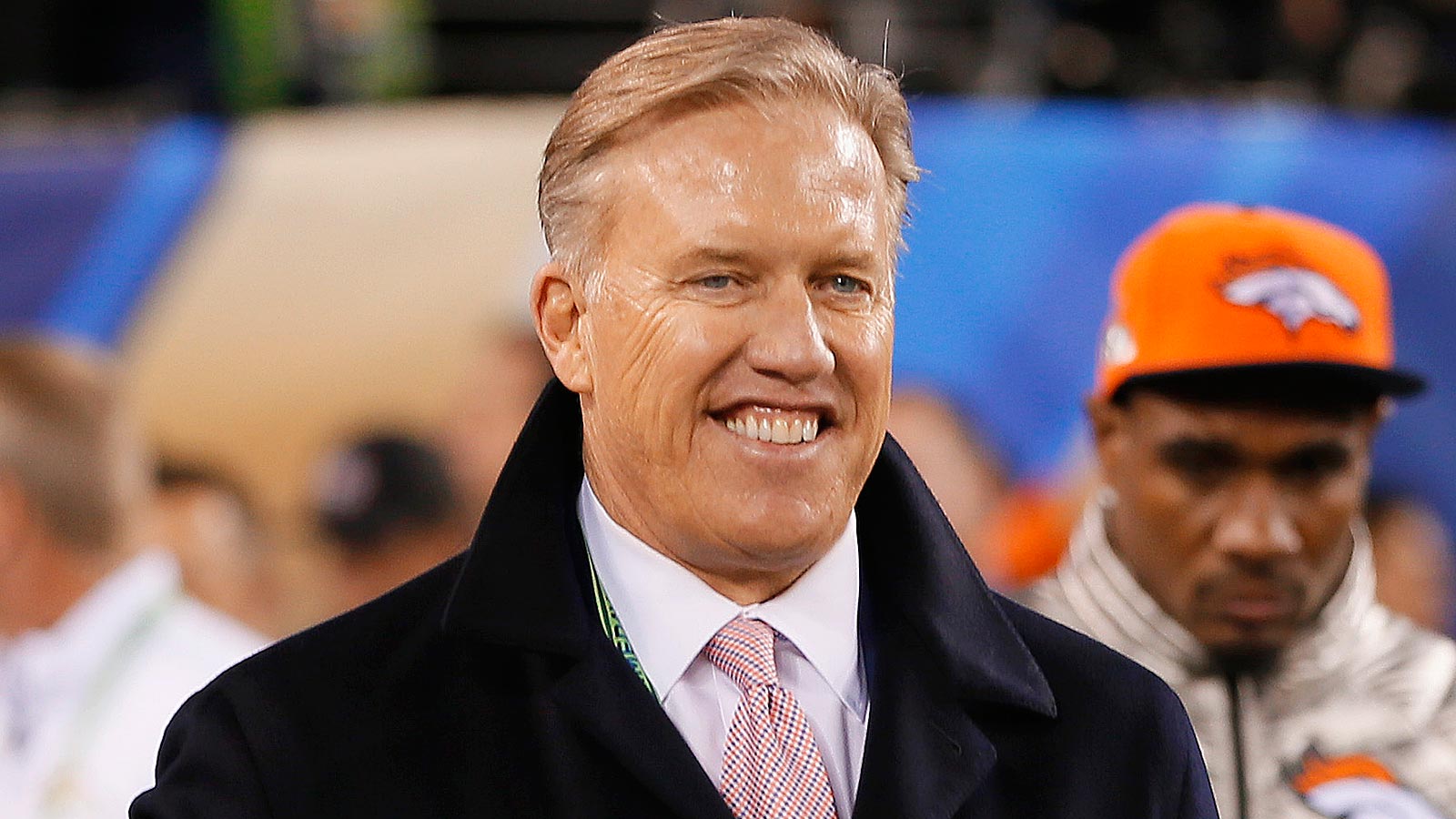 The Broncos have gone all in on free agency since it kicked off Tuesday afternoon.
The AFC champs, who got blown out in Super Bowl XLVIII, have already added T.J. Ward, Aqib Talib and DeMarcus Ware to their roster.
So yeah, it's pretty much Super Bowl (victory) or bust for John Elway and Co.
The legendary QB, who is now Executive Vice President of Football Operations for the Broncos, has apparently found a great way to sum up his take on free agency:
Elway, " I view free agency like dating, if you didn't want me to scoop them up then you have treated them better" #BroncosNation

— Eric Weidner (@ESPNWeidner) March 12, 2014