Craziest moments in NFL history: Carney misses PAT after Saints' miracle comeback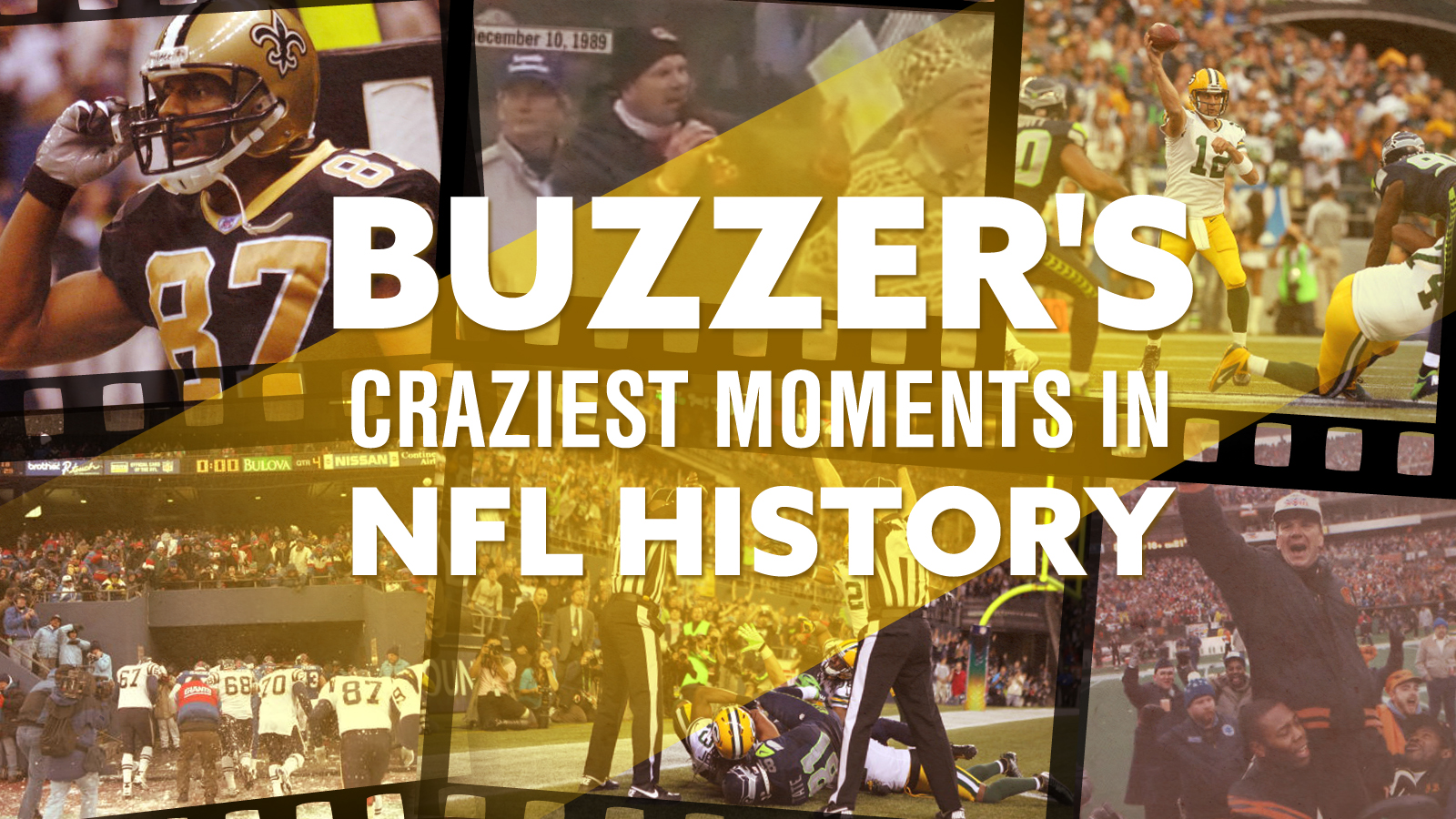 'We're having difficulty containing our excitement for the start of the NFL season. In an effort to cope with that delirium, the Buzzer will post one crazy moment in NFL history every day from now until the Sept. 4 kickoff.
"Crazy" is subjective, so what does that mean here? In this series we won't be highlighting the most outstanding plays or statistical feats — but those plays that make your jaw drop and cause you to blurt out, "holy $*%", that was crazy!"
In late December 2003, the New Orleans Saints trailed the Jacksonvillle Jaguars 20-13 with only seven seconds remaining in the game and the ball on their own 25-yard line. The Saints were 7-7 and needed a win to keep their playoff hopes alive and entered the game knowing that they would be eliminated from postseason contention with a loss. Quarterback Aaron Brooks connected with Donte Stallworth at midfield and then something special happened, and then something almost as rare and unbelievable happened after that. Watch:
Saints radio play-by-play announcer Jim Henderson's call is priceless.
"Noooo! He missed the extra point, wide right!" Henderson bellowed after John Carney's kick. "Oh my God, how could he do that?"
Turns out the Saints would have been eliminated from playoffs contention even if they had won in overtime, so the game still would have ended in heartbreak — albeit more bittersweet than gut-wrenching.
Previous crazy moments: Pats fan runs on field to join defense | Tuck Rule Game