Jim Tressel against the world: Coach drops Tupac lyric on Twitter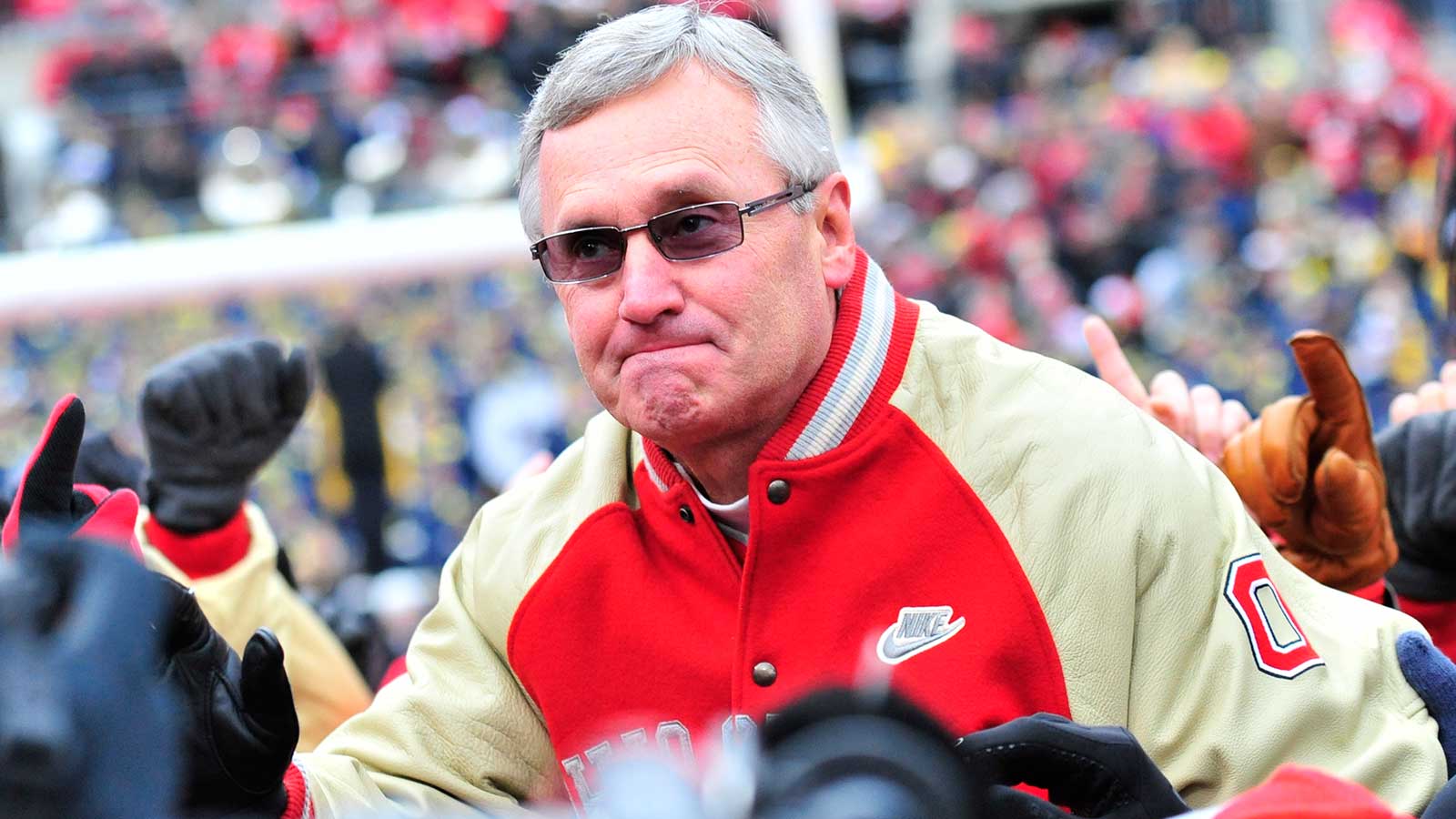 Jim Tressel started his Tuesday morning off like any 61-year-old man would: tweeting out a Tupac lyric. Wait, what?
Yes, on Tuesday morning Tressel dropped the line, "For every dark night, there'€™s a brighter day" on Twitter. That lyric comes from the song "Me Against The World."
For every dark night, there's a brighter day -Tupac Shakur #QuietTime

— Jim Tressel (@JimTressel5) April 15, 2014
Hey Tressel …