Exclusive: Jerry Seinfeld on the Super Bowl, his Internet show, A-Rod and more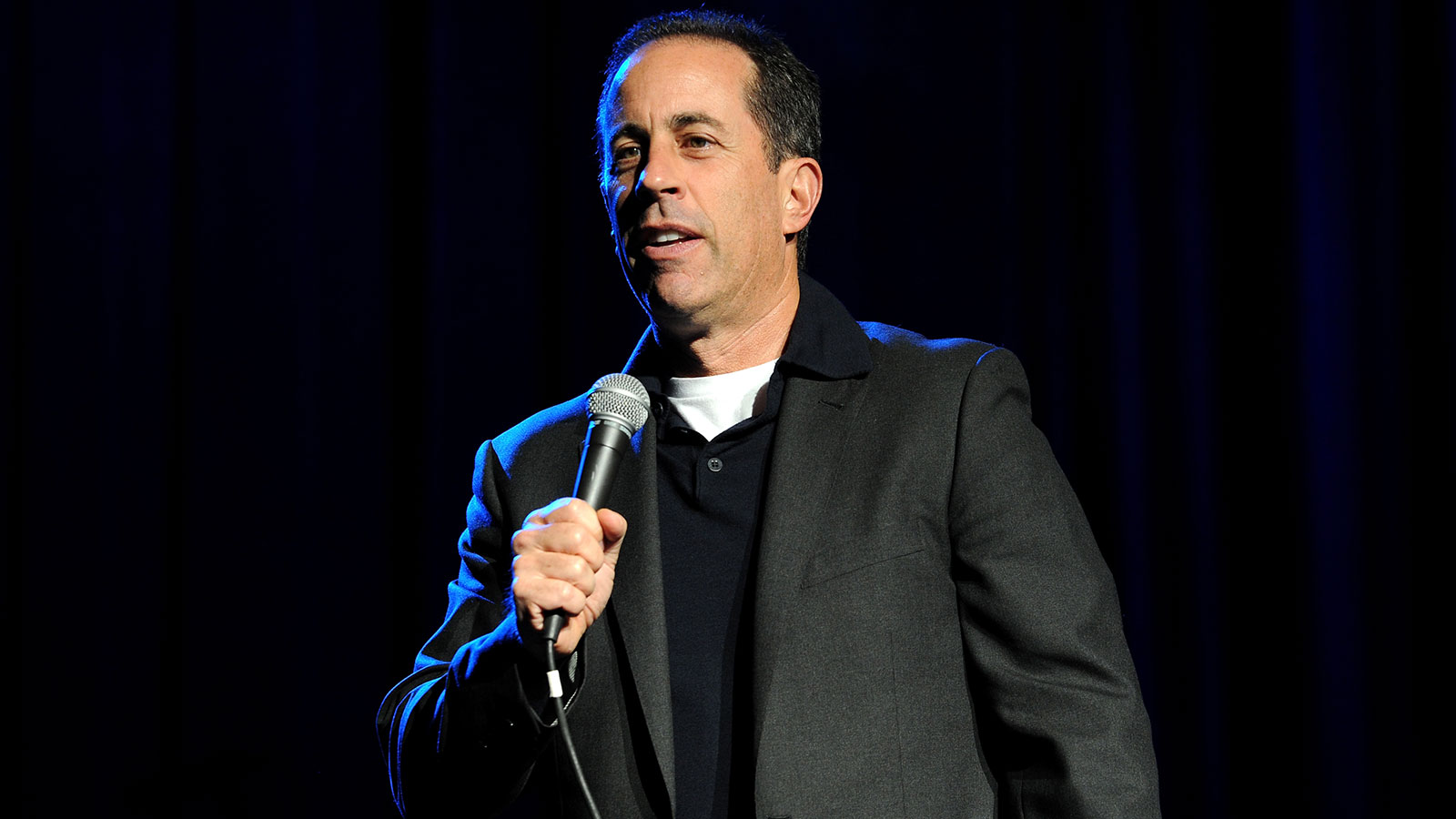 The newest episode of FOXSports.com's "The Buzz" podcast features a 20-minute interview with legendary comedian Jerry Seinfeld.
This is normally the part of the post where I give you a bunch of quotes and tease several topics in hopes that you'll click and listen.
But this is Jerry Seinfeld. You will click and listen no matter how I sell it.
I will tell you that we talked about the Super Bowl, Alex Rodriguez's troubles, Jerry's Mets fandom, why he thinks golf is stupid, what he wanted to do with his entertaining web series, "Comedians in Cars Getting Coffee," (which airs its season finale this Thursday at noon ET, with Howard Stern), why he won't bring back "Seinfeld" and much more.
HIGHLIGHTS:
Jerry Seinfeld on why the Denver Broncos' current unit "will never function well again":
Seinfeld on why returning to the Super Bowl is out of the question for Denver next year:
His advice for A-Rod: