Jason Babin Tears Off Andre Ellington's Dreads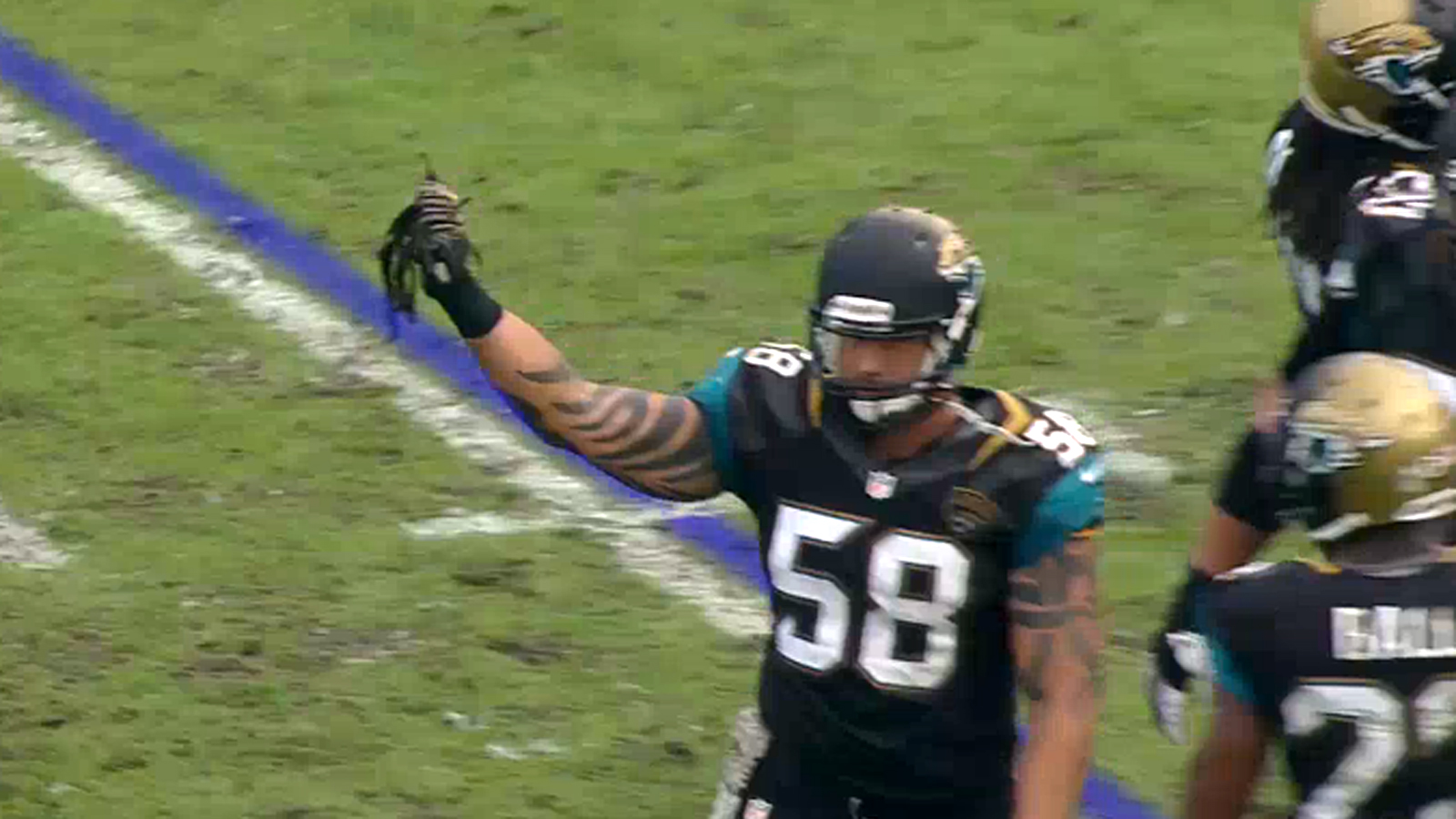 From the "we haven't seen that before" category, Jaguars defensive end somehow came up with a handful of dreads late in the third quarter of Sunday's game against the Cardinals. The dreads belonged to Cardinals running back Andre Ellington.
All's well that ends well, though. After the game. we learned from a member of Arizona's P.R. staff that Ellington got his dreads back.
Good news – Andre Ellington got his hair back after all #AZvsJAX pic.twitter.com/MWlbVHLRBg

— MarkDalton (@CardsMarkD) November 17, 2013
The running back also lived to Tweet about the incident.
Hair is all good. Nothing serious. Look worse than it really was. S/o to the dread heads! Will get it stitch back in. Birdgang got the win!

— Andre Ellington (@Dre23_LilBit) November 17, 2013