Jake 'The Snake' Roberts wants to help Johnny Manziel, makes plea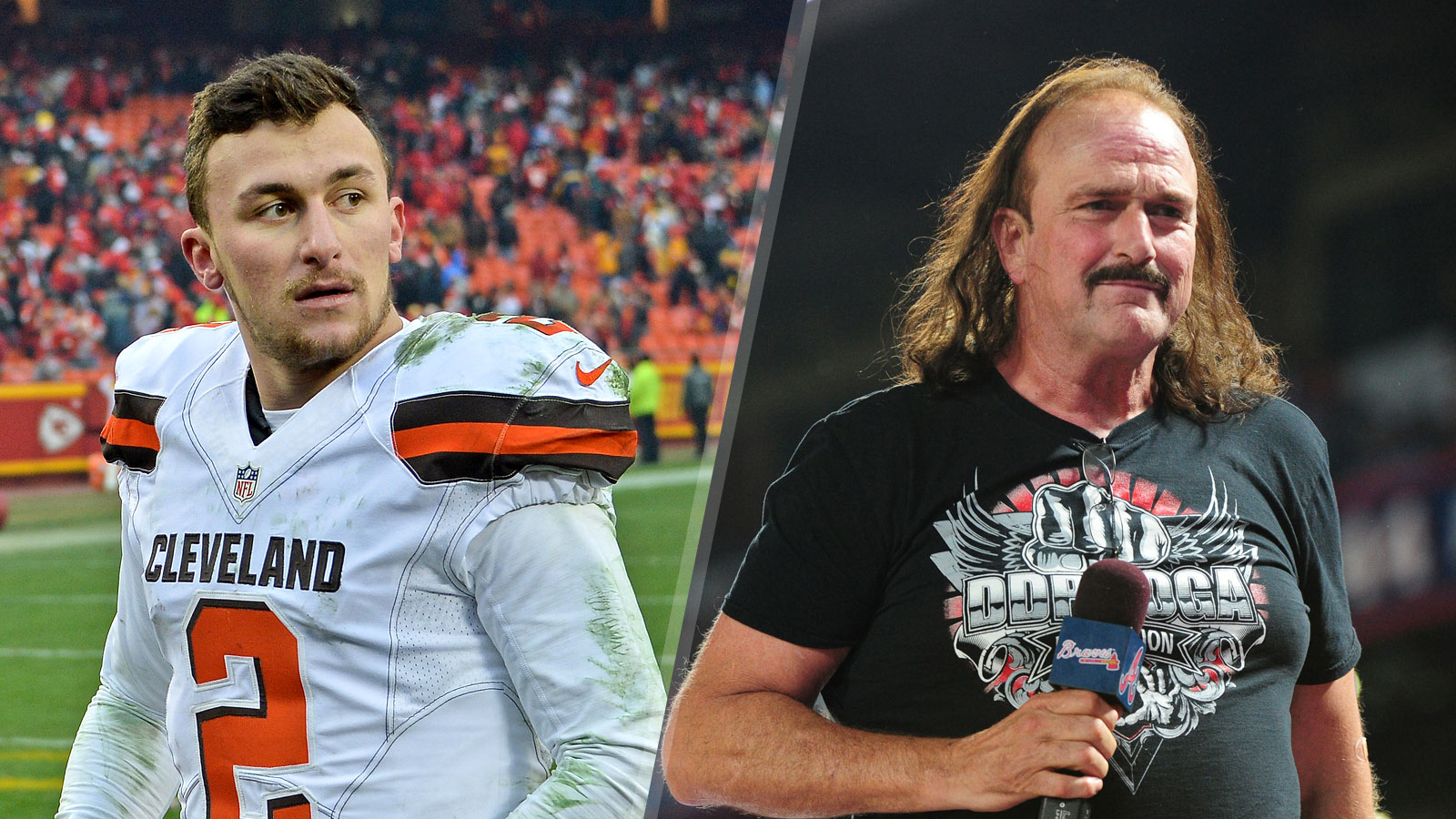 It doesn't seem like anyone knows what's going on with Johnny Manziel these days. There are many rumors, but all we know right now is that he did not show up last Sunday to the Browns' season finale. He has also gone quiet on social media this week.
Former WWE legend Jake "The Snake" Roberts, though, thinks he knows what's wrong with Manziel and he wants to help.