It costs A LOT of money to groom Kobe Bryant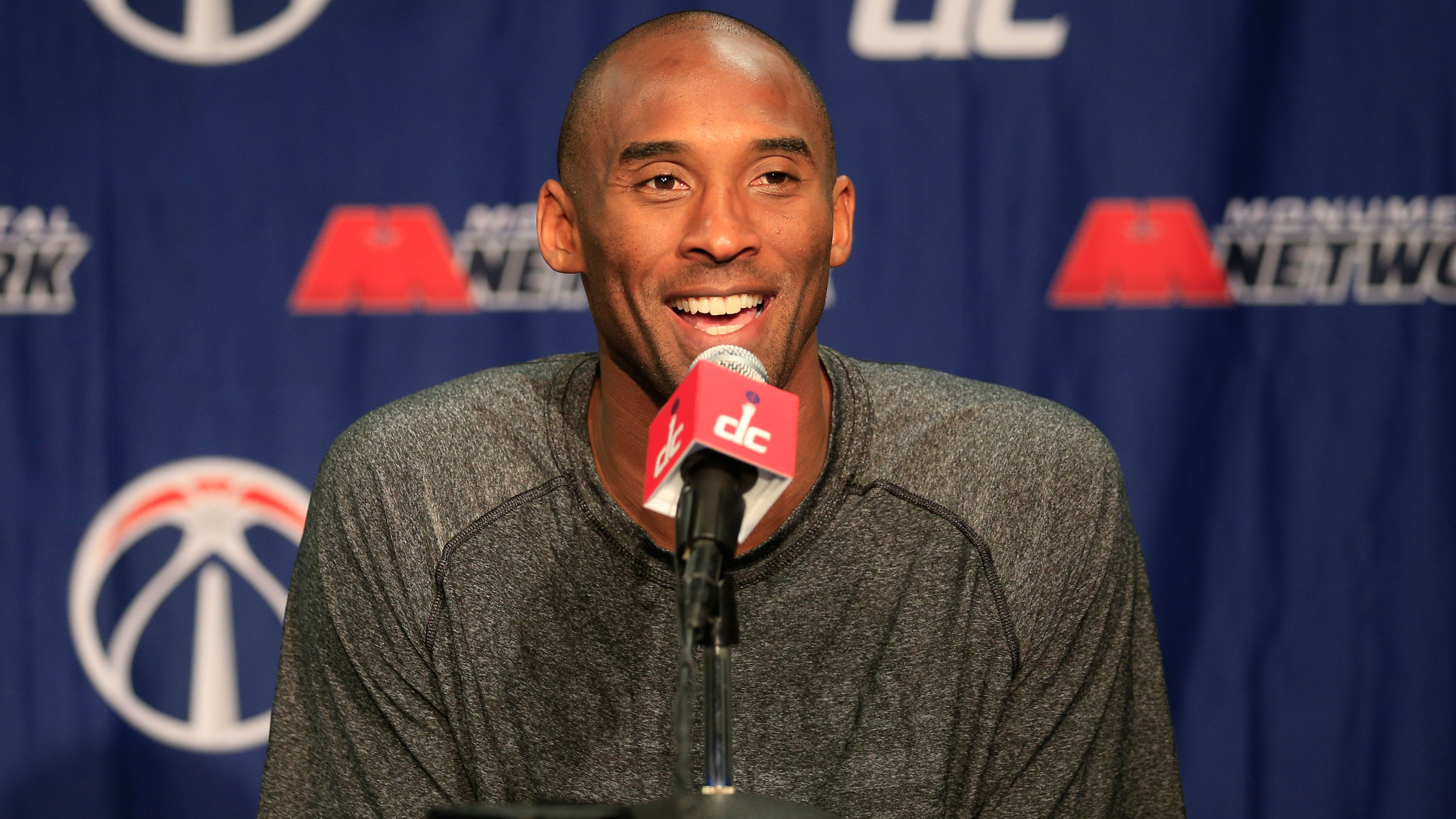 You'll notice that Kobe Bryant doesn't have a lot of hair.
In fact, there really isn't much going on up top these days for the Lakers' superstar.
Yet, according to an invoice for a photoshoot that TMZ got hold of, it costs a whopping $833.75 to take care of Kobe's hair.
Actually, the pre-tip cost is a little more reasonable: $725.