Howard Stern rips Jeff Van Gundy over criticism for leaving Knicks game early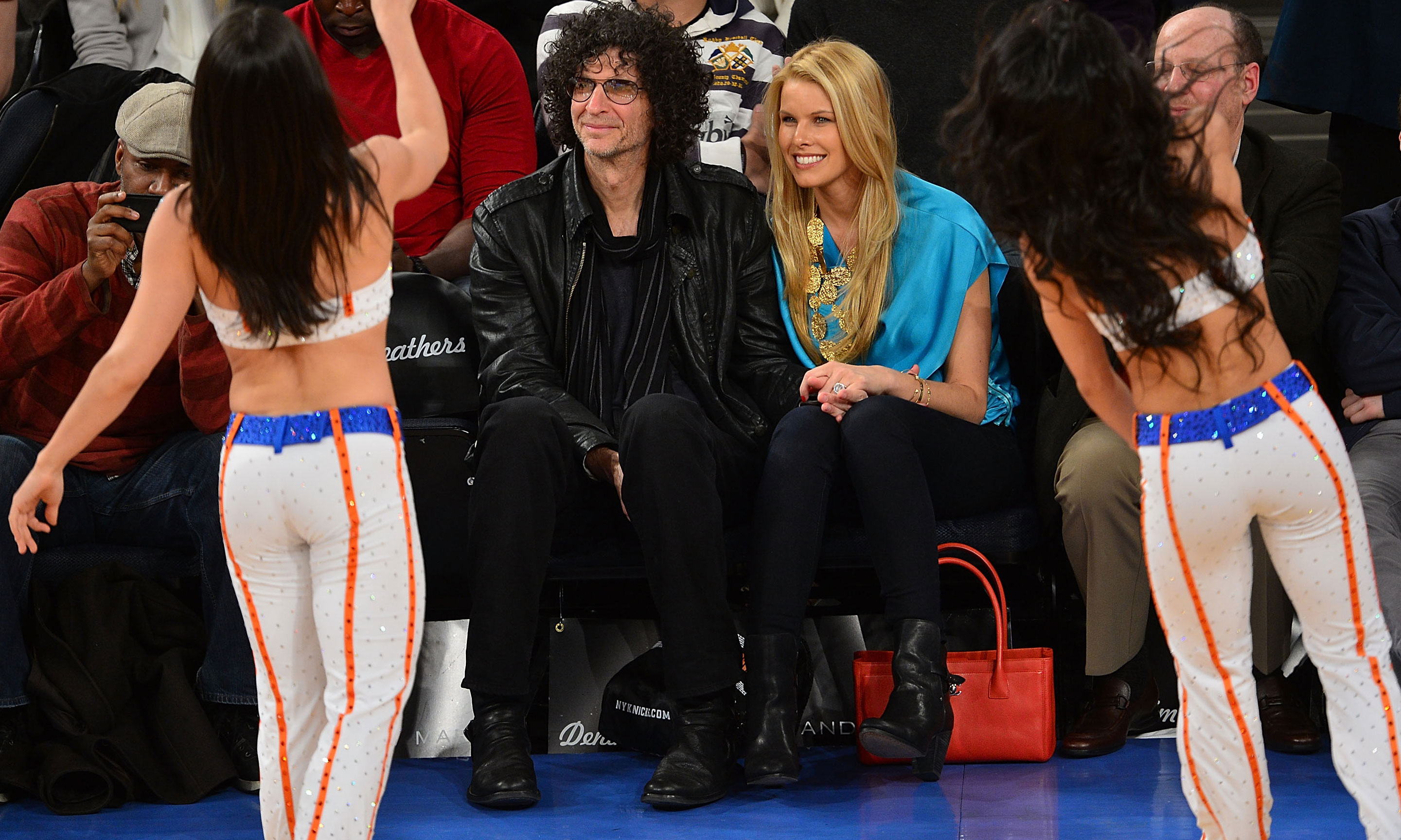 Howard Stern has feuded with a lot of people during his career.
The latest person to get in the King of All Media's crosshairs is former NBA coach and current ESPN NBA analyst Jeff Van Gundy.
During last Wednesday's Nets-Knicks contest at Madison Square Garden, Stern, who had prime seats, left before the game ended.
Van Gundy called him out during the ESPN telecast and said Stern should not get front-row seats anymore.
This did not sit well with Stern, who eviscerated Van Gundy on his SiriusXM radio show Tuesday morning.
Take a listen. (WARNING: NSFW language)