How Hall of Famer Rick Barry became a free-throw legend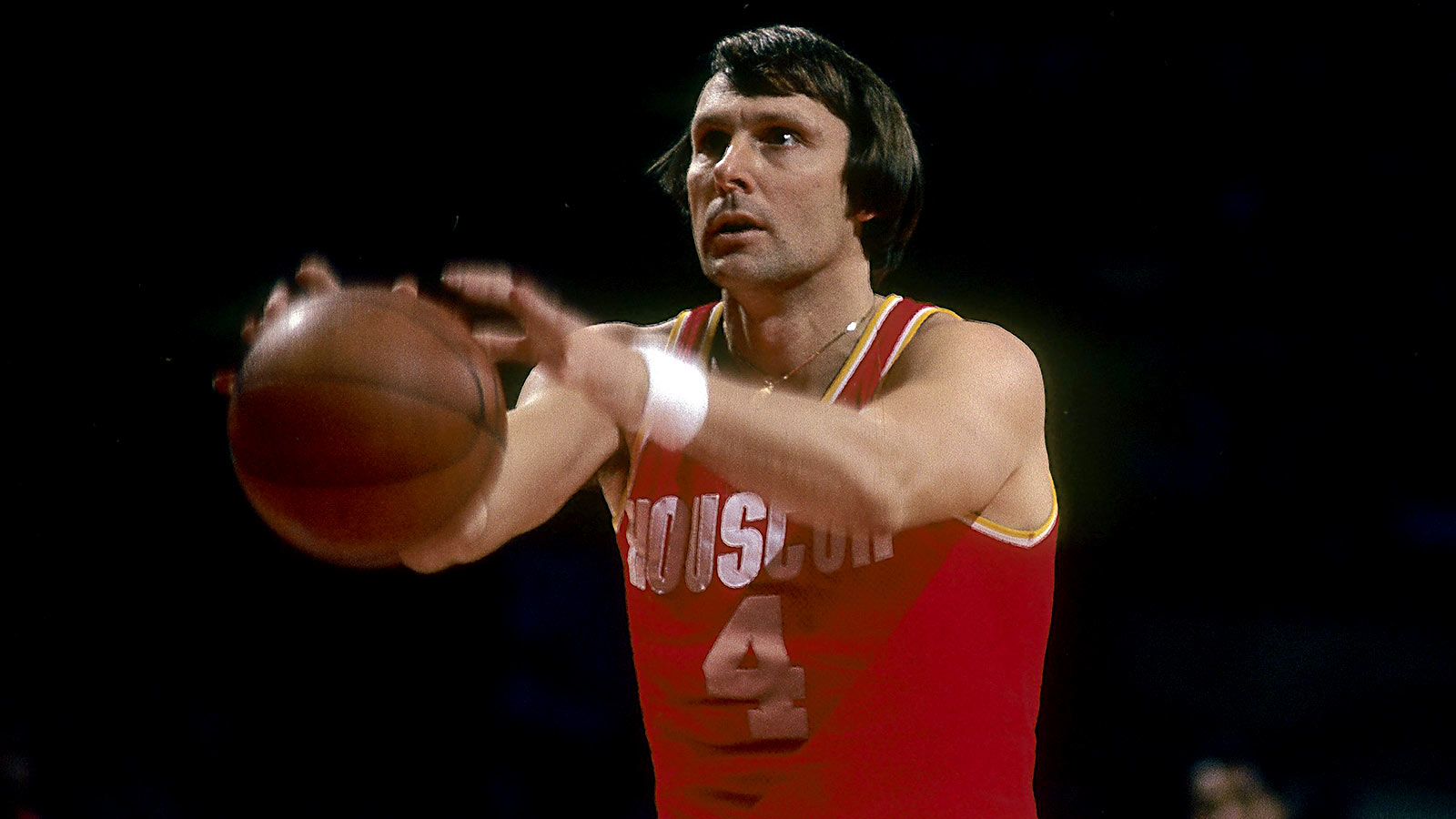 If you could guarantee an increase in your free-throw shooting by, say, 5 percent or 10 percent — but you'd have to shoot underhanded — would you do it? Is that a risk you'd be willing to accept?
That's what Rick Barry became known for over his Hall of Fame hoops career. From his earliest days in college and then with the San Francisco Warriors, Barry quickly became one of the most lethal and accurate scorers in modern basketball history, thanks in no small part to the trademark style with which he chucked up his free throws. Only two players in league history have posted a higher FT percentage than Barry — and yet no one has emulated his method since.
A fascinating new short film from Sports on Earth seeks to not only address that mystery, but goes another step in quizzing some of today's most prolific scorers as to whether they'd ever consider going Barry's preferred route at the charity stripe, given what it could do for their stats. Their answers might surprise you.