The insane story of how three guys drove from New York to L.A. in 29 hours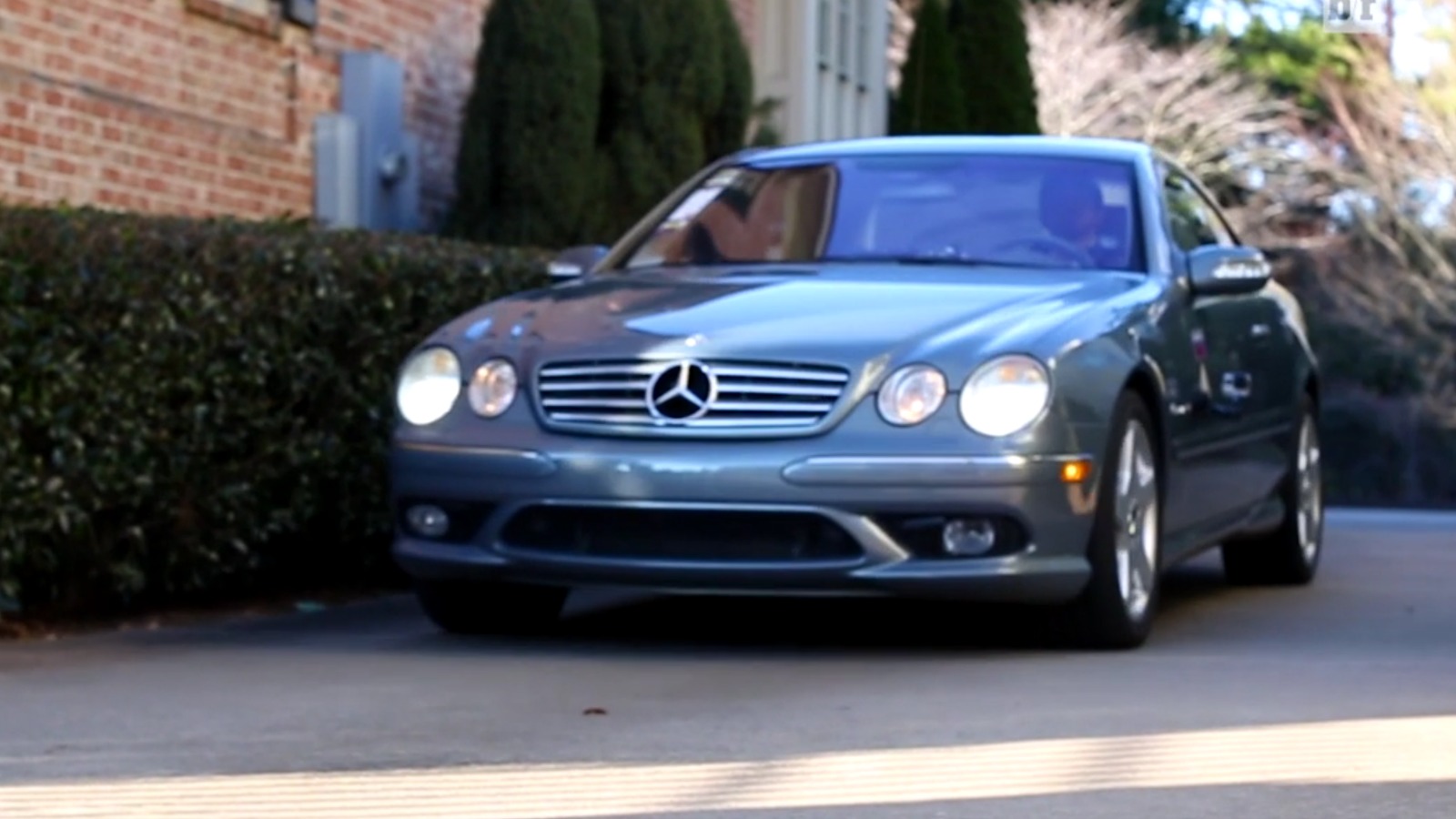 Nearly three years ago, the team of Ed Bolian, Dave Black and Dan Huang smashed the record for the quickest drive from Manhattan to Redondo Beach, California, completing the 2,800-mile journey in just 28 hours and 50 minutes.
Driving a Mercedes CL55 AMG (with two extra gas tanks installed to limit the amount of refueling stops needed), the three men averaged a speed of 100.3 miles per hour across the country, and somehow managed to avoid being stopped by police. Bolian tells the story of their trip in a video for Bleacher Report, and it's fascinating.