How an intentional walk became a walk-off home run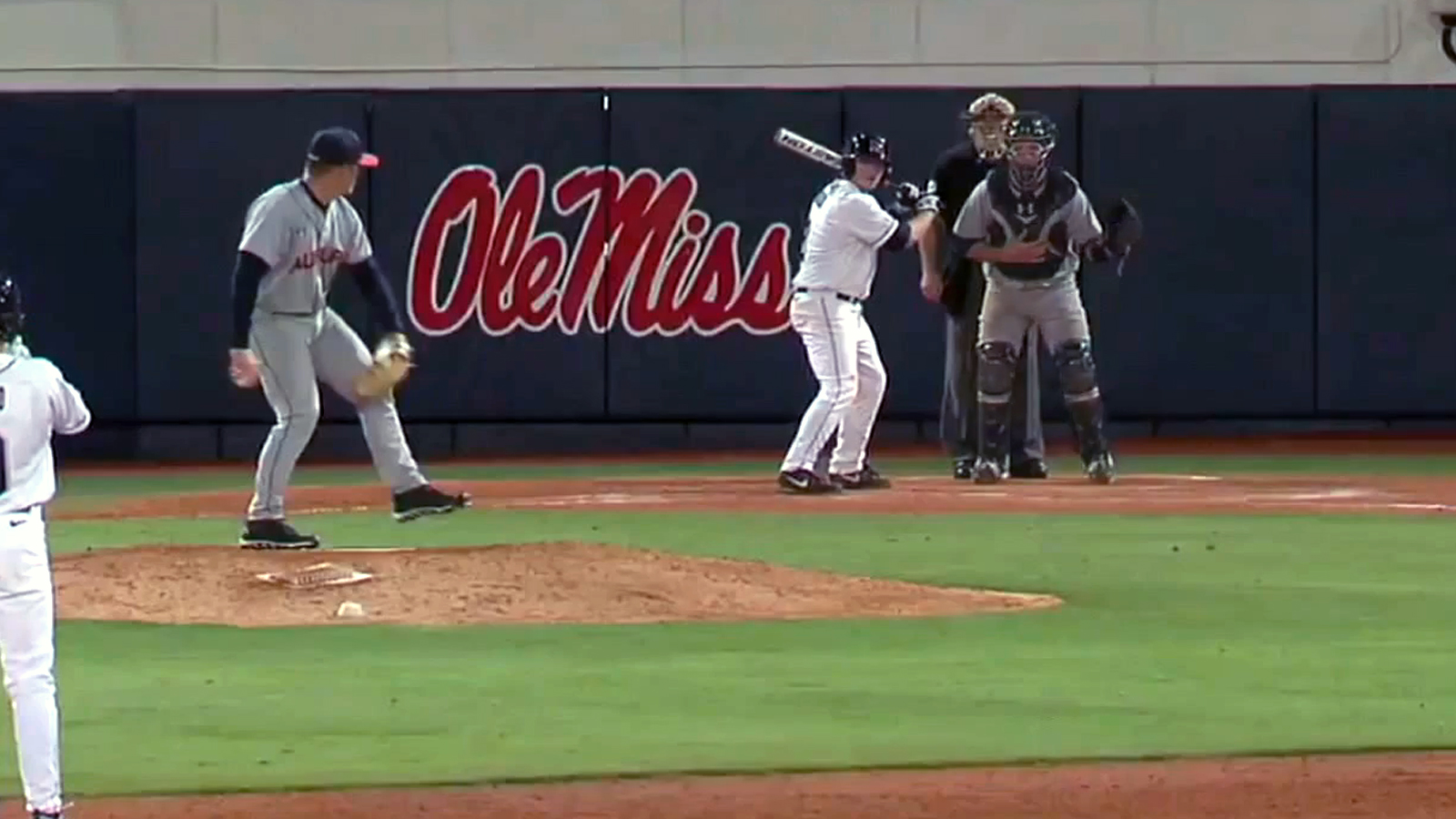 Nothing in sports is ever automatic.
Why not just let the batters take first instead of throwing the ball four times and extending the game?
It's just a formality, right?
Well if you've ever been in that back and forth, here's your argument to always play things out.
In the 13th inning of a game tied 5-5, Auburn pitcher Jay Wade let two guys on base and got two outs. Ole Miss' Austin Anderson, who was already walked twice in the game, was supposed to be walked again to set up a force at every base.
Then this happened:
We're not sure if Wade missed the signal to intentionally walk him, or if the pitch was so bad it came back across the plate. But Anderson wasn't sleeping on it: He launched it into the stands to give Ole Miss an 8-5 win.
(H/T to SportsGrid)