On Shaq's 42nd birthday, we remember his greatest performance ever
Today, March 6, is Shaquille O'Neal's 42nd birthday.
The Buzzer would like to pay tribute to one of the most popular NBA players in recent years, who also has a slew of nicknames, by highlighting his all-time greatest performance.
No, it didn't come during his days at LSU.
No, it doesn't have anything to do with the four NBA titles he won (three with the Lakers, one with the Heat).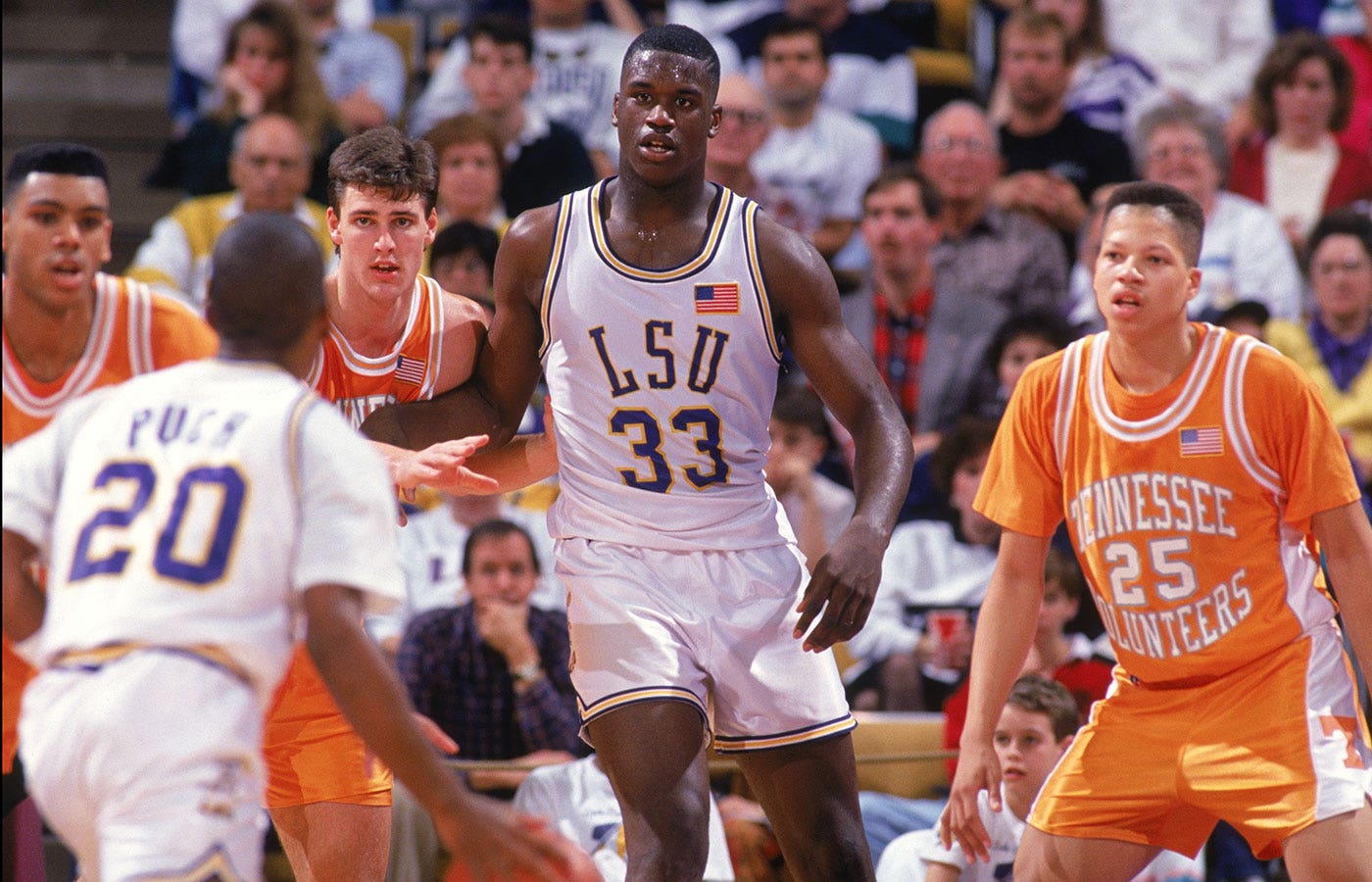 No, it wasn't his starring performance in "Kazaam."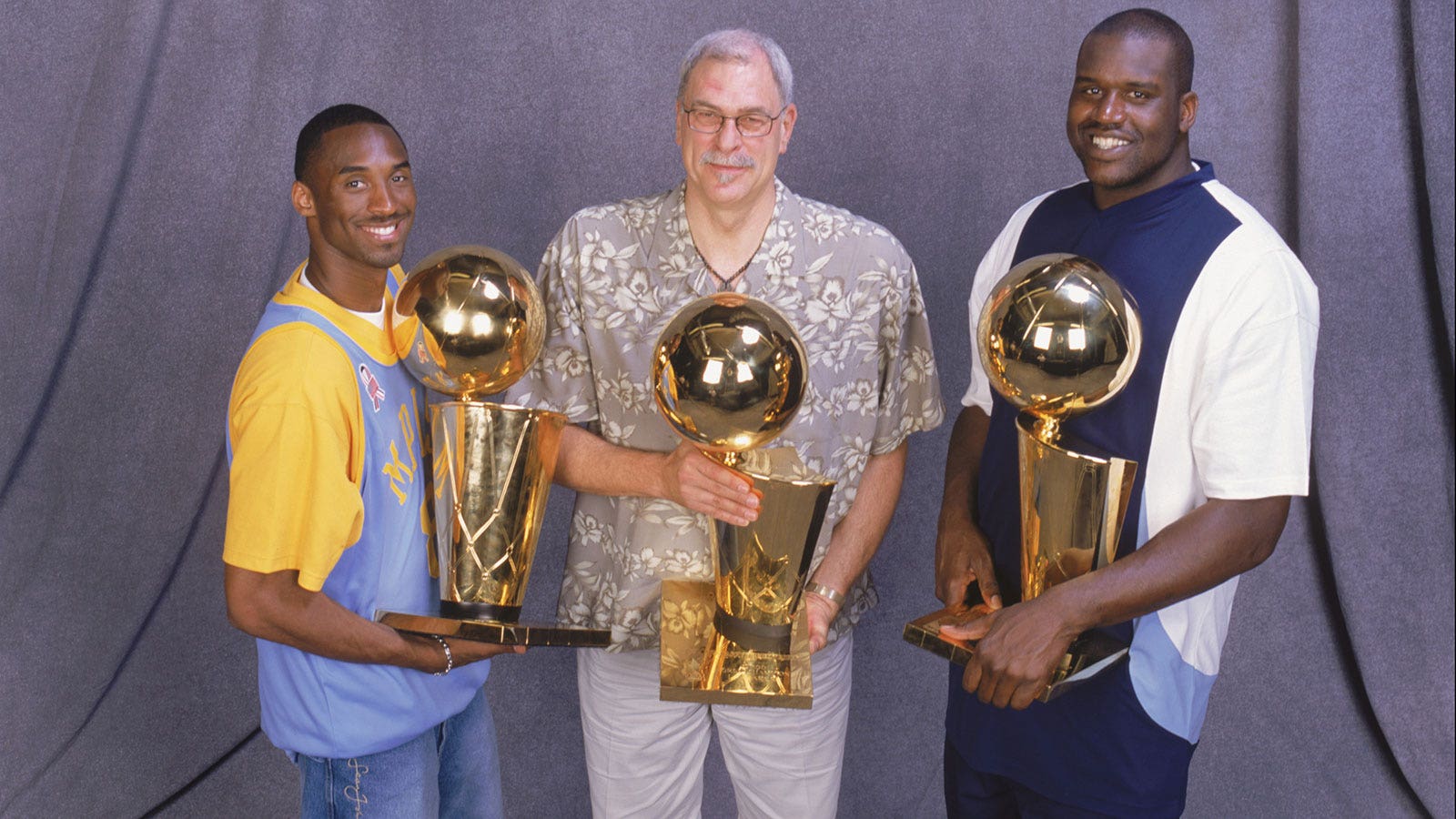 No, it's not his awesome diss of Vlade Divac set to the "Cheers" theme song.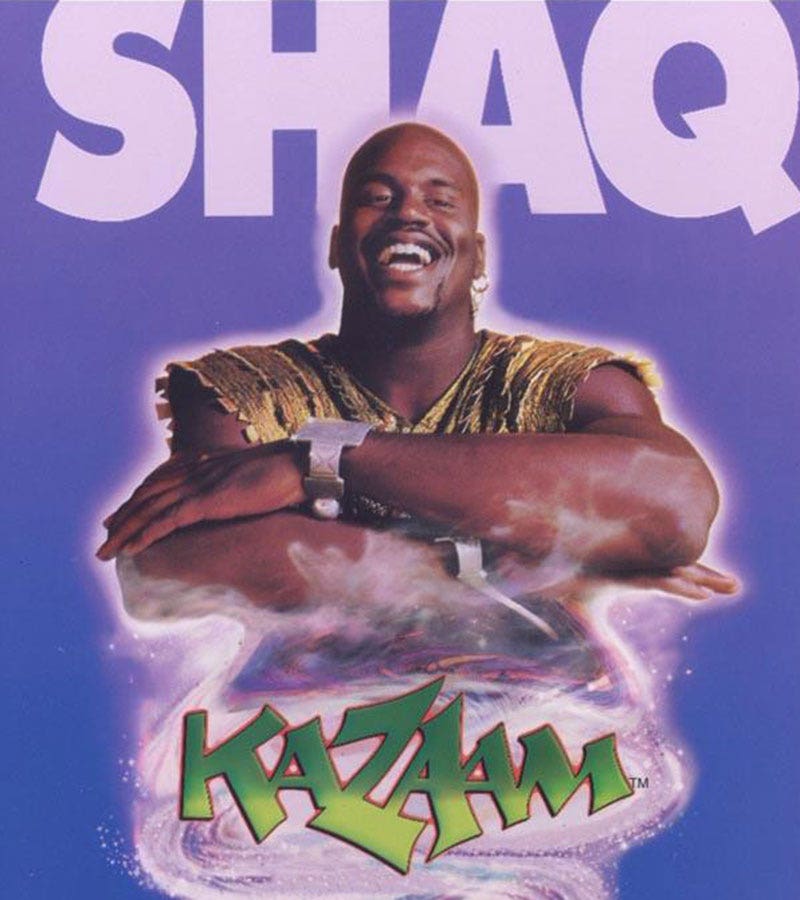 It's his 2001 appearance on "Curb Your Enthusiasm."