LeBron James trolled by Ohio high school student at graduation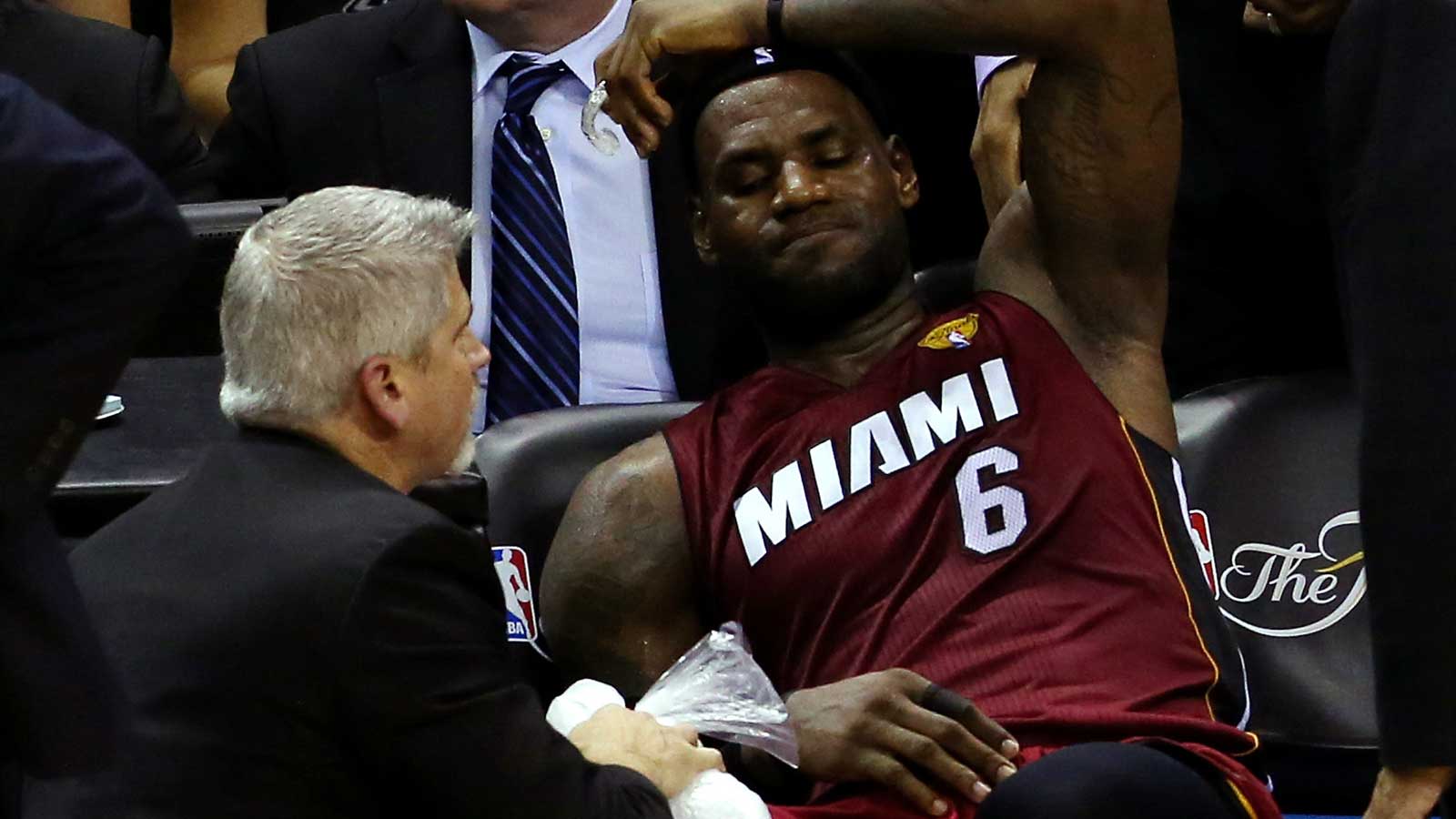 It looks like people still haven't ended the jokes over LeBron James cramping up in Game 1 of the NBA Finals. Of course, the Cleveland Cavaliers fans will never forget.
One high schooler from Northeast Ohio decided to troll James at his graduation ceremony. As he went up to the podium, the young man, whose name is Logan Price, "cramped up."
Just like James in the Finals this year and in 2012, Price was carried up. Of course, he was completely fine afterward.
He also dropped this nice zinger, too:
Watch the hilarity unfold below: