High school football player arrested, charged with felony over yearbook prank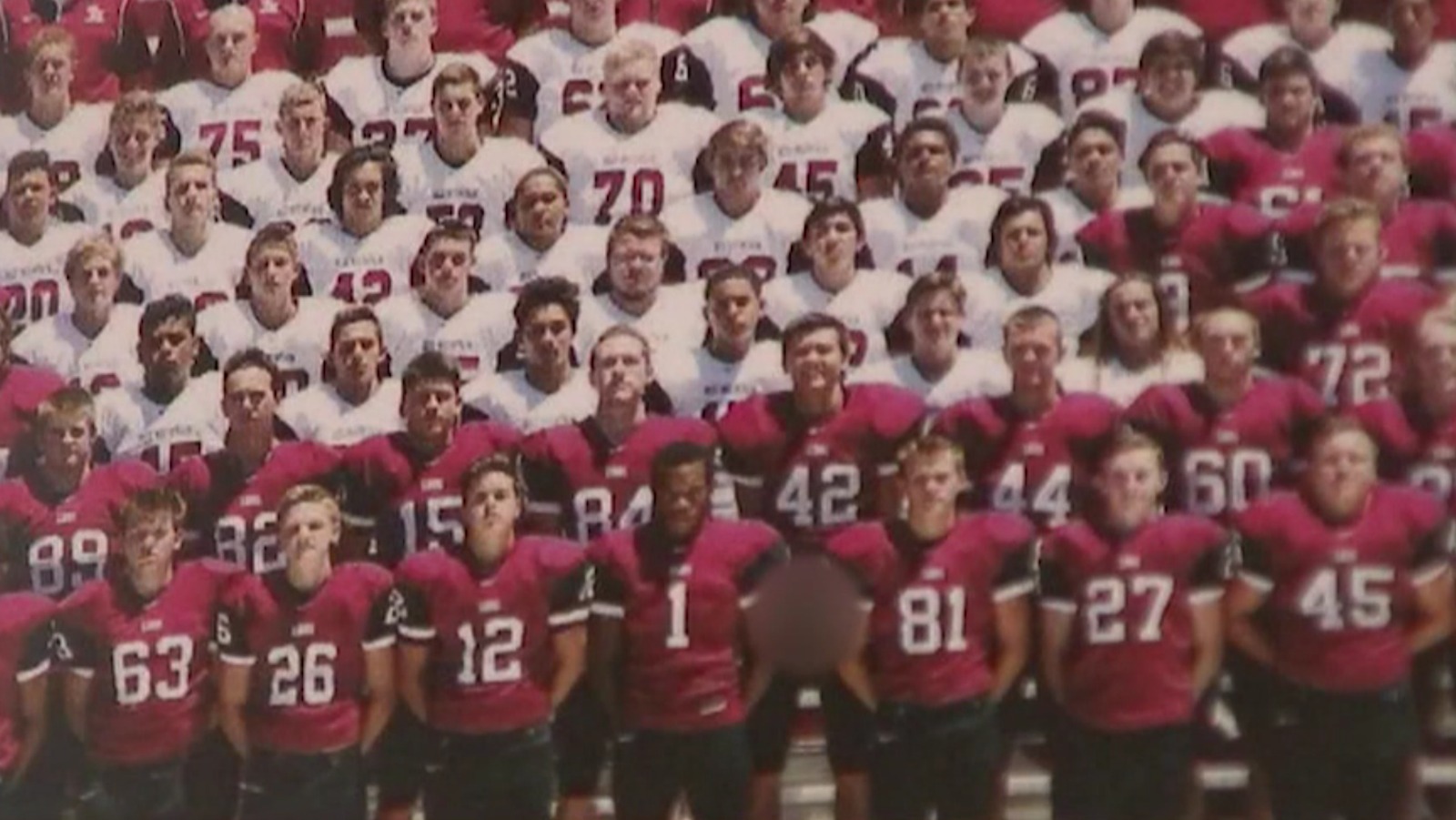 A 19-year-old football player at Red Mountain High School in Arizona is facing serious criminal charges over a yearbook photo prank that no one noticed until it was already published and distributed.
In the varsity football team photo, Hunter Osborn exposed himself on a dare and the unedited photo ended up in the school's yearbook and football programs. Local police were informed of the photo last weekend and arrested Osborn, who now wears an electronic monitoring device and has been charged with 69 counts of indecent exposure (one for each teammate) and one count of furnishing harmful items to minors (a felony).
[UPDATE]: The Maricopa County Attorney's Office announced Wednesday that Osborn will not be prosecuted for a felony charge.
The 69 counts of indecent exposure, a misdemeanor, are still under review.
Mesa public schools announced that the yearbooks were recalled to edit the photo.
Via Fox10 Phoenix: