You won't believe what happened to this potential game-winning shot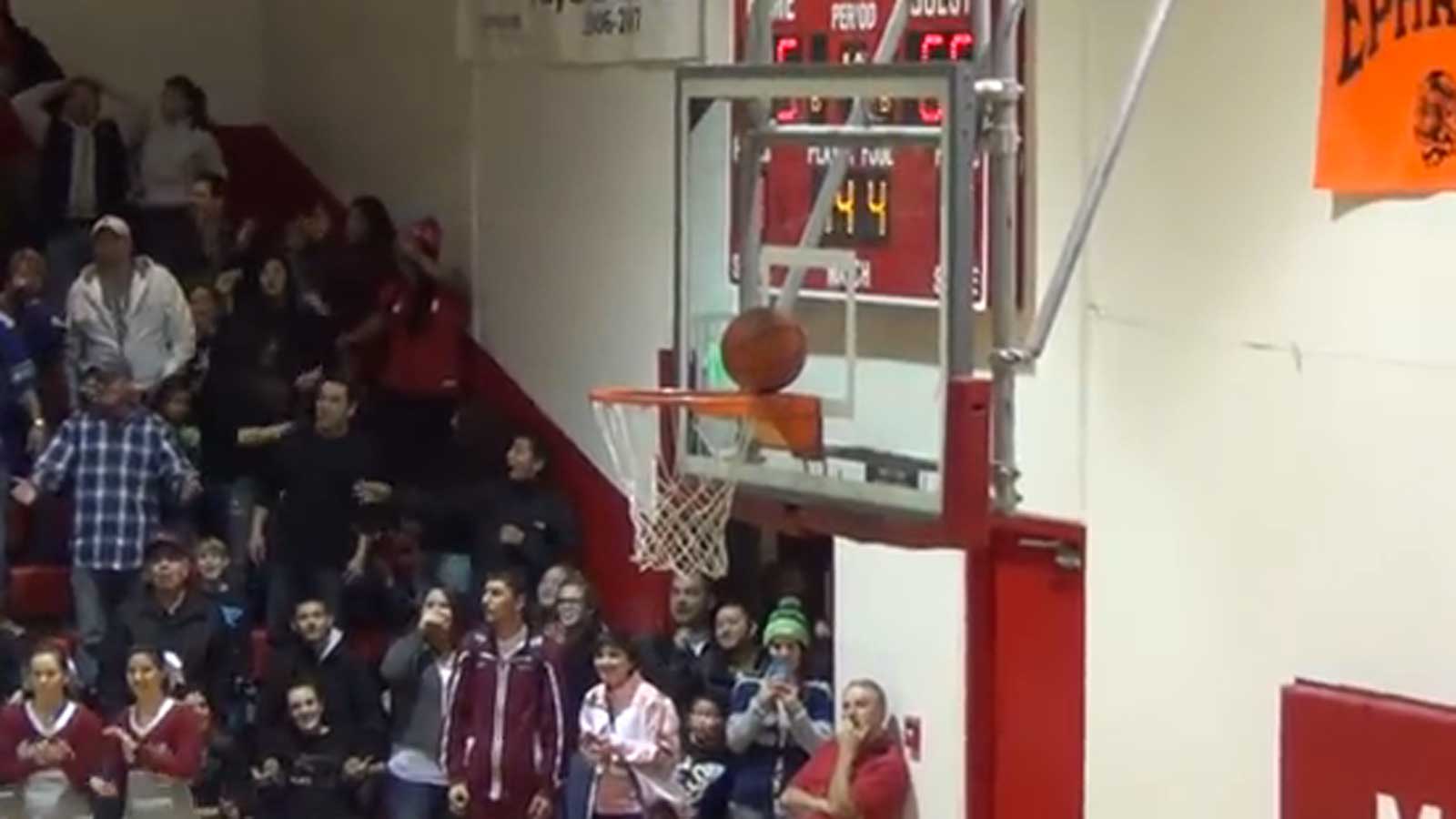 We've seen a lot of crazy things happen in high school basketball games.
But we've never seen anything like what happened in Washington over the weekend.
Grandview High School and Prosser High School were all tied up in the final seconds when Grandview's Bryce Carpenter attempted a layup just before the buzzer sounded.
What happened? The ball just sat on the back of the rim and stayed there. Crazy.
The game went to overtime where unbeaten Grandview won … on a breakaway layup by Isaiah Gonzalez right before the buzzer sounded.
(H/T The Big Lead)