Here's what Russell Wilson would look like in a Rangers uniform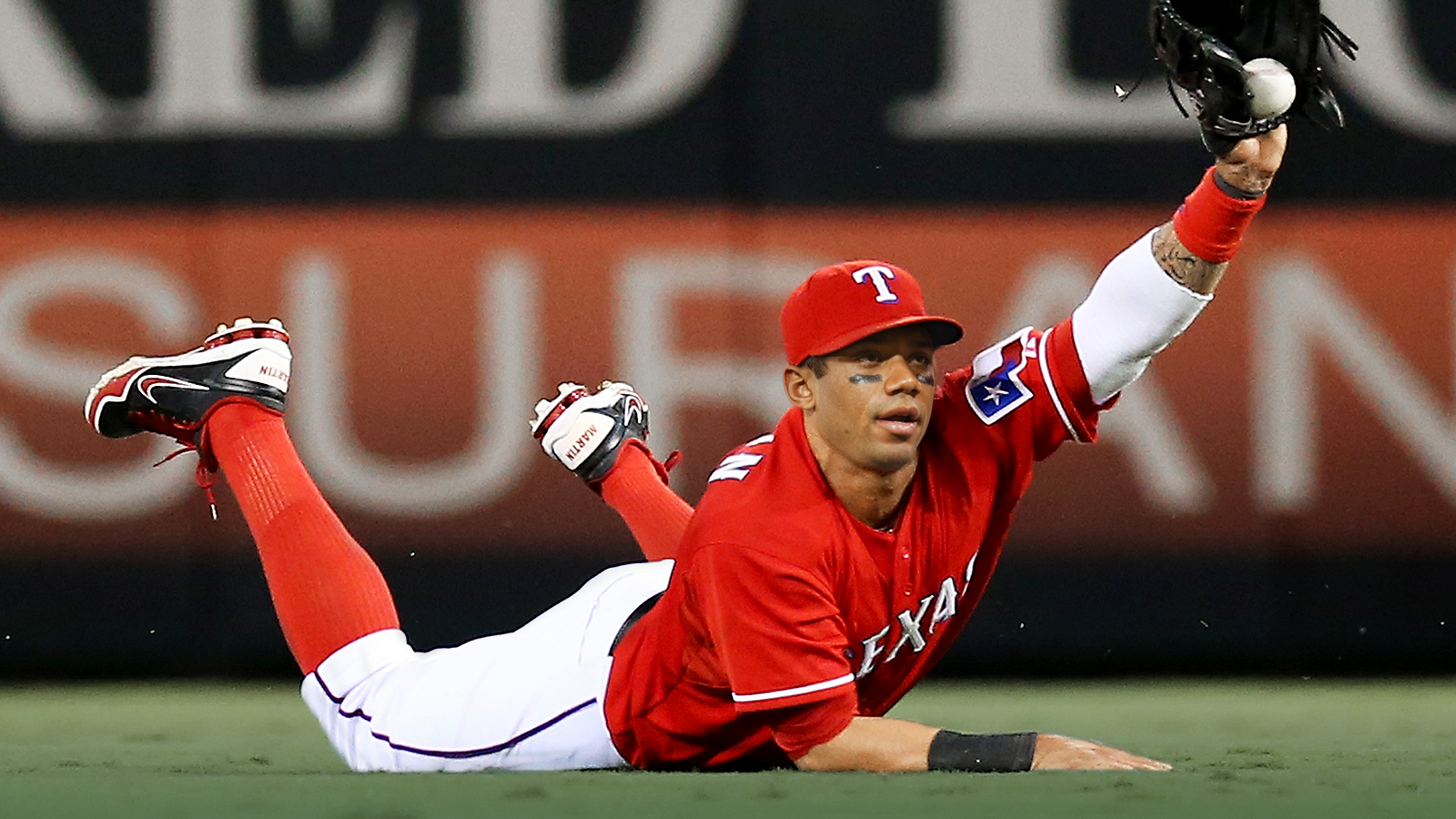 Seahawks quarterback Russell Wilson has a day job, but that didn't stop the Texas Rangers from selecting him in the Rule V draft on Thursday.
Wilson, who hasn't played in the minor leagues since 2011, said he was "thrilled" and "honored" to be chosen by Texas.
The Rangers don't expect Wilson to play for them, but the team says they want to tap into his leadership qualities.