Here's a look at some of the most ridiculous Hall of Fame votes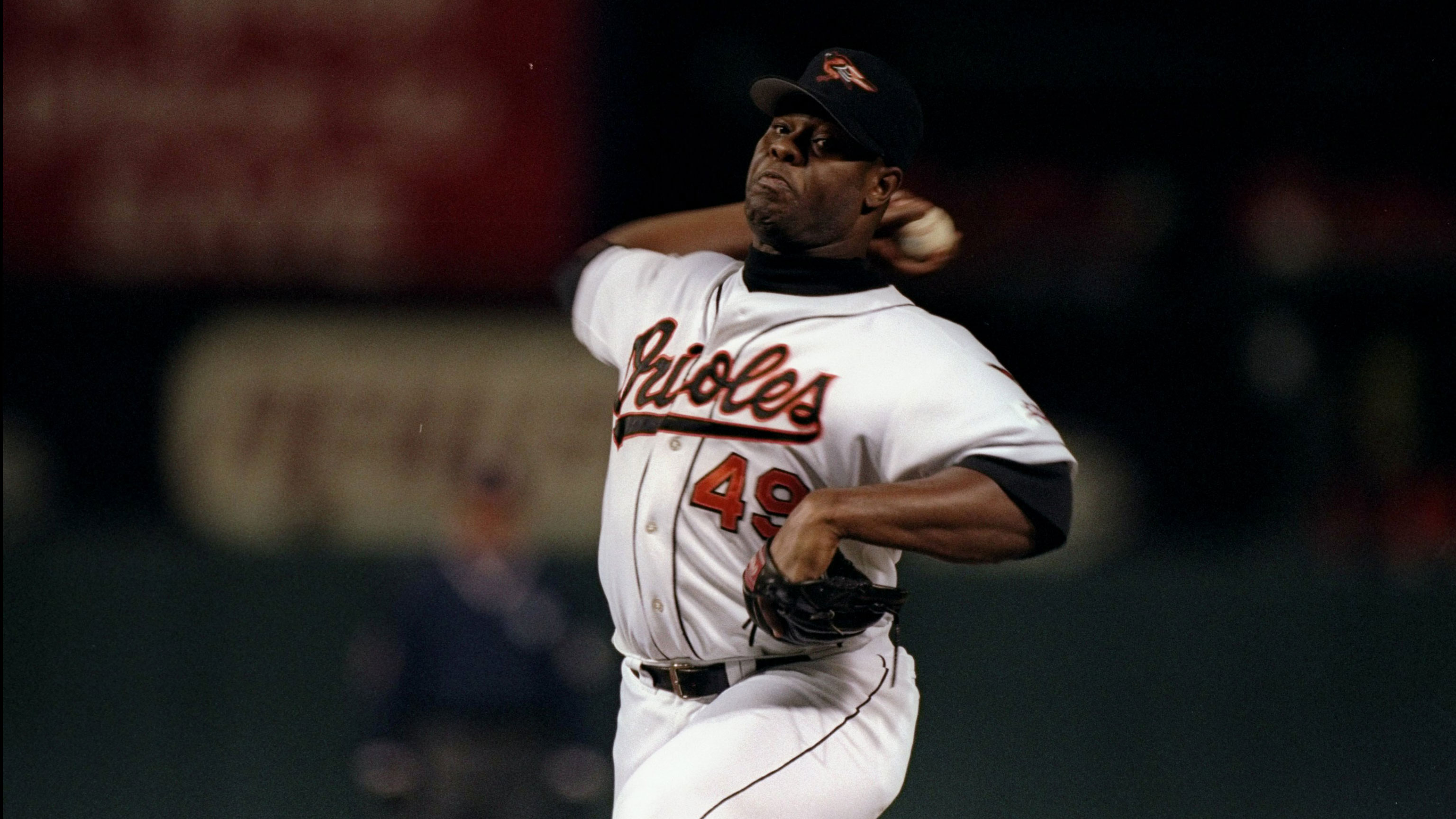 Forget Greg Maddux, Tom Glavine and Frank Thomas.
The Buzzer is here to honor those lesser players who got Hall of Fame votes today.
Yes, there are Major League Baseball writers out there who actually voted for the following players:
Hideo Nomo
Armando Benitez
J.T. Snow
Jacque Jones
Moises Alou
Kenny Rogers
Eric Gagne
Congratulations to one and all.