Watch Henrik Stenson hit one of the worst shots you'll ever see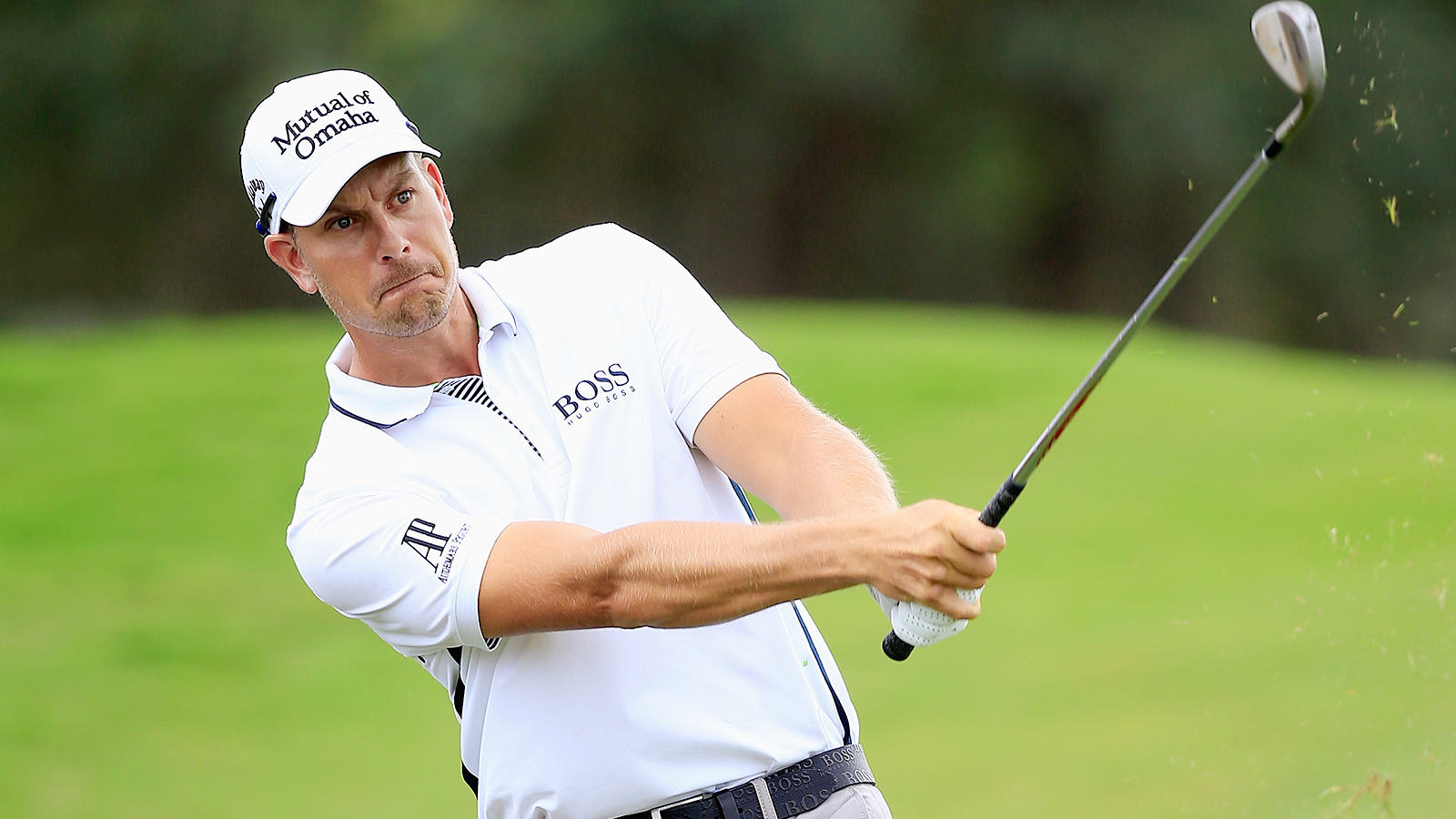 Sixty-nine of the best golfers in the world are in Miami this week for the WGC Cadillac Championship.
So you expect to see some pretty great things when you turn on the broadcast, right?
This is something you expect to see on any given Saturday at your local muni, not from the No. 3 player in the world.
Warning: This video might give you some bad swing thoughts.
Here's another video of his shank. You can see exactly when things went wrong (when the club hit the ball):
Stenson with a cold dead shank https://t.co/wyRRlSq45E

— Brendan (@BrendanPorath) March 6, 2014
Thursday's first round has been suspended due to bad weather. It's been pretty nasty down in South Florida:
RT @mattyports: How strong is the wind today at #Doral? Strong enough to rip up one of @donaldtrump's palm trees. pic.twitter.com/I2mpDETUsY

— Yahoo Sports (@YahooSports) March 6, 2014