UPDATE: Lundqvist fined $5k for pouring water bottle on Crosby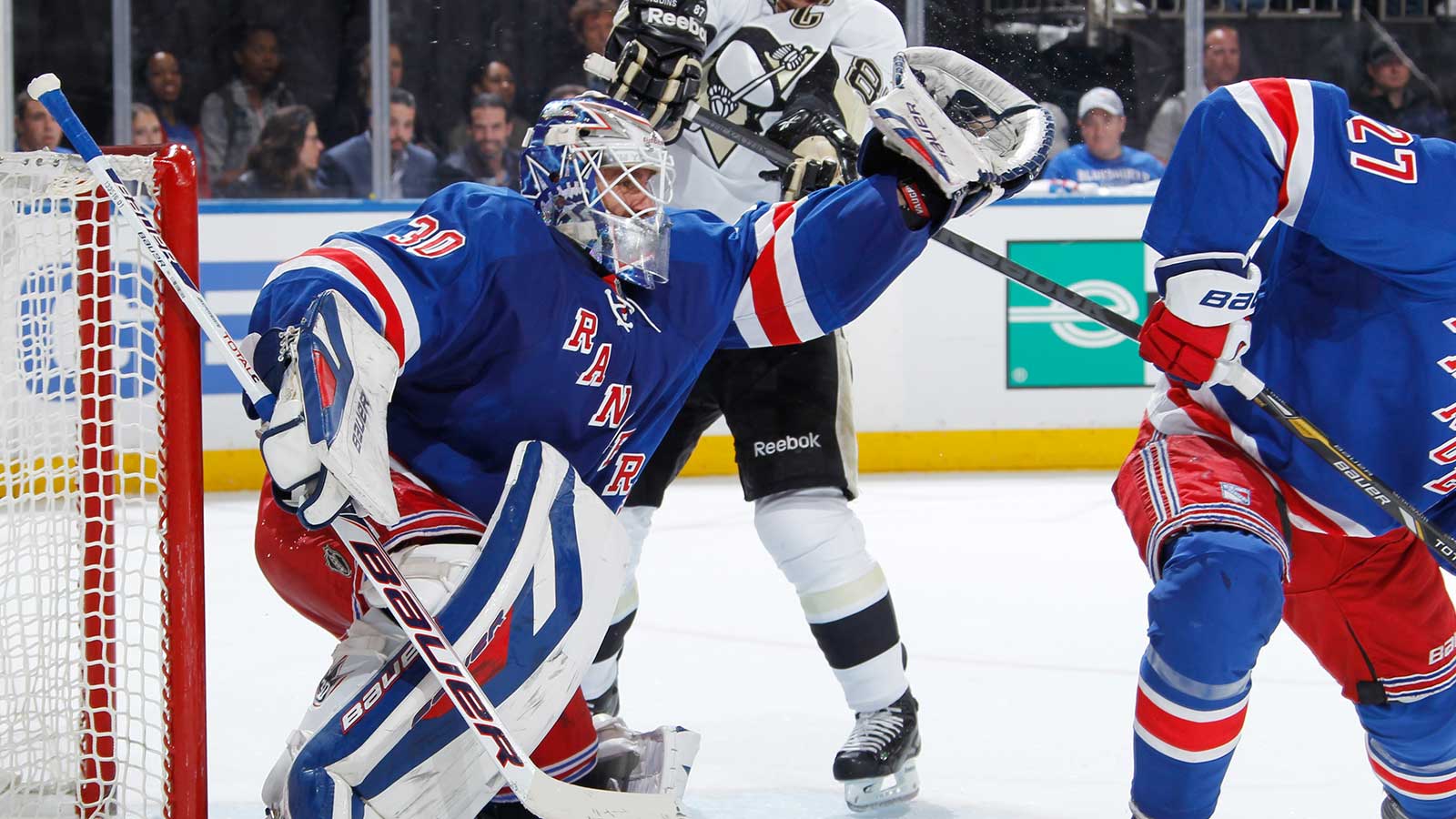 UPDATE: New York Rangers goaltender Henrik Lundqvist was fined $5,000 by the NHL for "unsportsmanlike conduct" during Game 6 against the Pittsburgh Penguins, when he squirted water on Sidney Crosby, the league announced Monday.
For those of you keeping score at home, this is the third story relating to a water bottle we've discussed during this year's playoffs. First there was Corey Perry, then there was Shawn Thornton and now here's Lundqvist.
Watch as Lundqvist douses Crosby with his water bottle:
Here'™s another look at the incident: