Texans, Bills or Redskins: Who do you want to see on 'Hard Knocks'?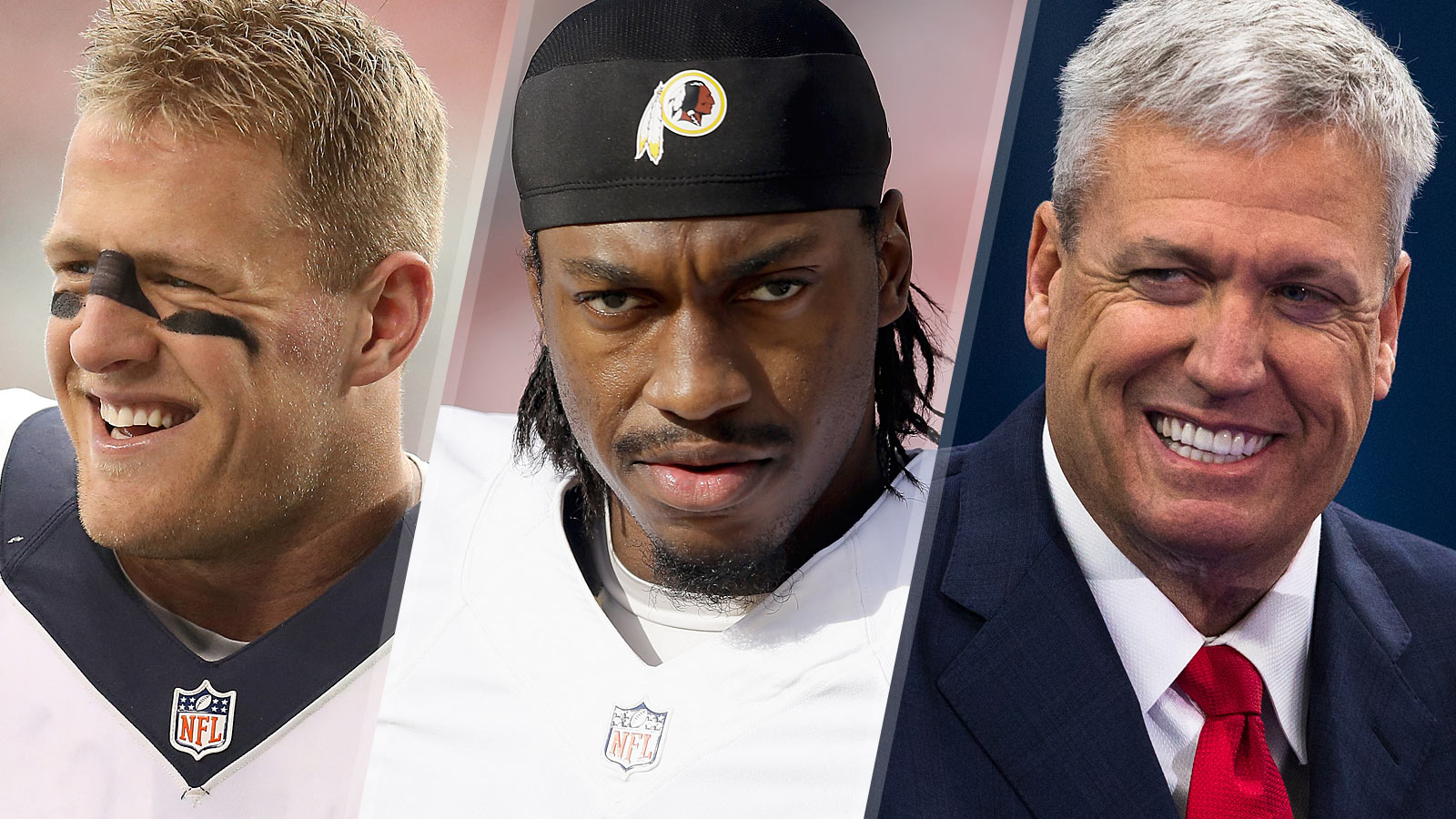 By request, the Cleveland Browns appear to be out of the running for the 2015 installment of HBO's training camp series "Hard Knocks," according to ESPNCleveland.com's Tony Grossi.
That would leave eight other NFL teams in the field including the most likely candidates: the Texans, Redskins and Bills.
The Houston Chronicle's John McClain reports that Texans owner Bob McNair is considering the opportunity and listed the team as one of the three finalists. Word out of Buffalo is that the Bills and head coach Rex Ryan, who provided much comic relief when the Jets appeared on the show in 2010, do not want the spotlight.
The NFL and HBO still have some time to decide so we'd like to know, who would you pick?