Rangers' minor league team unveils spectacular Ghostbusters, Game Boy jerseys
There is no theme too esoteric for a minor league baseball team to try to put it on a jersey, as the Frisco RoughRiders continue to prove with their latest 80s-inspired uniforms.
The Texas Rangers' Double-A affiliate unveiled three new custom jerseys on Wednesday, and they're all spectacular. But for our money, it's tough to top the Game Boy version.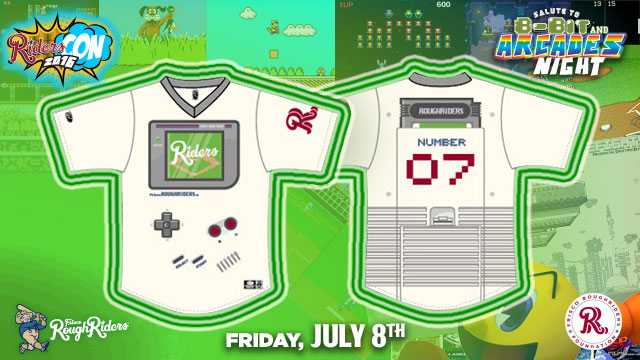 If only the Game Boy actually worked. Then, you could play a baseball game on the jersey of a baseball player who's playing in a baseball game. It's "Inception" as sports!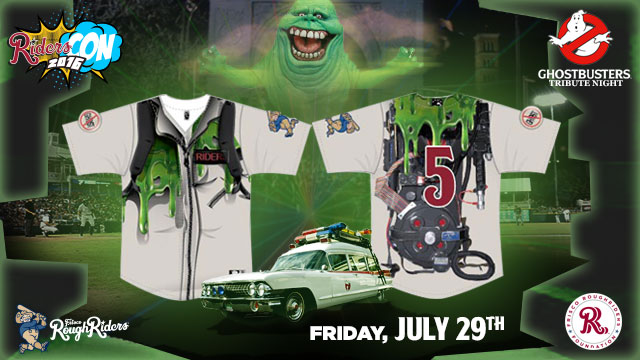 The Ghostbusters and Top Gun uniforms are awesome, too, of course. And that's not the only throwback the RoughRiders will feature this season. According to the team's press release, Jose Canseco will come to the ballpark in early June and challenge "local celebrities" to a home run contest.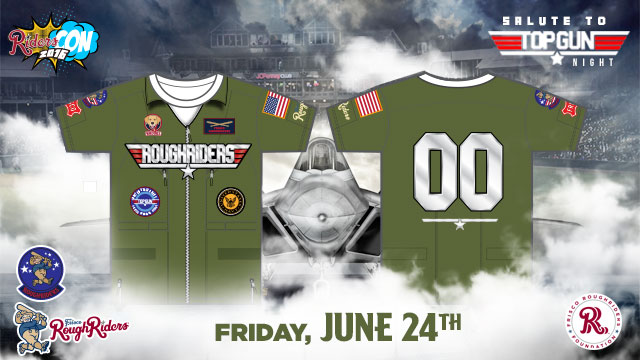 Canseco's one heck of a guest. But if Slimer doesn't show up to Ghostbusters Day, then we're going to demand a refund.