GW coach not happy with Obama's NCAA bracket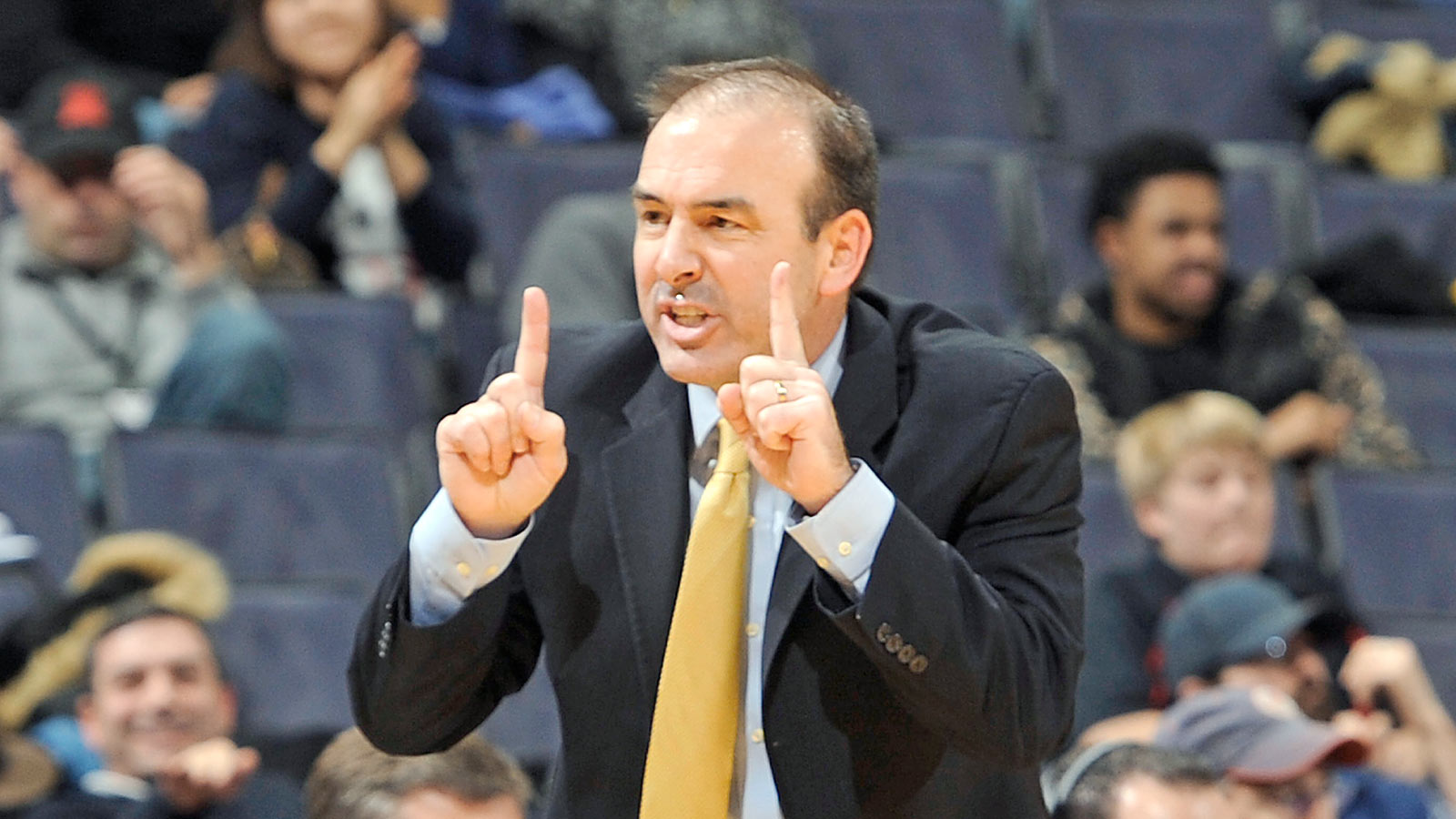 Everybody loves filling out an NCAA tourney bracket.
Even president Obama.
He recently shared his picks with the world … and angered one of his neighbors in the process.
That neighbor? Mike Lonergan, the head coach of the George Washington Colonials. His squad, the No. 9 seed in the East, faces Memphis, the No. 8 seed, in the first round.
Obama picked Memphis. Lonergan took to Twitter to voice his displeasure in that selection:
Barack Obama I saw your bracket on @ESPNU you did with @ESPNAndyKatz You picked Memphis over your neighbors in Foggy Bottom? Come on man!

— Mike Lonergan (@MikeLonergan) March 19, 2014
He even hit up the president's wife:
Michelle Obama I hope you chose @GW_MBB over Memphis in your bracket!

— Mike Lonergan (@MikeLonergan) March 19, 2014
Loengran, however, shouldn't be too worried about the president picking Memphis. Obama isn't the greatest at picking winners – last year he finished 2,080,996 out of 8.15 million entries in ESPN's bracket game.
Obama, by the way, has Michigan State beating Louisville in the national title game. He also has Florida and Arizona in the Final Four.
Who do you like in the tournament? Play our bracket challenge … where you could win a cool $1 million.