Francisco Rodriguez injured after stepping on cactus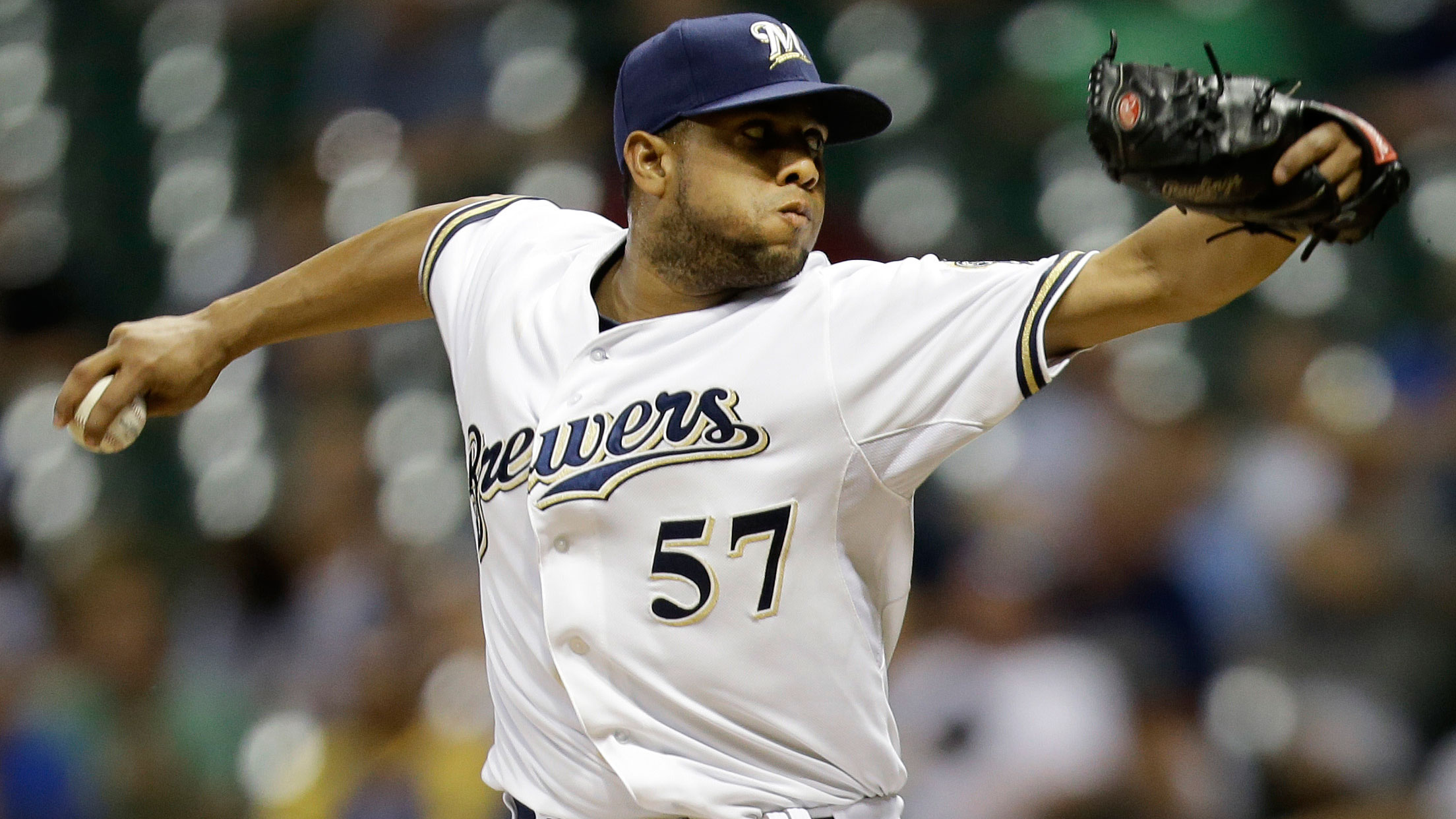 The Buzzer has been documenting all of the bizarre spring training injuries for the past few weeks.
We have one today, though, that tops them all. Chances are, it won't be topped during the remainder of the exhibition season, either.
Brewers relief pitcher Francisco Rodriguez has been sidelined with an injury after stepping on a cactus on Tuesday.
#Brewers have their first weird injury of camp. Francisco Rodriguez stepped on a cactus bare-footed. May or may not make spring debut Thurs.

— Tom (@Haudricourt) March 12, 2014
Exact details of the injury are not known yet.