Fran Tarkenton has no doubt that Johnny Manziel can play in the NFL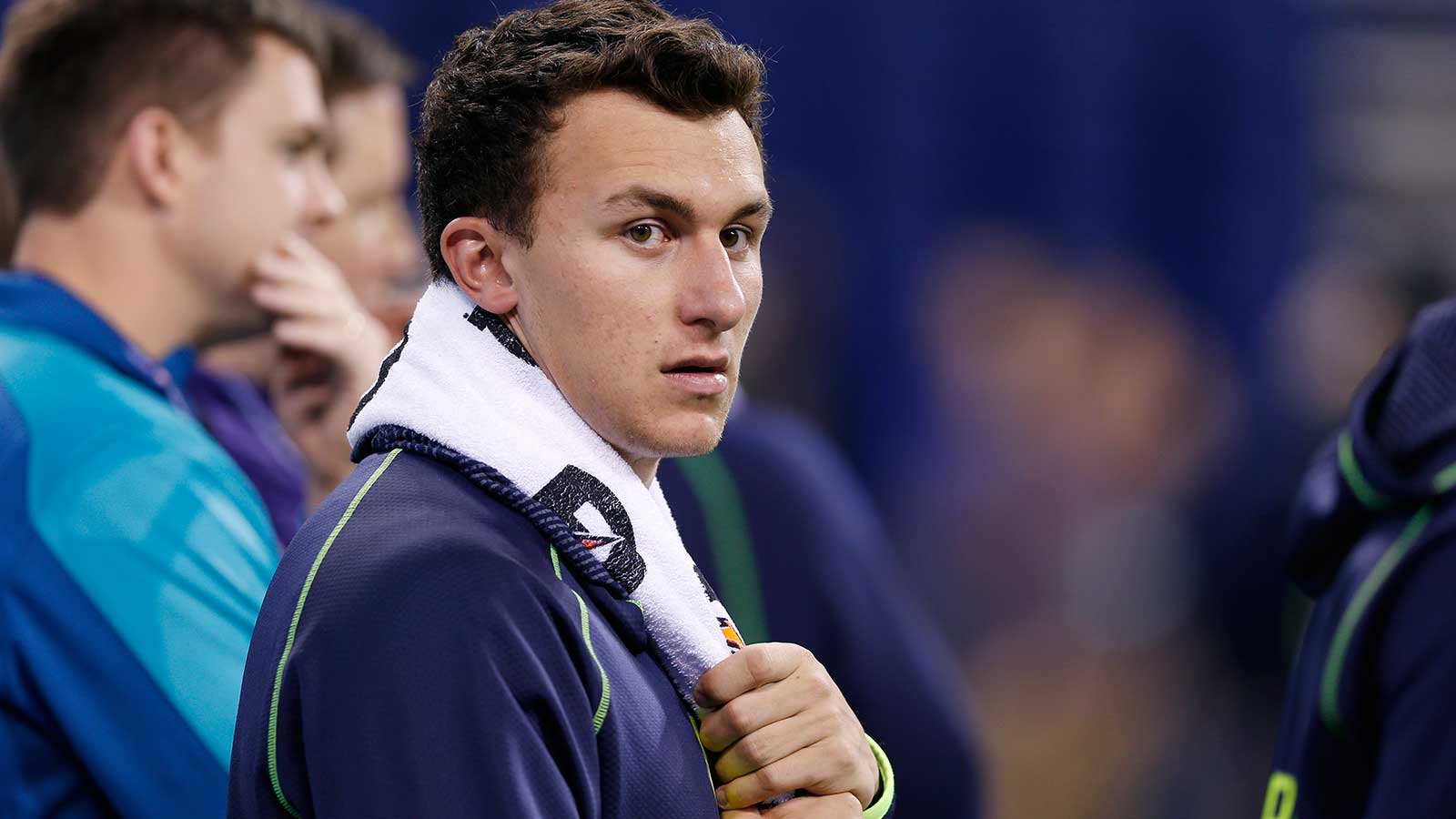 There have been no shortage of opinions regarding former Texas A&M quarterback Johnny Manziel. From analysts saying they wouldn't take him in the first three rounds, to legends of the game backing his abilities, Manziel has received his fair share of assessments.
The latest to speak on Johnny Football is NFL Hall of Fame quarterback Fran Tarkenton. Tarkenton had the following to say to Jim Corbett of USA Today Sports:
Tarkenton understands that Manziel will have to make adjustments in his game at the next level in order to limit injuries and maximize his potential:
As far as Manziel's off-the-field issues from the past year, Tarkenton is reserving judgement. He says that he'd have to spend some time with the Texas gunslinger in order to better understand him as a person:
Whether NFL scouts share Tarkenton's opinions remains to be seen. It won't be long until all of these debates on Johnny Manziel have been answered.