Fan mails J.R. Smith $60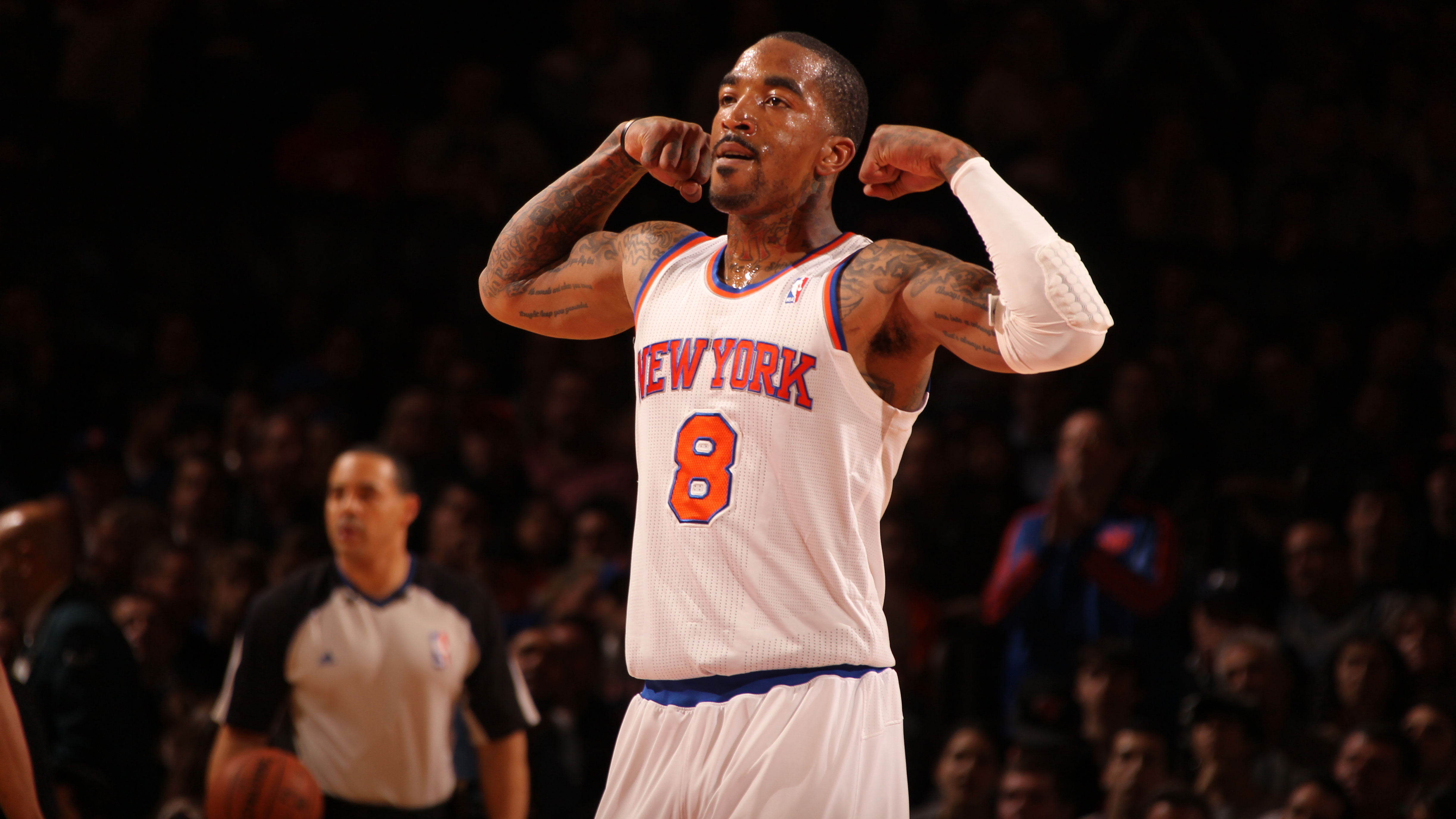 Knicks guard J.R. Smith is in the middle of a 3-year, $17 million contract. That didn't stop one fan from mailing him $60 (cash) after winning an "NBA 2K13" bet. Smith posted a picture of the money and the amusing note sent by the fan to his Instagram account on Monday.
Maybe Smith will put the $60 toward the recent $25,000 fine he was given for his Twitter antics.