The ol' 'fake child birth' free-throw distraction — gets 'em every time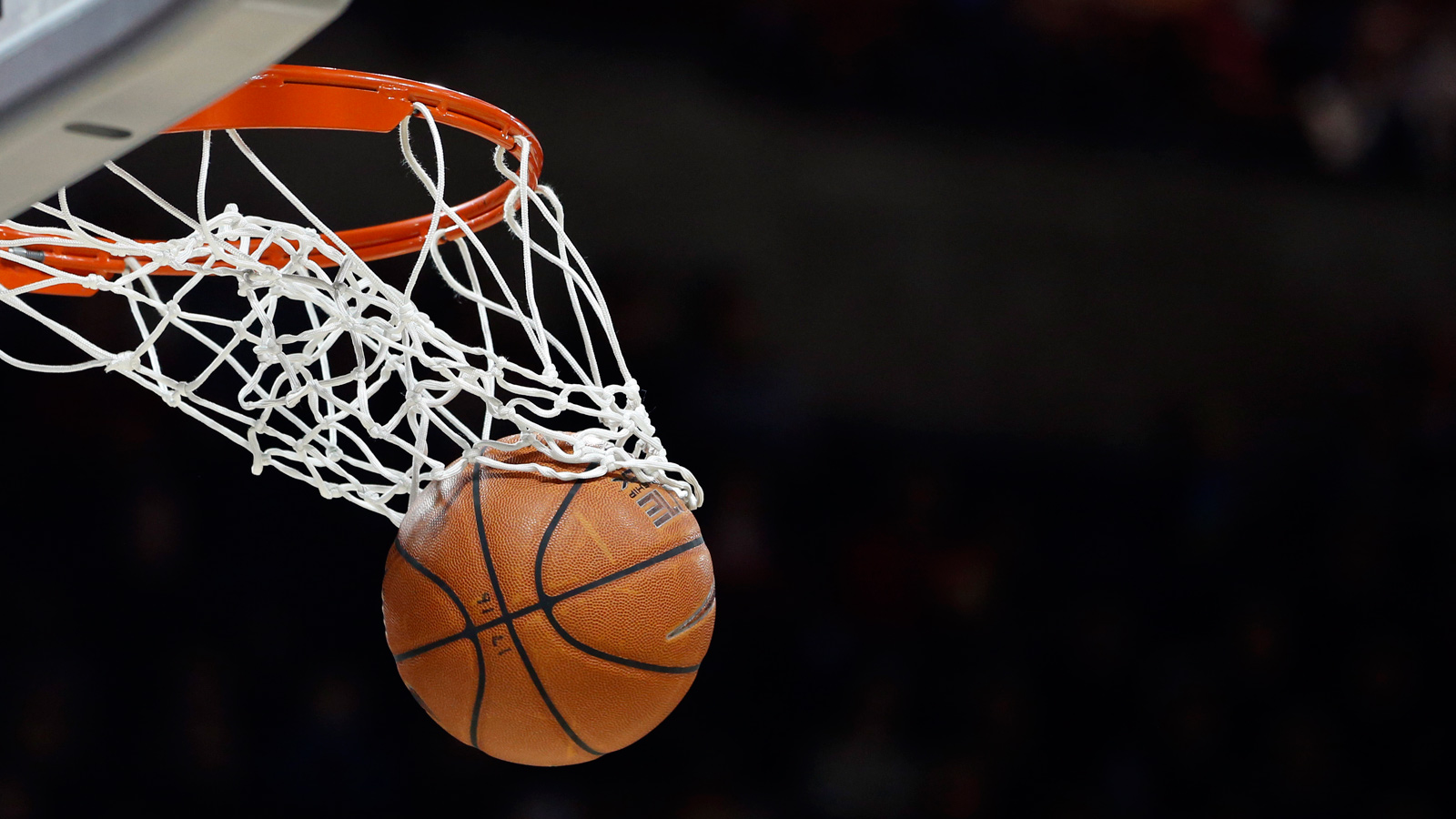 We've heard of some truly inventive methods that various student sections around the country have used to distract their opponents during free-throw attempts.
One such legendary example came back in 2013, when a Belmont basketball fan belted out Miley Cyrus' "Wrecking Ball" in an attempt to distract a North Carolina Tar Heels player at the charity stripe. (The Bruins ended up winning that game, by the way, perhaps in no small part to Miley.)
But THIS distraction — courtesy of fans supporting the Sheridan High School Generals hoops team (in Thornville, Ohio) — pretty much renders all others irrelevant.
During a recent game, the fans simulated a "delivery" of what appears to be a fully grown "baby."
And yes, the opposing player missed his shot. Watch it below:
Student sections take note. The @SheridanStuSect knows how to put on a show. pic.twitter.com/2BW2YH6bv8

— Storied Rivals® (@StoriedRivals) January 20, 2016