Which NBA legend was Erin Andrews' first crush?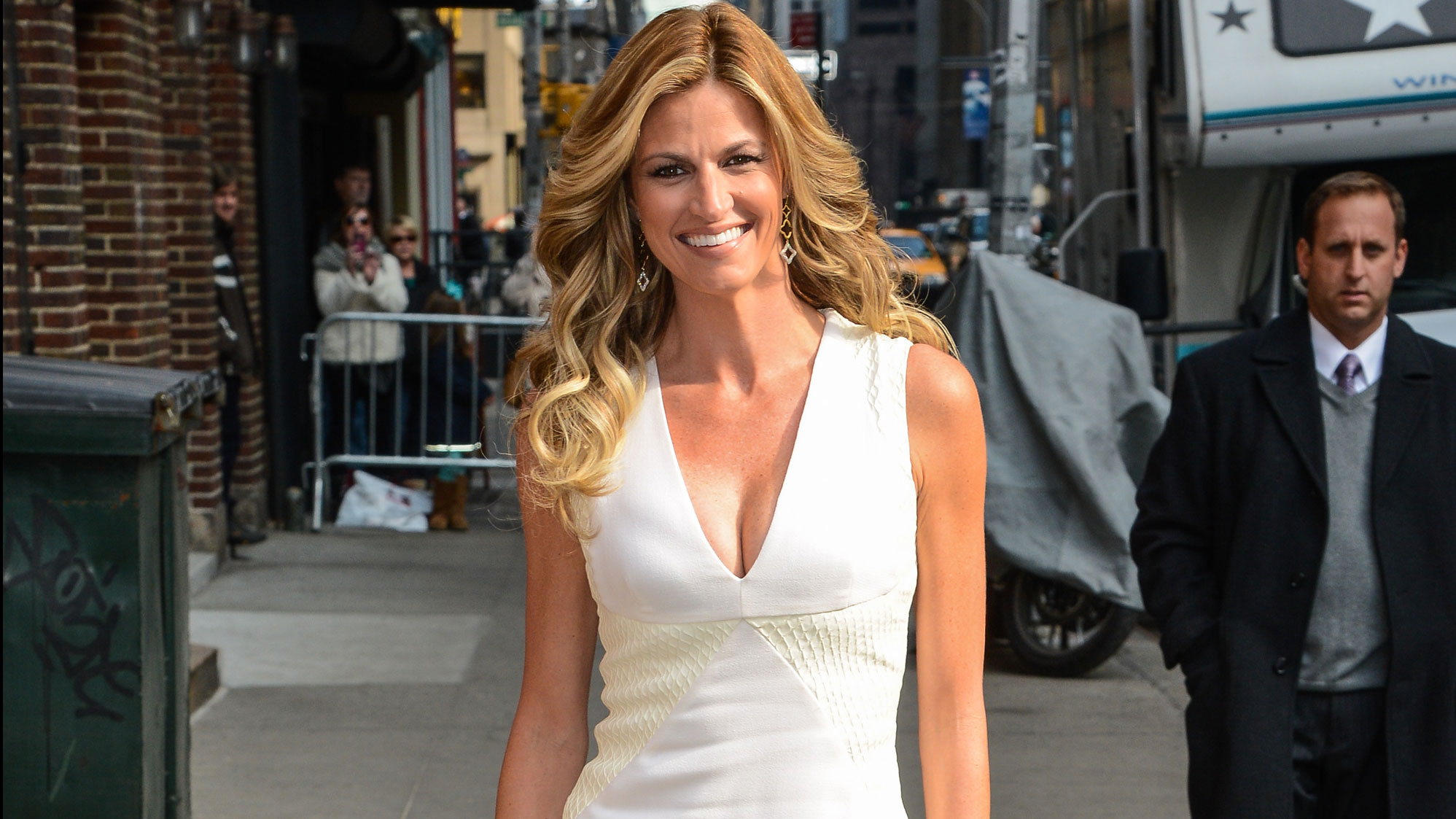 FOX Sports' Erin Andrews appeared on Monday's "Late Show with David Letterman" to promote her upcoming role as co-host of "Dancing With the Stars."
During the interview, Andrews talked a lot about the Super Bowl, Peyton Manning and Richard Sherman, but the biggest revelation was about her first crush.
Andrews revealed that the honor went to Celtics Hall of Famer Kevin McHale.
The Buzzer was skeptical about this claim, so we reached out to Andrews, who confirmed that she was being serious.
It had to be the shorts.