Eric Hosmer invites Royals fans to party, treats them to open bar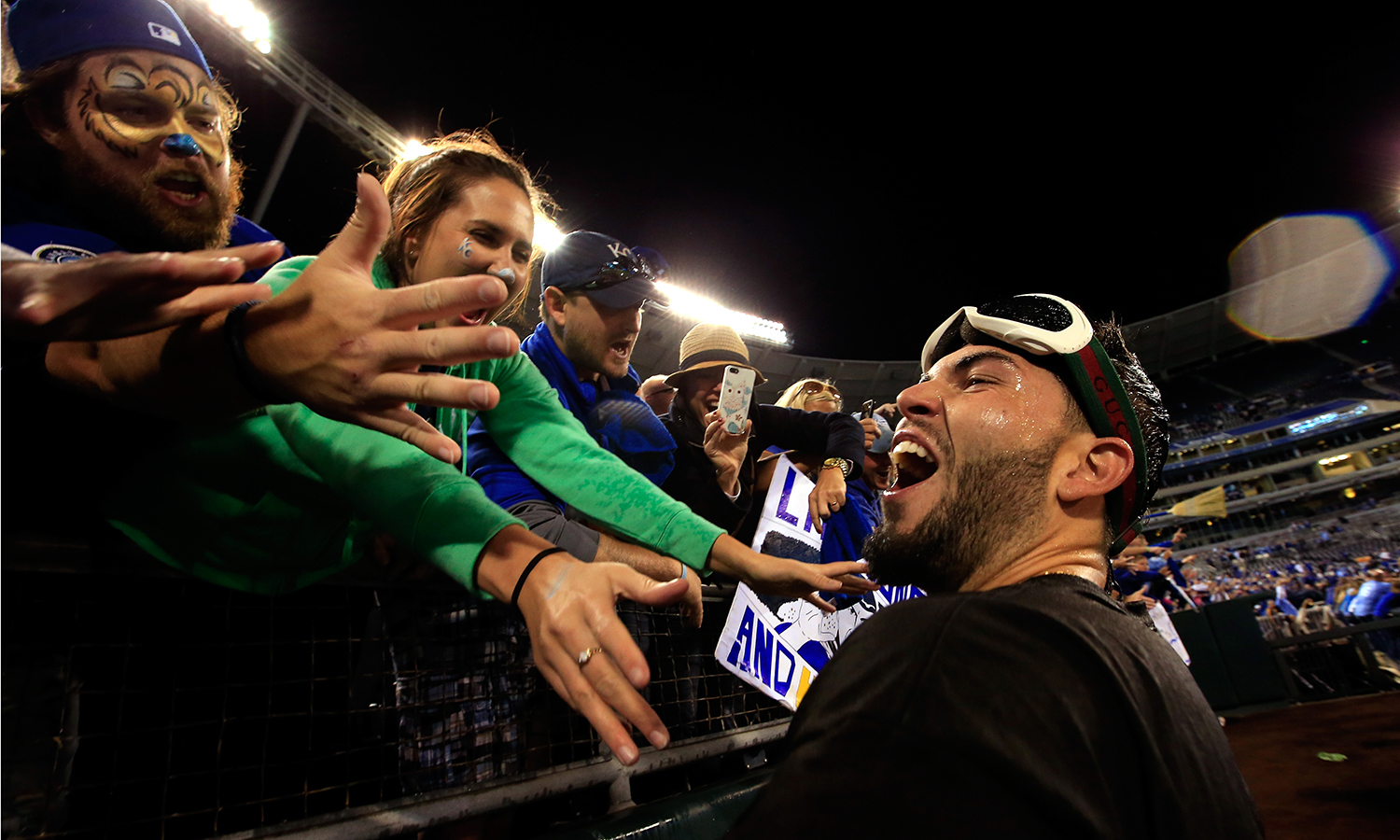 Royals first baseman Eric Hosmer will be a fan favorite in Kansas City for life.
After the team moved on to the ALCS by finishing its sweep of the Angels on Sunday, Hosmer wanted to keep the party going. So, after he celebrated with fans at Kaufmann Stadium, Hosmer invited his 68,000 Twitter followers to join him and other Royals players at a bar for some partying.
KC you guys showed us so much love all year were returning the favor for you guys tonight at @McFaddensKC #allonebigfamily see.u all there

— Eric Hosmer (@TheRealHos35) October 6, 2014
Hosmer then treated everyone at the establishment to one hour of open bar.
(Hat Tip: Deadspin)