Eric Decker gets his jersey number … for $25K and a steak dinner?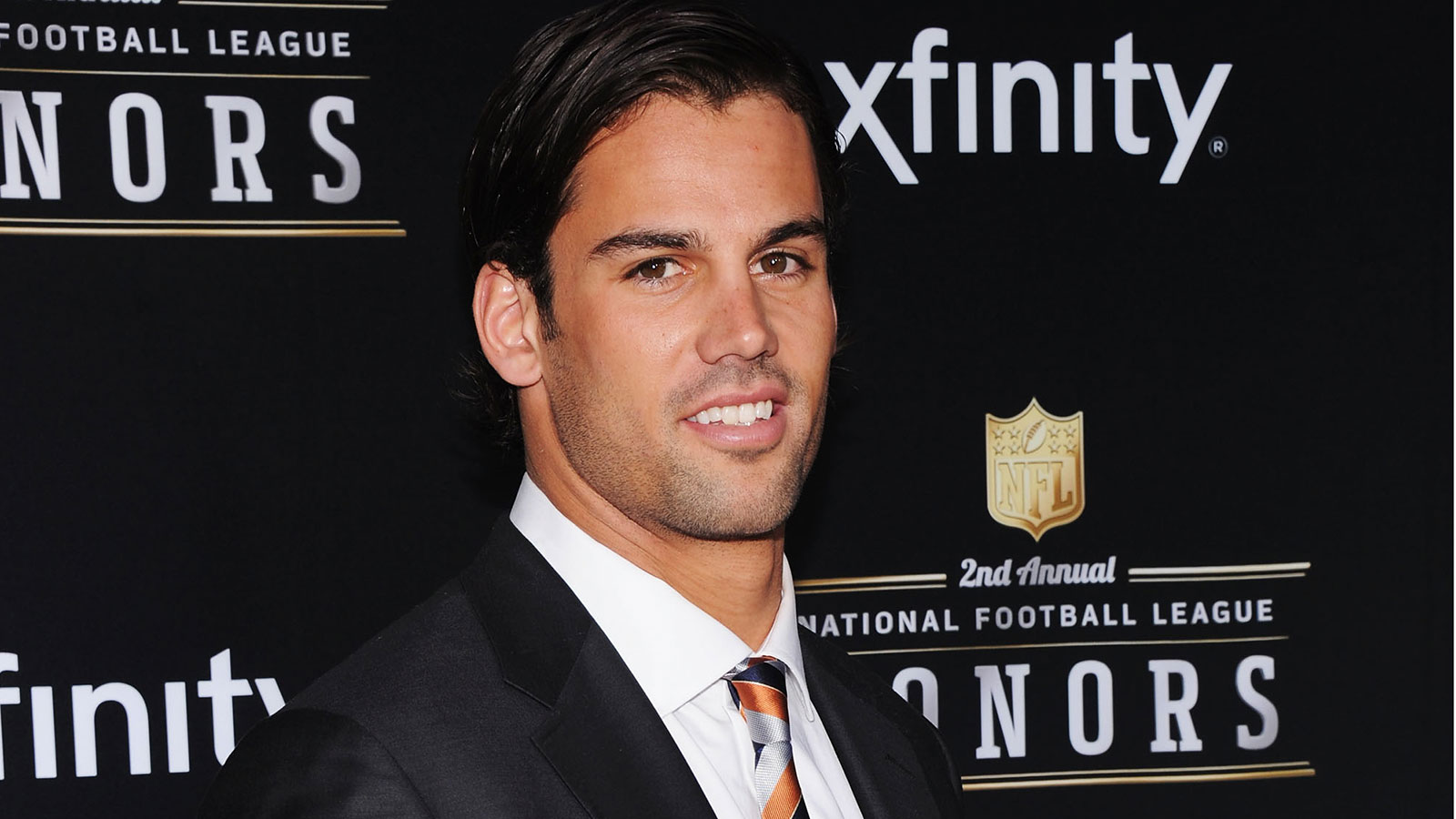 Eric Decker signed a $36.25 million contract with the Jets last week.
The wide receiver has already parted with $25,000 of that money.
The New York Daily News reports that Decker gave teammate Jeff Cumberland the money for No. 87, which Decker wore for four seasons in Denver.
In addition to the $25,000, Cumberland is also getting a steak dinner from Decker.
Neither player confirmed the exchange, but Cumberland did announce his new number and Twitter handle.
I can confirm that my new number will be #85 and @EricDecker87 is getting #87. #Jetlife and #BigTen #brotherhood

— Jeff Cumberland (@Cumberland85) April 1, 2014
So my new handle is officially changed to @Cumberland85 now. #jets #nyj #jetsnation

— Jeff Cumberland (@Cumberland85) April 1, 2014