No shocker here: Poll finds Donald Sterling most hated man in America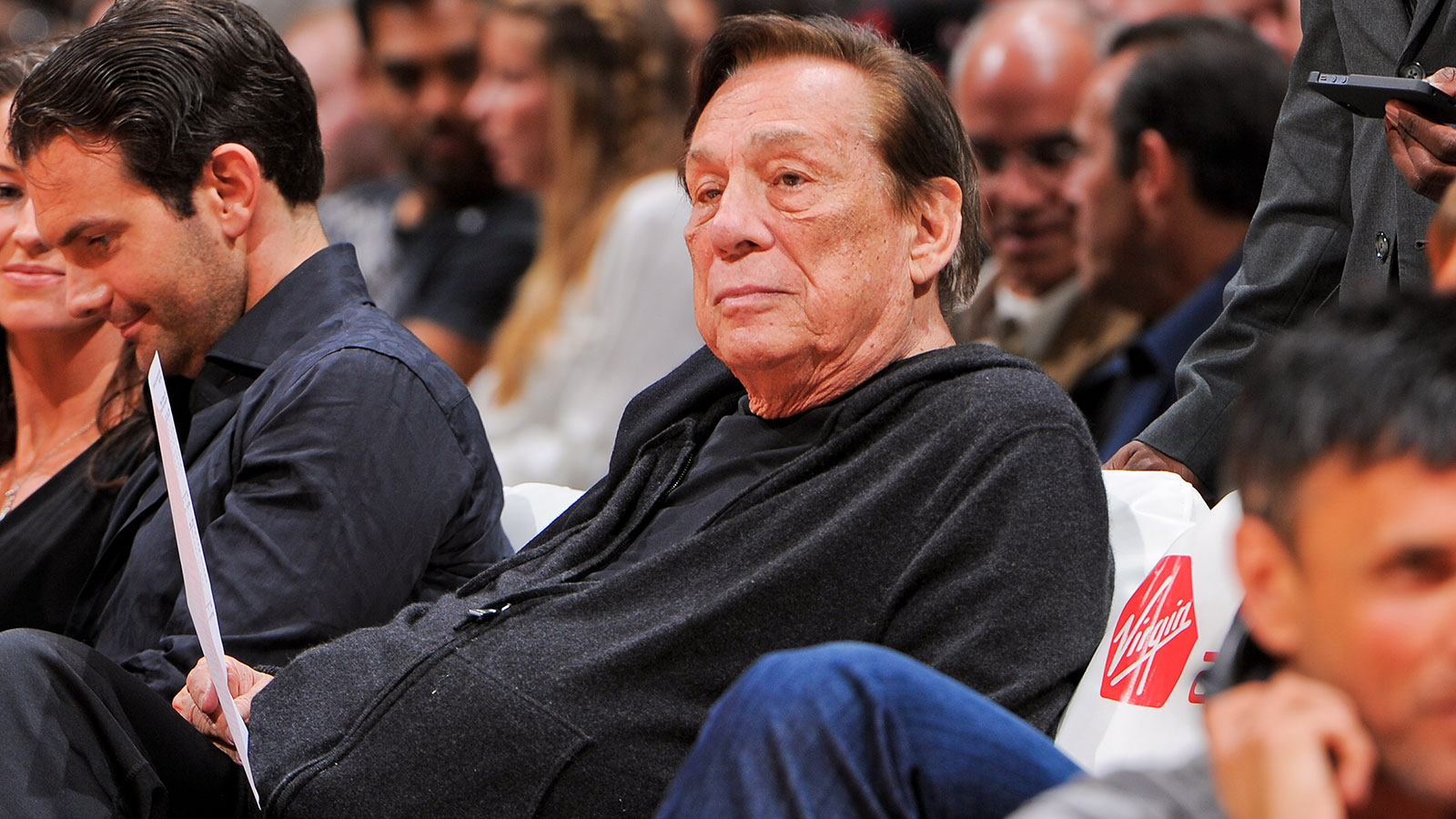 The hits just keep on coming for Donald Sterling.
When it comes to his standing in America, the Clippers owner — who was banned for life from the NBA for making racist comments — is more hated than O.J. Simpson and Aaron Hernandez. In fact, he's the most hated man in America.
At least that's the findings of a new poll.
According to E-Poll Market Research, 92 percent of people surveyed said they disliked Sterling.
Here's how the top 10 looks.
1. Donald Sterling, 92 percent
2. Bernie Madoff, 90 percent
3 (tie). O.J. Simpson, 88 percent
3 (tie). Conrad Murray, 88 percent
5. Justin Bieber, 86 percent
6. Phil Spector, 83 percent
7. Aaron Hernandez, 81 percent
8. Michael Lohan, 76 percent
9. Eliot Spitzer, 73 percent
10. Jon Gosselin, 71 percent
(Hat Tip: ESPN LA)