Watch Don Draper pitch LeBron James on returning to Cleveland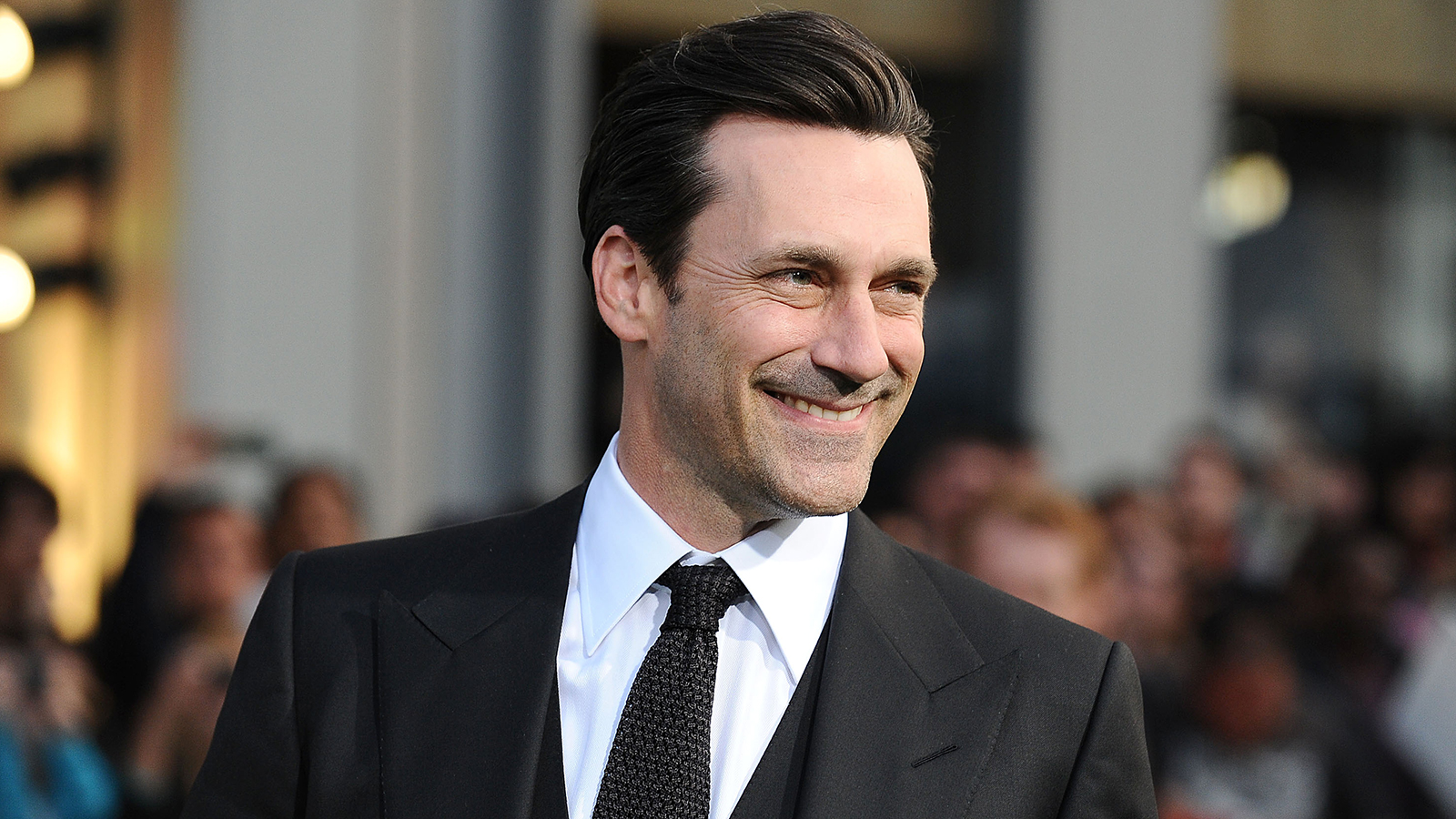 The theory that LeBron James will return to Cleveland has remained alive since the day James left the Cavaliers to join the Heat.
But now that LeBron can opt out of his contract with Miami, people again are having fun with the thought of him returning home.
How would the best pitchman on Earth persuade James to come back to Cleveland?
Via Bleacher Report comes "Mad Men's" Don Draper selling LeBron on the idea in this inspired mashup.