Why two Red Wings players could be evicted from their condo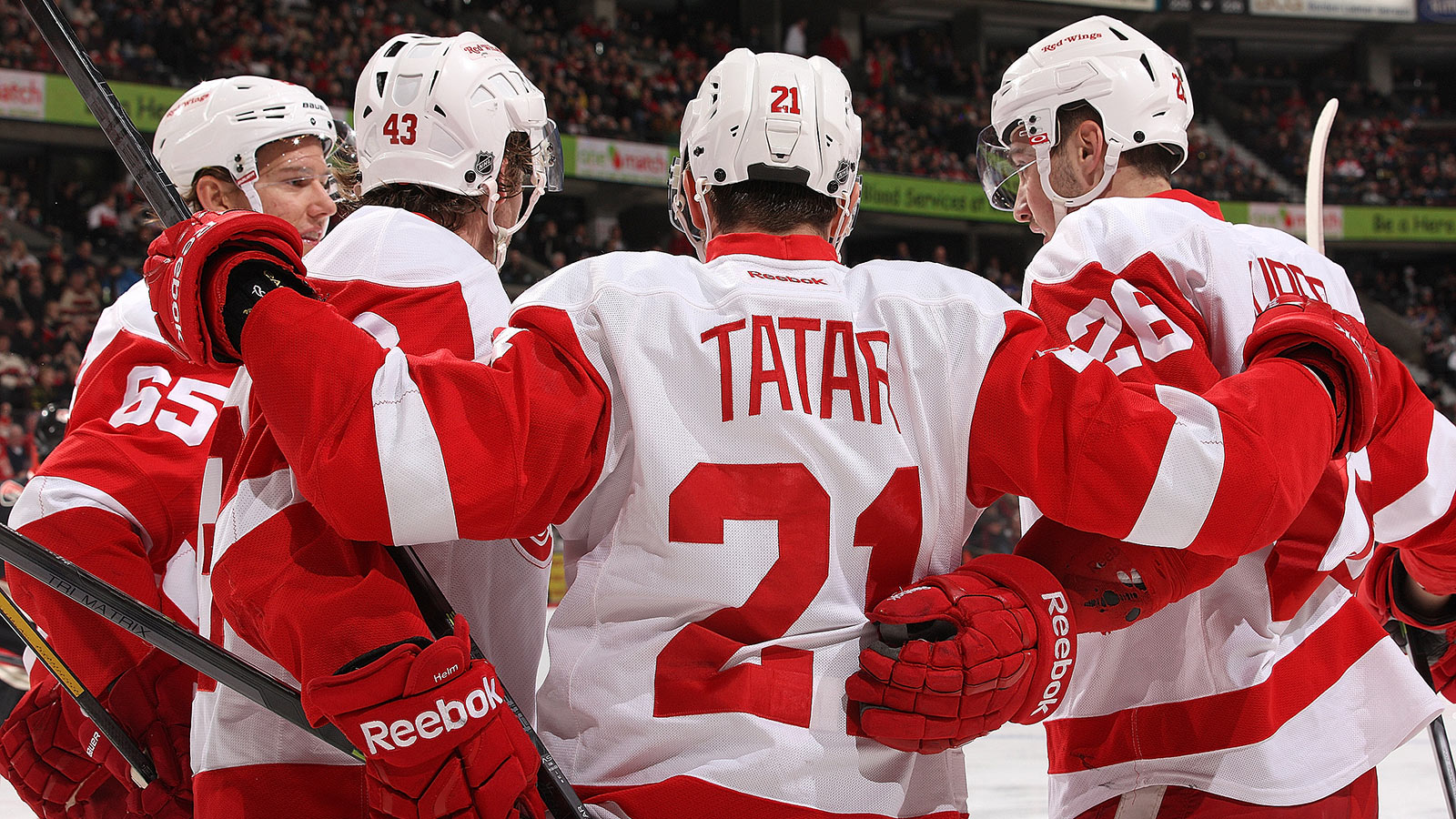 Darren Helm and Tomas Tatar are talented hockey players.
But they soon might be looking for a new home.
No, the Detroit Red Wings aren't trying to get rid of them. Instead, they're facing possible eviction from their condo over noise complaints.
The Detroit News has the details:
The Main Street Lofts Condominium Association have filed a lawsuit in Oakland Circuit Court seeking an injunction against Darren Helm and Tomas Tatar requiring them to comply with the association's rules or "vacate the premises."

Helm, 27, is on the record as co-owner of the condo but is believed to have moved out. Tatar, 23, is his tenant and resides in the third-floor unit.

Neither player could be immediately reached for comment Friday. Both played in a game Thursday night at Joe Louis Arena against the Montreal Canadiens in which Tatar scored two goals and Helm recorded an assist on another in a losing effort. Helm is in his sixth year on the Wings roster and Tatar in his second.

According to the complaint, the association has received numerous complaints from neighbors that since late October 2013, excessive noise has been heard from the players' condominium "up to four nights a week" between the hours of midnight and 4 a.m. including "loud music, yelling and banging on the floors and walls."
But that's not all. Tatar is also accused of doing something much more serious:
Additionally, Tatar is alleged to have routinely parked his vehicle in parking spaces inside the condominium's parking structure which are designated only for short-term guest parking.
Condo living. Isn't it great?