Yankees' Jeter denies giving gift baskets to women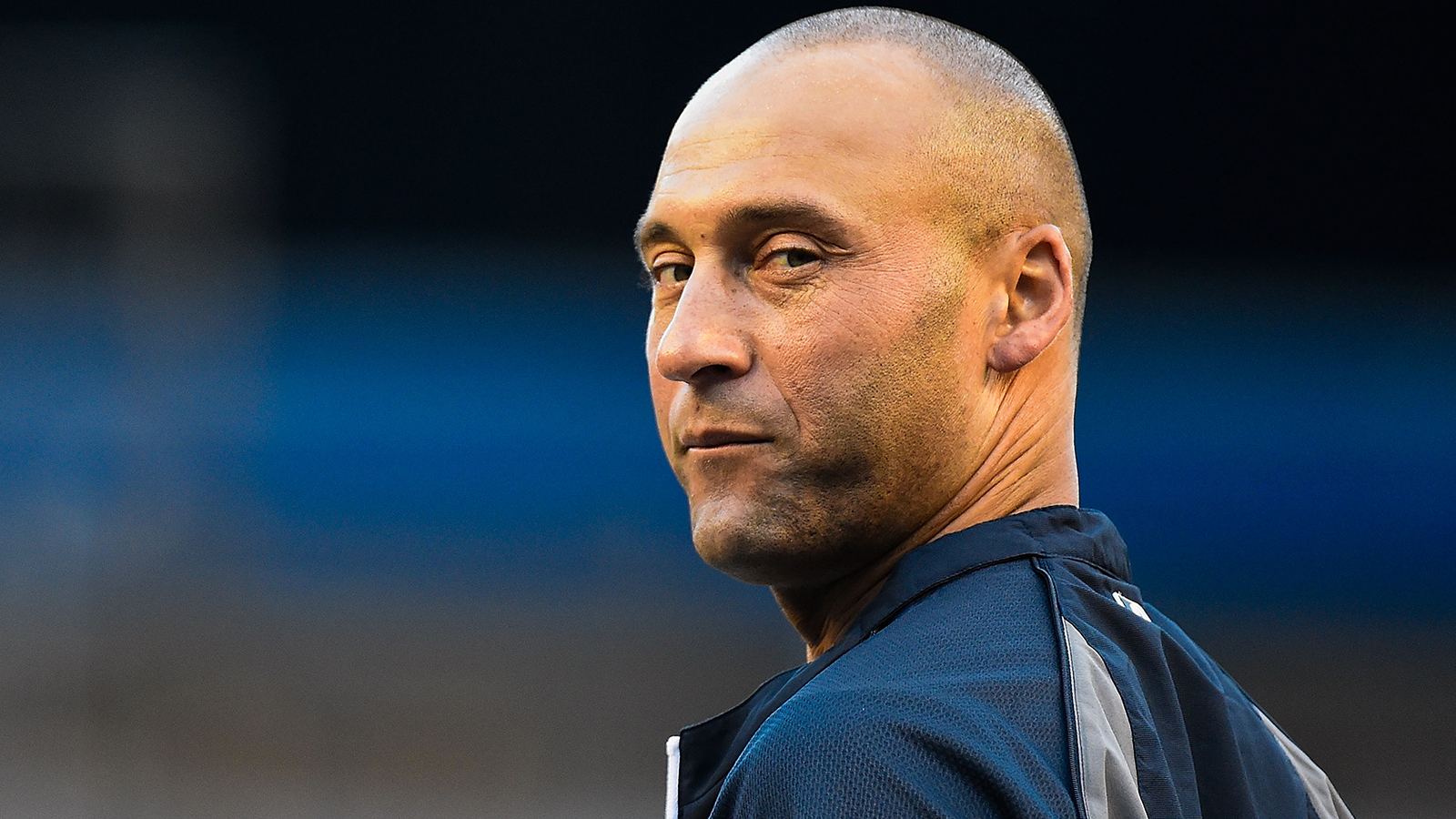 Derek Jeter has finally addressed one of the more outlandish rumors about his off-field behavior.
In December 2011, the New York Post ran a gossip item that claimed the Yankees shortstop gives gift basket filled with autographed memorabilia to women who spend the night.
In a new cover story for New York Magazine, Jeter broke his silence on the report.
"Like I'm giving them signed baseballs and pictures of myself on the way out! Who comes up with a story like that?" He laughs, incredulous. "It said the reason people found out was because I gave the same girl the same basket and I had forgotten I'd given her one — €"like there are so many people coming through I forgot!"
While Jeter showed a good sense of humor about the gift basket question, his reaction was quite different when the New York Magazine writer tried to bring up his relationship with Alex Rodriguez.
"This is not an Alex story."
Burn.