Ex-major leaguer Eckstein read mean blog posts written about him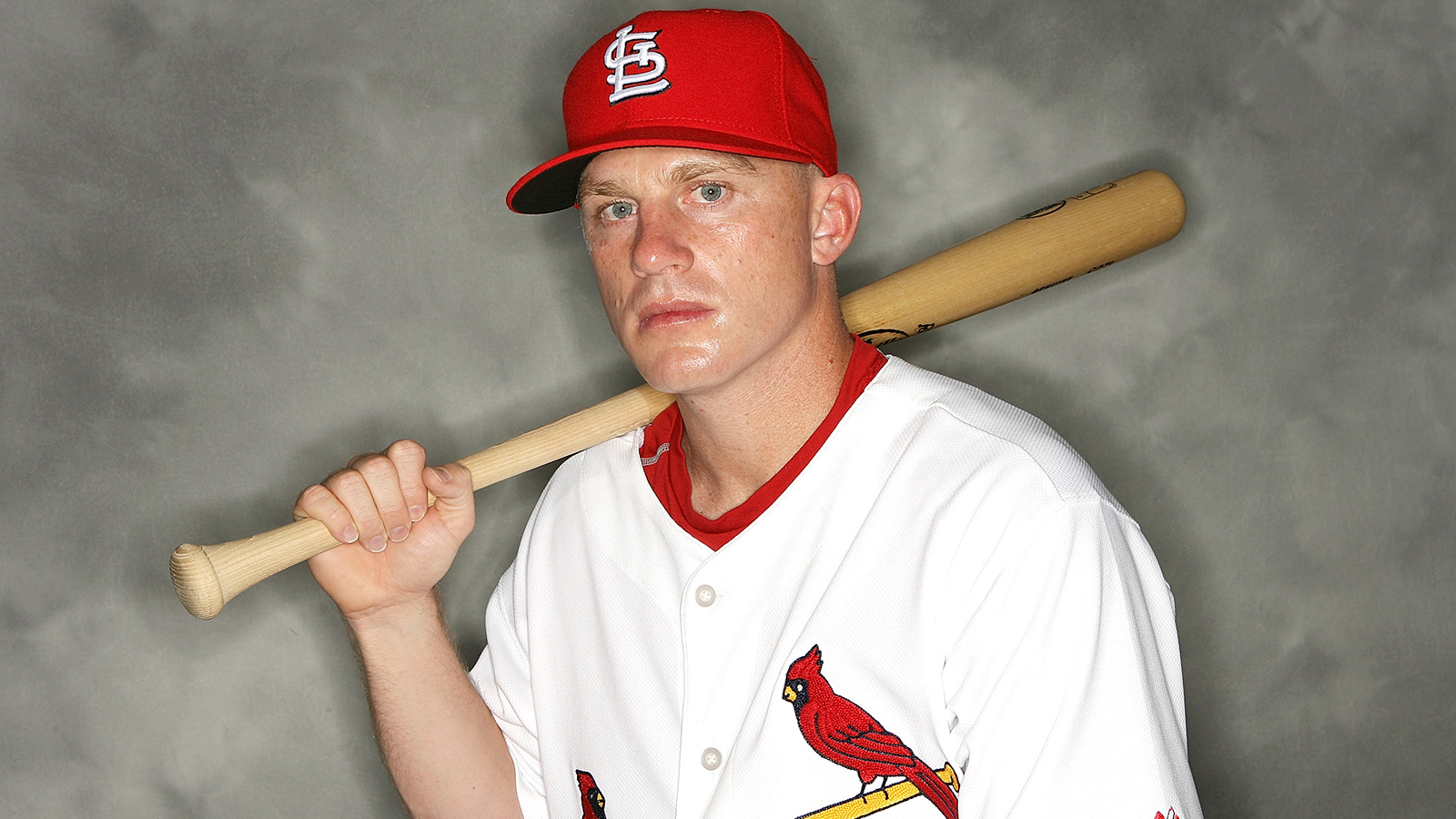 Ever since late-night talk show host Jimmy Kimmel started having celebrities periodically read mean tweets they received, a slew of other shows and websites have "borrowed" that idea.
MLB Fan Cave, however, took things to another level by having retired infielder and scrappy player extraordinaire David Eckstein recite mean sports blog posts written about him.
Eckstein, who played for five teams over 10 seasons and was named the 2006 World Series MVP with the Cardinals, actually seemed to enjoy the experience.
The result is truly fantastic.