Craig Sager released from hospital; making significant progress in leukemia battle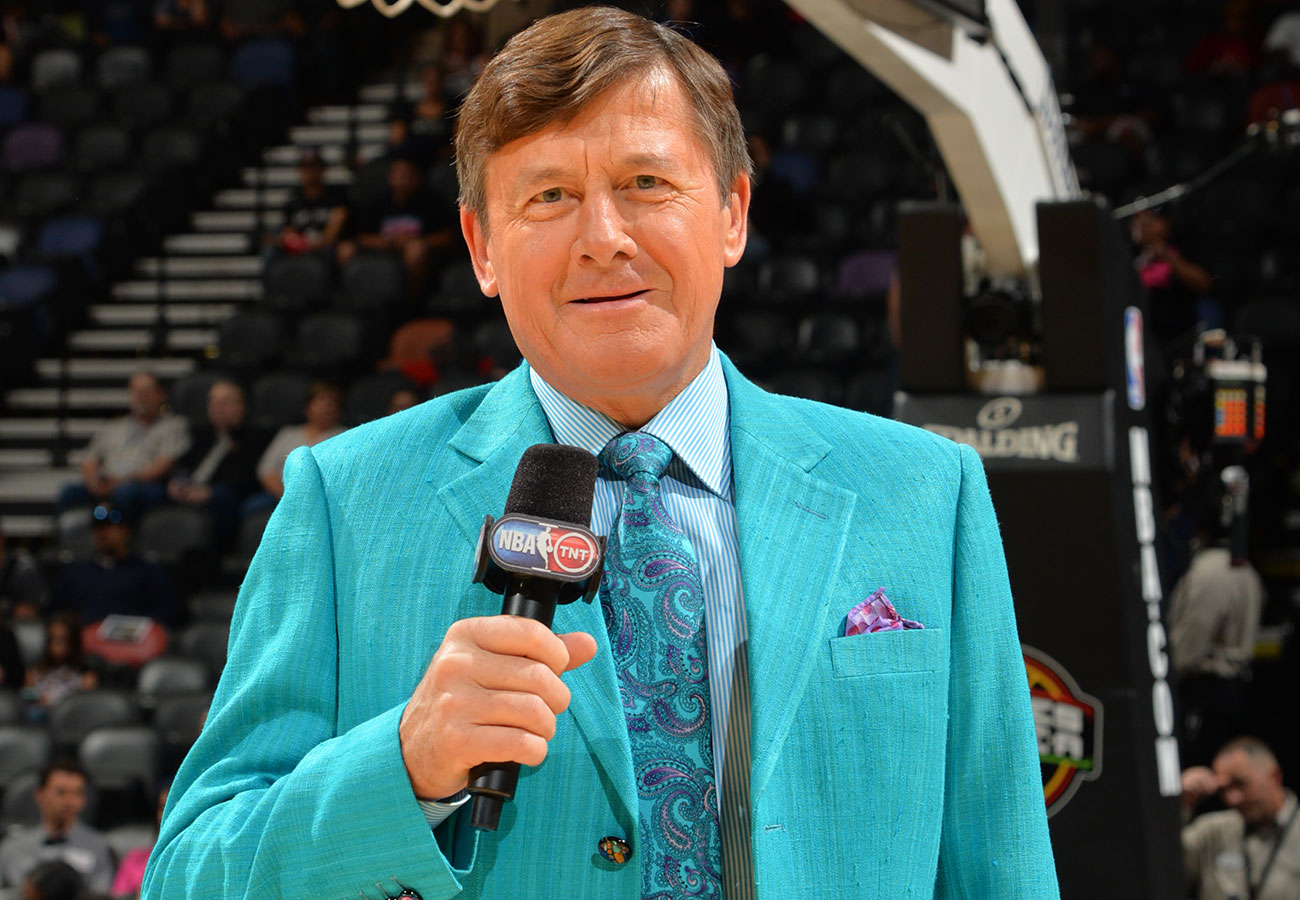 Craig Sager Jr. took to Twitter early Friday afternoon to update everyone on his father's condition.
TNT reporter Craig Sager was diagnosed with leukemia last month, but the news today was good.
Not only was Sager released from the hospital, but he is making incredible progress.
Since Tue, My Dad's White Blood tests have gone from 6>100>220>a 600 just now & HE GETS TO GO HOME TODAY! We can't believe it🙏 #SagerStrong

— Craig Sager II (@CraigSagerJr) May 9, 2014
He will have to return to clinic every day for the next few weeks and he is still waiting on bone marrow procedure but he CRUSHED CHEMO!!!

— Craig Sager II (@CraigSagerJr) May 9, 2014
The doctors said they've never seen someone complete the chemo (he did 3 different kinds of it) & get a discharge in less than 3 weeks.

— Craig Sager II (@CraigSagerJr) May 9, 2014
cards, pics, posters etc packed up & Sager has left the building after 21 days. First time he's had fresh air since! pic.twitter.com/96HpoJdq4b

— Craig Sager II (@CraigSagerJr) May 9, 2014
He packed up and hit the road so fast I didn't even get a chance to snap a picture lol

— Craig Sager II (@CraigSagerJr) May 9, 2014