Browns investigate WR's controversial deleted pic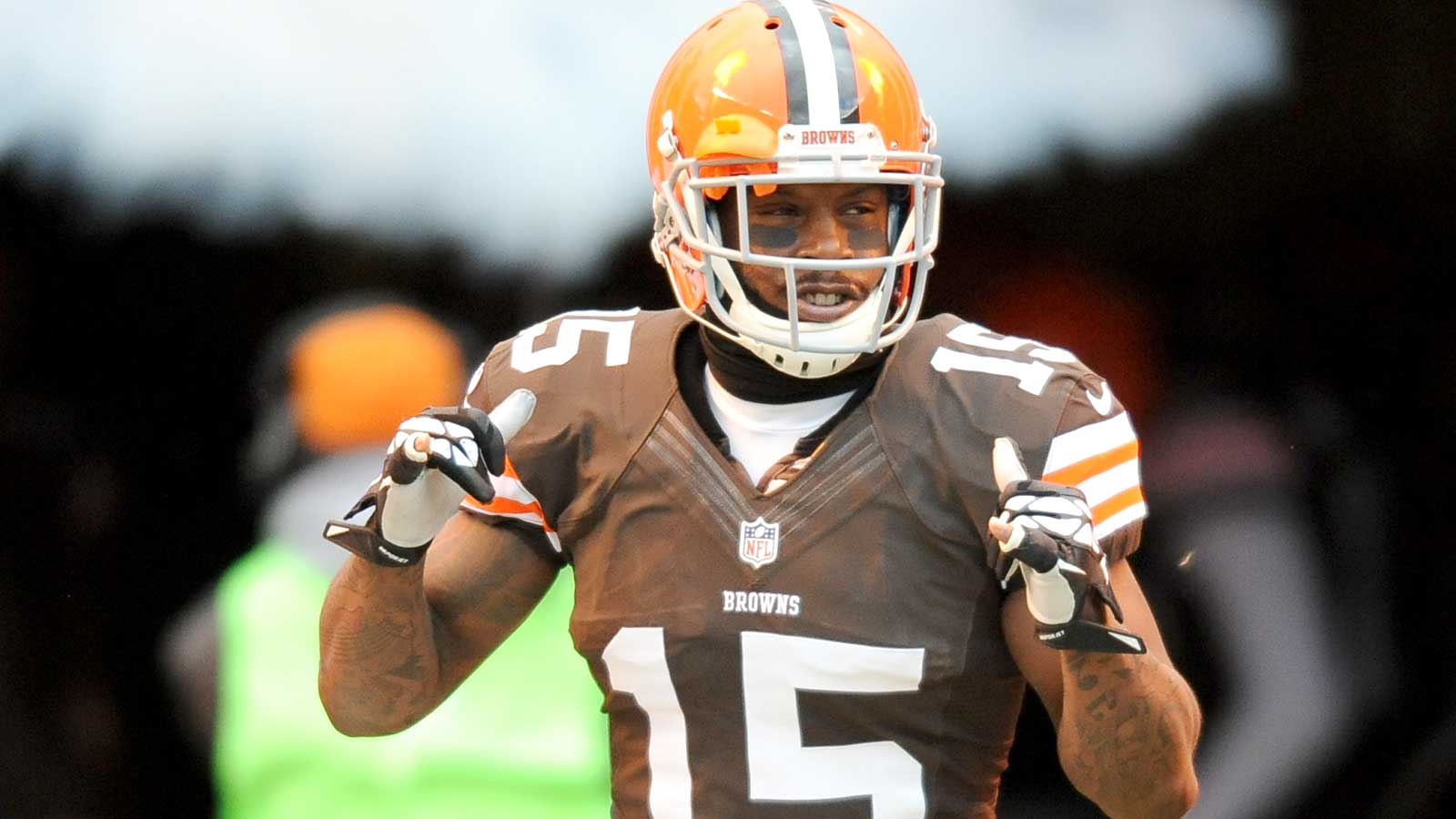 The following suggestion isn't going to seem hard to understand: If you're an NFL player you probably shouldn't post a photo on Twitter in which you can clearly see what appears be a small bag of marijuana in the shot.
I know, I know. Sometimes when you're excited to snap a thrilling photo and share it with the world it can be tough to see where things could go wrong.
Cleveland Browns wide receiver Davone Bess, however, didn't follow that suggestion and now the team is investigating this photo:
Posting a picture of weed on Twitter: Maybe not the best idea if you're an NFL player – http://t.co/eqMezHmZHU pic.twitter.com/aayfI1mwov

— Sporting News (@sportingnews) January 16, 2014
Bess quickly deleted the photo but that doesn't mean it will just disappear entirely from the Internet.
The Plain Dealer has more info:
"The team is aware of the photos and looking further into the situation and will deal with the matter internally," a team spokesman said in a statement.
NFL spokesman Greg Aiello declined to say what the league may or may not do about the photo.
While marijuana is legal in Colorado and Washington, it is a banned substance in the NFL. Also, Bess doesn't live in either of those states.
You might remember that Bess posted a controversial photo on his Instagram account last month of him lighting something while sitting next to a Bob Marley poster.
The team never made a public comment on that photo.