NFL rivals get in heated Twitter fight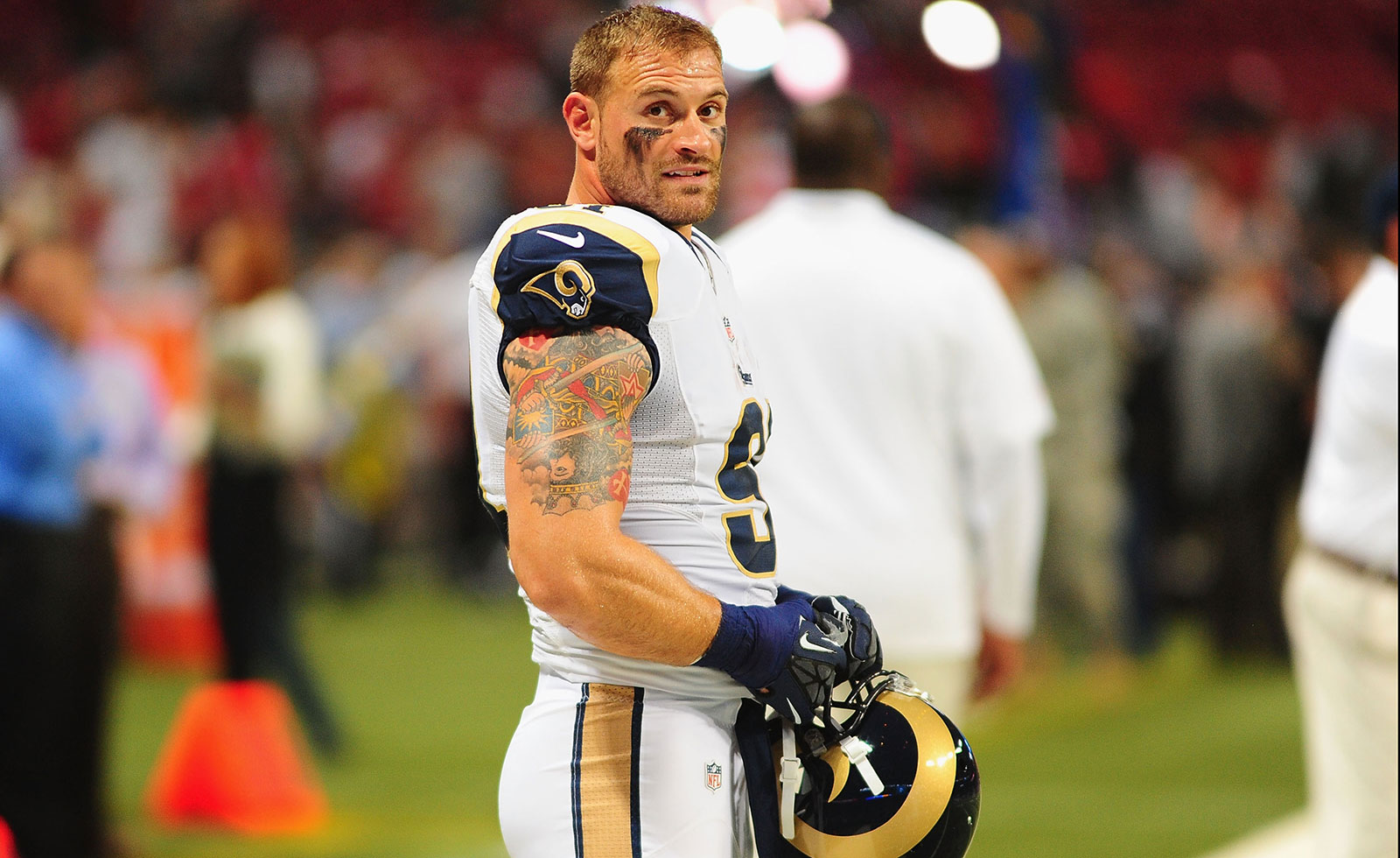 Who doesn't love a good old Twitter fight between athletes?
Today's matchup features a pair of NFC West rivals.
In one corner, we have 49ers offensive lineman Anthony Davis.
In the other corner, we have Rams defensive lineman Chris Long.
The battle was started Tuesday by Davis and this tweet/Instagram combo.
My rookie year Chris beat me every way you can beat a man. Ask him wassup now tho…… http://t.co/LkweEe1bZR

— Anthony Davis (@AnthonyDavis76) March 25, 2014
Long came back with guns blazing Thurday afternoon.
I don't usually talk ill of an opponent on here unless I'm provoked directly… But some guys are just attention starved. U got it boss.

— Chris Long (@JOEL9ONE) March 27, 2014
I see .@AnthonyDavis76 got his medical marijuana card out there in Cali + went straight for the OG delusional pic.twitter.com/LbEmTh5ag7

— Chris Long (@JOEL9ONE) March 27, 2014