Chris Kluwe blasts Vikings organization, accuses team of bigotry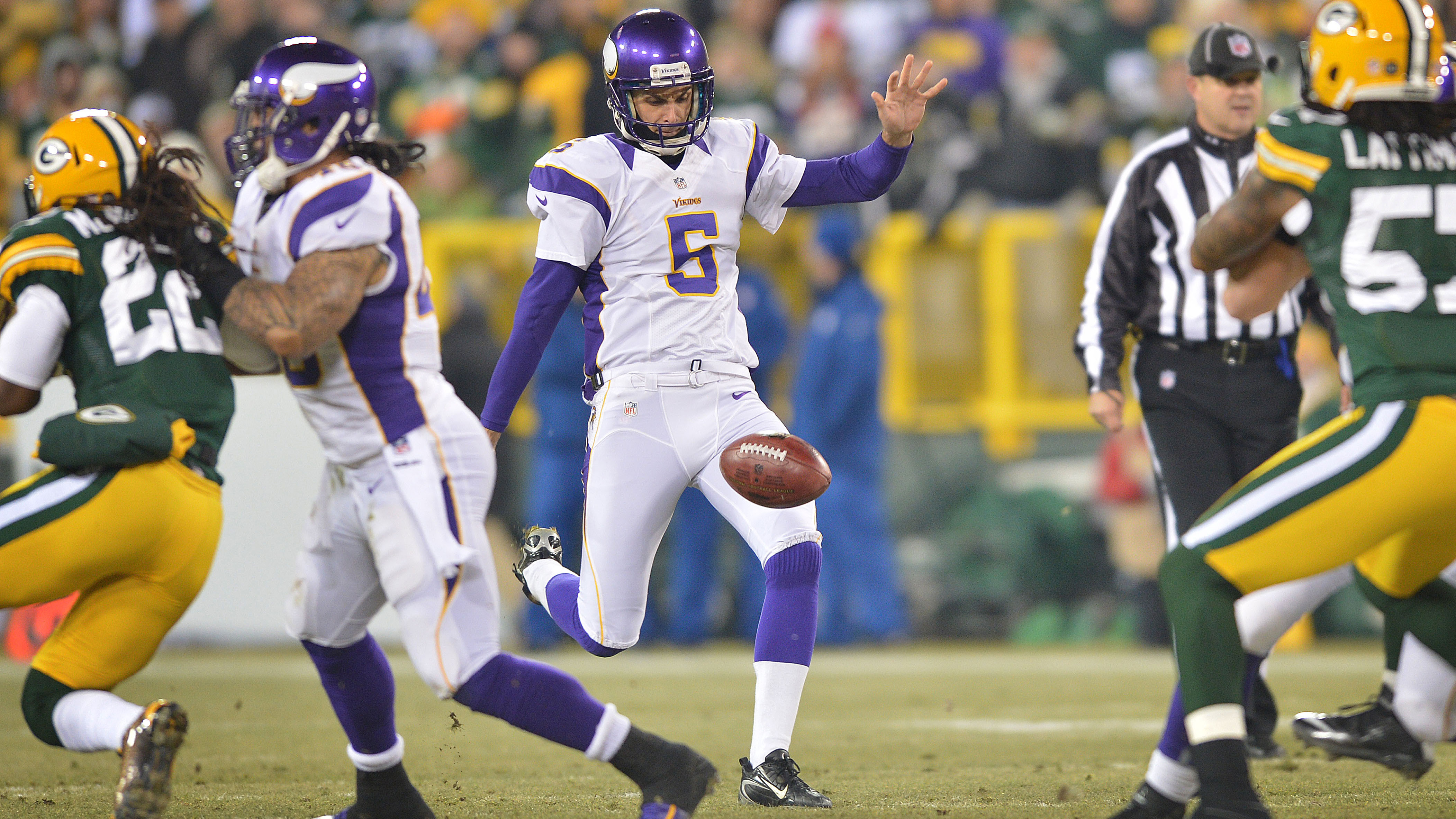 In an explosive column written for Deadspin, former Vikings punter Chris Kluwe says he is "pretty confident" his May release from the team was because of his outspoken support of gay marriage.
Kluwe also accuses Vikings special teams coordinator Mike Priefer of being a bigot and blasts former coach Leslie Frazier and general manager Rick Spielman, calling them cowards.
On Priefer, Kluwe writes:
In summing up his release from the Vikings, Kluwe places the blame on all three men.
The Vikings posted a statement about Kluwe's accusations on their website today, saying the team does not tolerate discrimination "at any level" and that Kluwe was released "strictly based on his football performance."
Welp, crossed the Rubicon today. Sometimes life ain't pretty, folks. So it goes. http://t.co/lfwhu7I3mk

— Chris Kluwe (@ChrisWarcraft) January 2, 2014
Priefer also responded to Kluwe's story with a statement:
"I vehemently deny today's allegations made by Chris Kluwe. I want to be clear that I do not tolerate discrimination of any type and am respectful of all individuals. I personally have gay family members who I love and support just as I do any family member. The primary reason I entered coaching was to affect people in a positive way. As a coach, I have always created an accepting environment for my players, including Chris, and have looked to support them both on and off the field. The comments today have not only attacked my character and insulted my professionalism, but they have also impacted my family. While my career focus is to be a great professional football coach, my number one priority has always been to be a protective husband and father to my wife and children. I will continue to work hard for the Minnesota Vikings, the Wilf family and all of our loyal fans."