Cubs introduce new kid-friendly mascot, instantly get ridiculed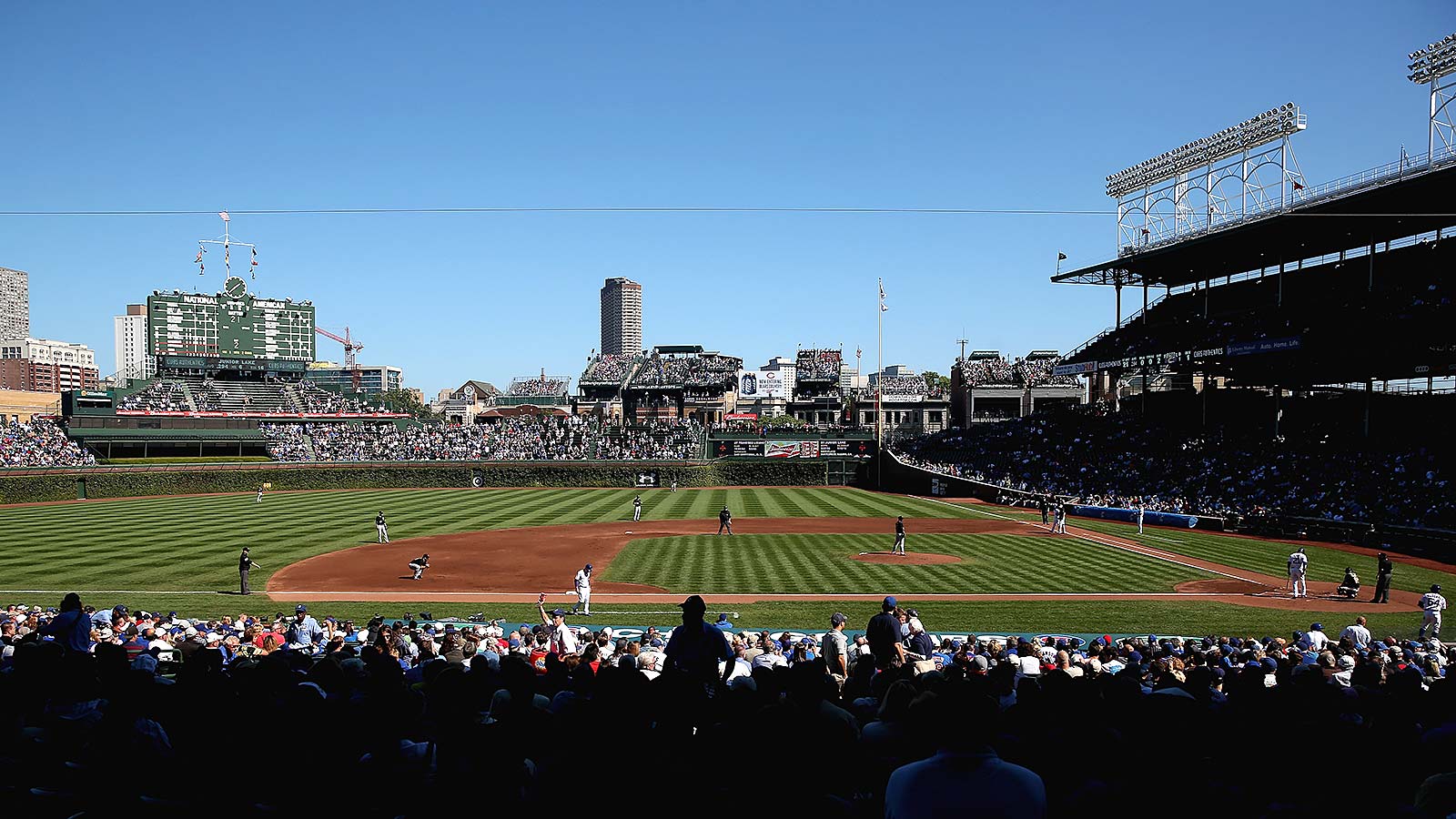 The Chicago Cubs made a huge announcement Monday:
They have a new mascot and that mascot's name is Clark the Cub.
Clark has already sent out one hilarious tweet:
Still figryuing out how 2 tyype with these big pawz. Will gett lessons from @Cubs. Come back soon!!

— Clark the Cub (@ClarktheCub) January 13, 2014
Here's another nice shot of Clark:
@midnight Pierre the Pelican has competion: Behold Clark the Cub: pic.twitter.com/1Y0mgNtpQ9

— Jeff Good (@lowguppy) January 13, 2014
People on Twitter were quick to make fun of our new friend and the Cubs:
I'm not one to really bash the #Cubs, but wow, Clark Cub is really dumb.

— Kevin Kovanich (@KevinKovanich) January 13, 2014
I actually think Clark the Cub is pretty cute, kid friendly, and I identify with the sadness deep in his eyes.

— Leah C. (@lakeline) January 13, 2014
It's been 10 minutes and I already hate Clark the Cub more than any cartoon mascot ever created. #backwardscap @Cubs pic.twitter.com/1005WxiTE8

— Billy Krumb (@ClubhouseCancer) January 13, 2014
Where are Cubs priorities? They have a new mascot named Clark the Cub. Hopefully he can give them 200 innings this season.

— Thomas Ballinger (@BaseballThomasB) January 13, 2014
Want more Clark? You can print out some coloring pages here. You will eventually be able to book him for events, too.
Let's make the new mascot kid friendly with a hint of uneasiness. pic.twitter.com/HtabAJojgo

— Brett Anderson (@BrettAnderson49) January 13, 2014
I guess Clark the Cub is better than their last mascot pic.twitter.com/YMj9Ddgn74

— John (@Manute_Troll) January 13, 2014