Charles Barkley says Johnny Manziel not mature enough for fame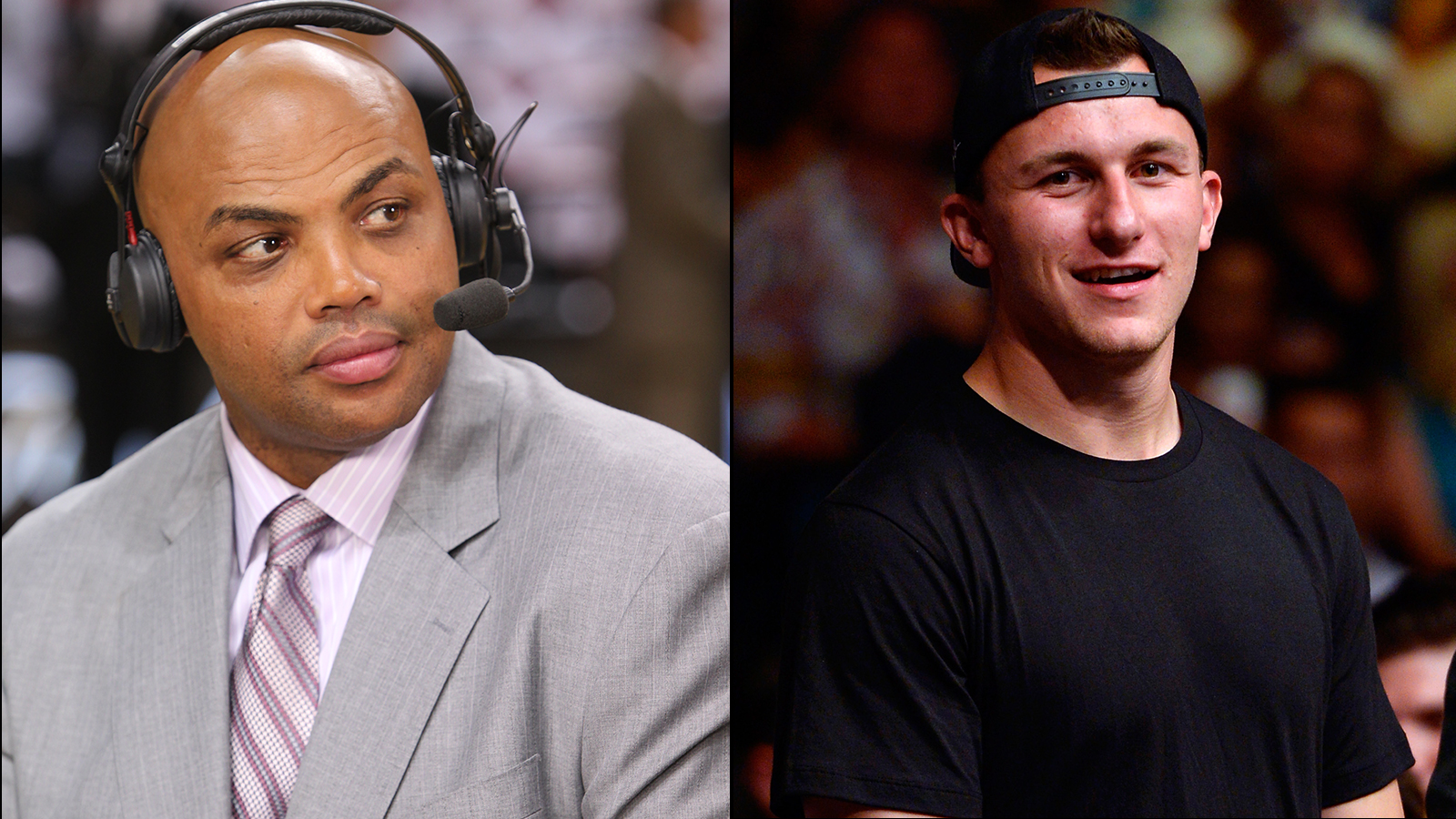 Everyone in sports has an opinion on Johnny Manziel.
Charles Barkley has an opinion on everything in sports.
Hence, we now have Charles Barkley's opinion on Johnny Manziel.
The TNT studio analyst appeared on a Cleveland's 92.3 The Fan Thursday and said cell phones and selfies are Manziel's biggest problem.
"Johnny has to understand, everybody has a cell phone. You have to be careful when you're out in public. … The only problem I have with Johnny Manziel is him and his friends are always taking pictures."
Barkley went on to add, "You should never take selfies of yourself doing anything that can be considered stupid and that's probably the only problem I have with Johnny Manziel. Most of his pictures are selfies and that tells me he's just too immature to handle the fame thing right now."
We understand where Barkley is coming from, but the photos of Manziel that end up spreading through the internet like wildfire are usually taken from someone other than Manziel or someone in his group.
Yes, the carefree 21-year-old has provided us with gems like this.
However, his Instagram page is relatively tame compared to the publicity surrounding him.