Is Caroline Wozniacki taking a swing at ex Rory McIlroy with this post?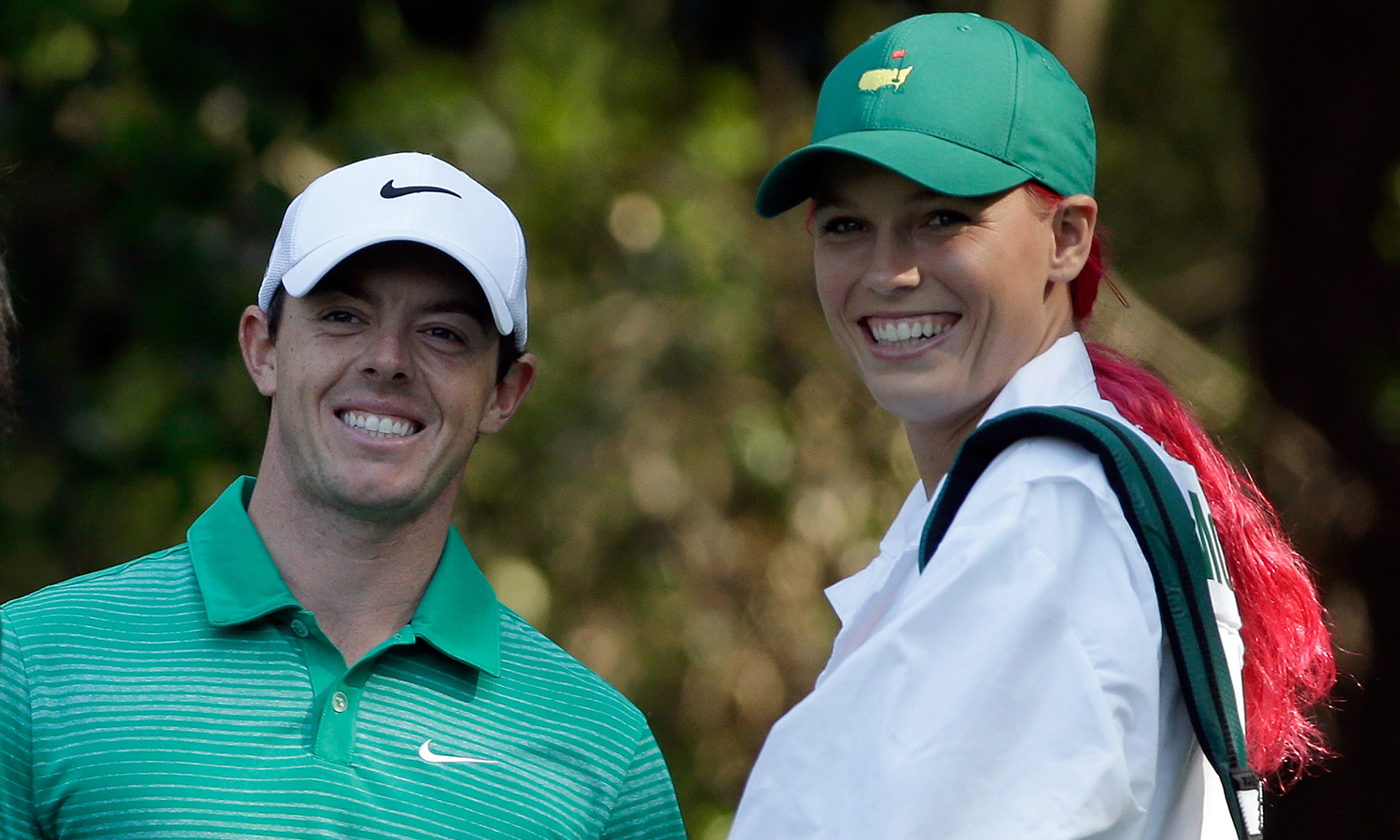 What a difference an inch makes.
Wozniacki, who's listed at 5-foot-10, added this caption to her Instagram photo: "Out and about in Istanbul. It's been 3 years since I have worn heels on a normal day out. #feelsgood #looksgood #shopping #highheels #sun."