Cam Newton quotes Vince Lombardi while defending 'sore loser' Super Bowl news conference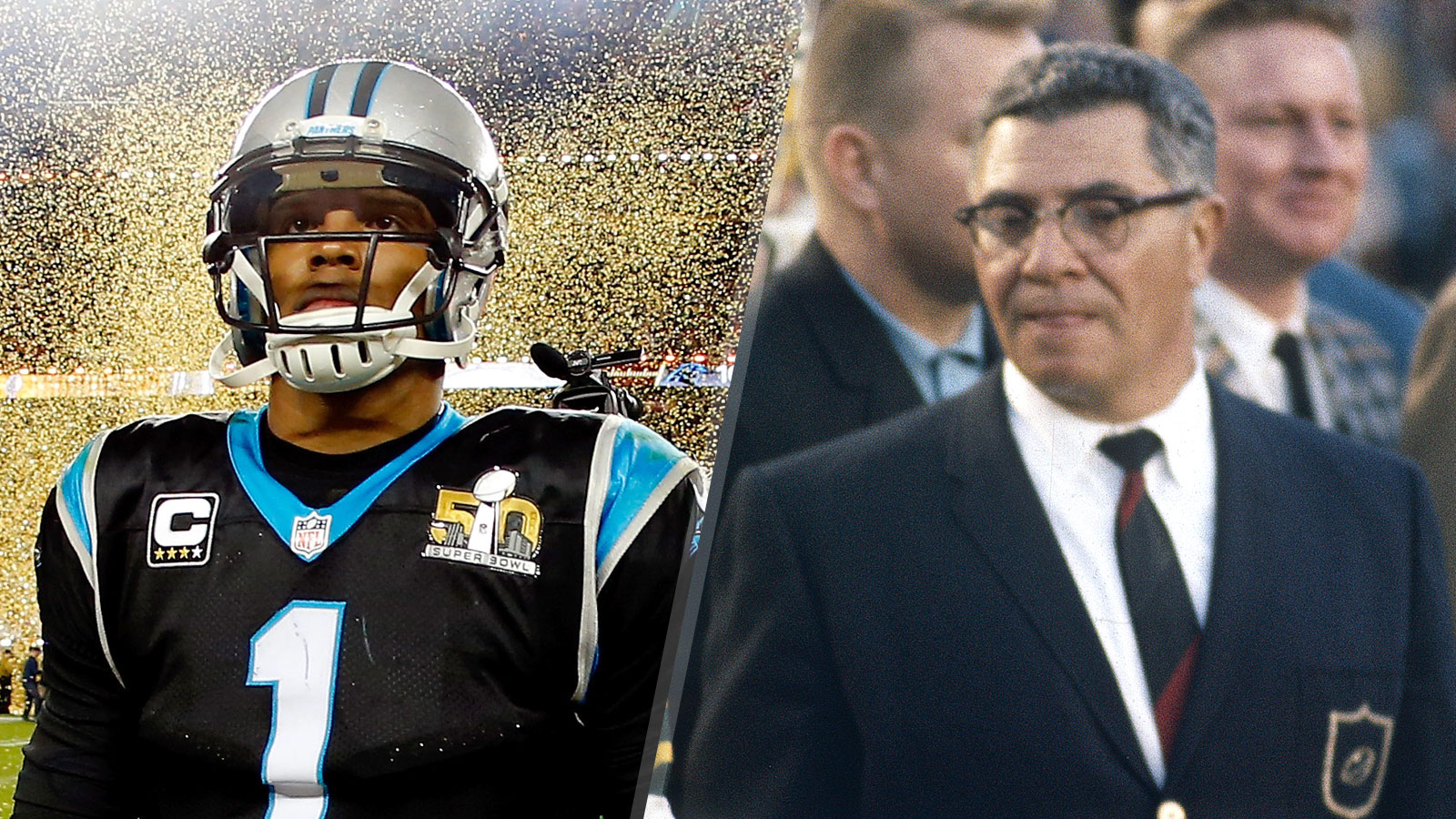 Like Tom Petty and the Heartbreakers, Carolina Panthers quarterback Cam Newton won't back down from his handling of the controversial post-Super Bowl news conference on Sunday, when he gave perfunctory responses and walked off after about three minutes.
"I've been on record to say I'm a sore loser," Newton said. "Who likes to lose? You show me a good loser and I'm going to show you a loser."
Newton borrowed the last portion of that remark from Lombardi.
If anyone is still expecting an about-face from Cam (for which his walk-off is at least partly explained by his proximity to jubilant Broncos at the time), well, don't. Here's some more of Cam's own words:
Cam Newton: "If I offended anyone, that's cool." But said he would not conform for anyone.

— Joe Person (@josephperson) February 9, 2016
Cam: "I don't have to conform to anybody's wants for me. I'm not that guy. This is a great league with or without me. I am my own person."

— Joe Person (@josephperson) February 9, 2016