J.R. Smith shares social post calling Caitlyn Jenner 'science project'
When Caitlyn Jenner's Vanity Fair cover came out Monday, something shocking happened: No athletes got in trouble for saying something dumb about it on social media.
Well, we should've known it was only a matter of time before that changed.
Enter Cavaliers swingman J.R. Smith, who on the eve of the NBA Finals decided to share a social media post that refers to Jenner as a "science project" in a now-deleted (of course) Instagram post.
Smith added his own comment of "Hmmm… What's more important???"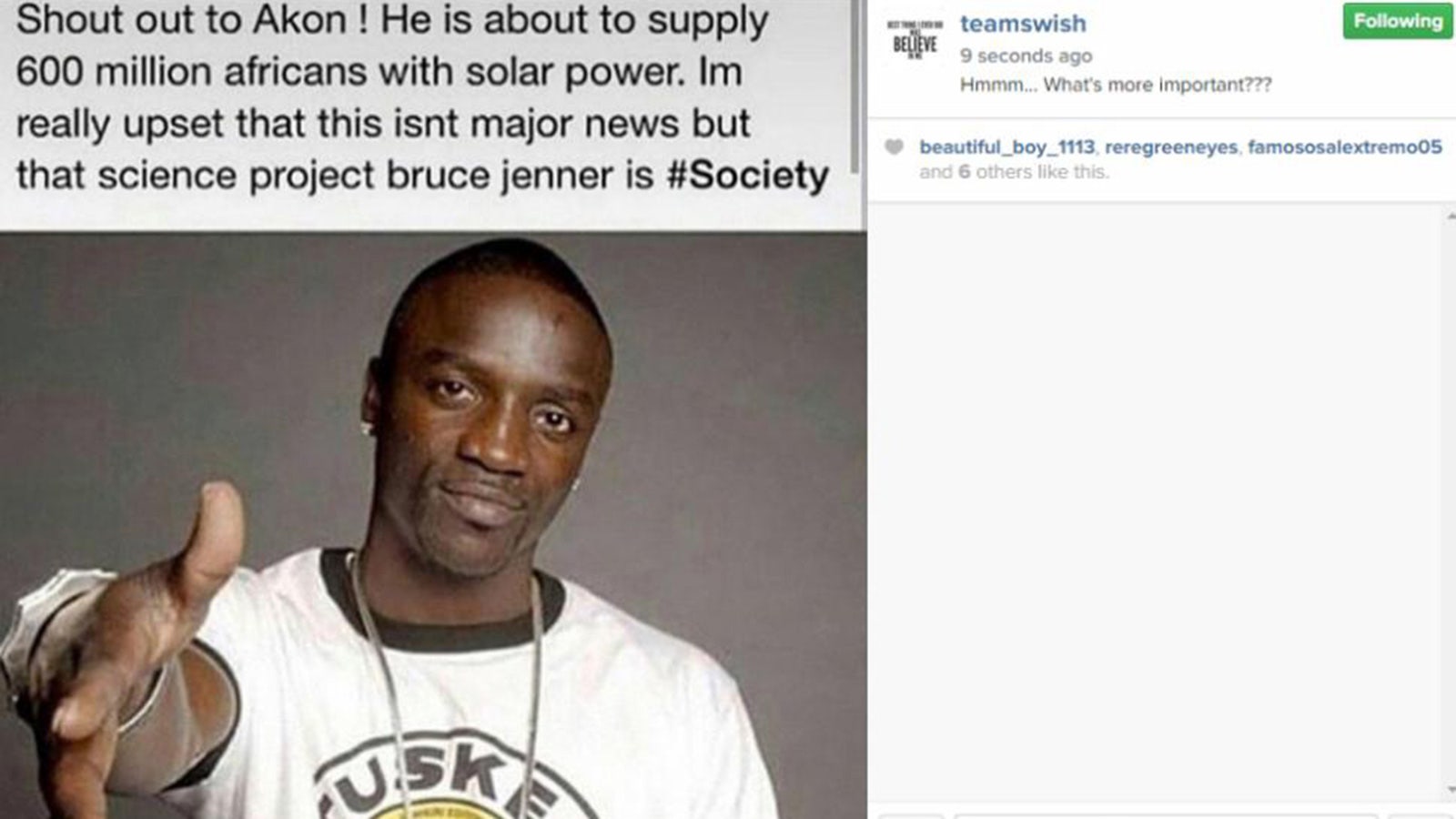 Maybe focusing on the NBA Finals should be more important to Smith than generating controversy on Instagram.