Did Bills offensive lineman get the weirdest autograph request ever?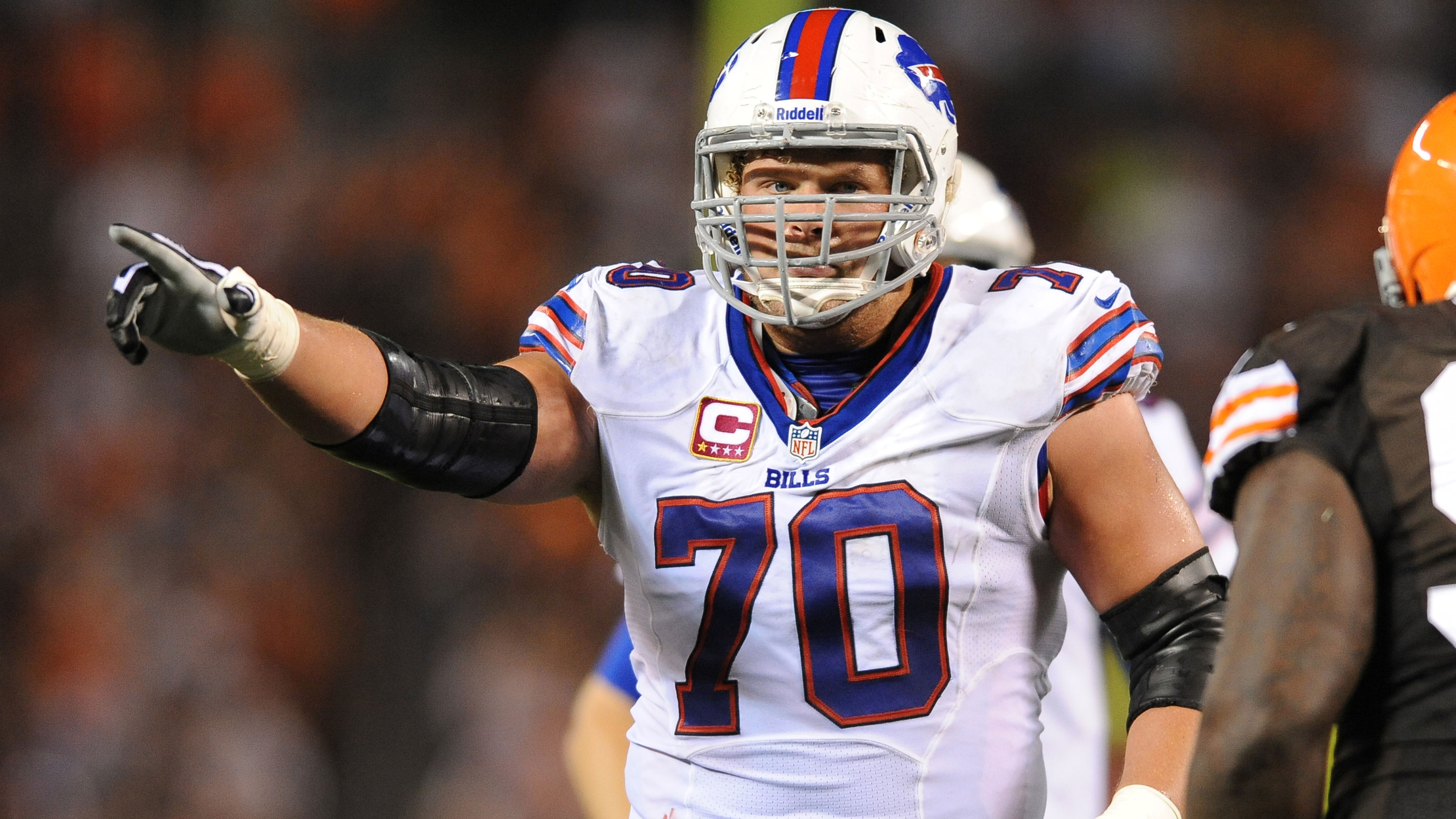 It's no surprise that athletes get unusual autograph requests.
They've often told stories about signing body parts, babies and more.
However, in the case of Bills offensive lineman Eric Wood, one fan really raised the bar when it came to a bizarre request.
It appears that "Paul" sent Wood a jockstrap for him to sign.
Officially the weirdest autograph request I've got.. pic.twitter.com/Nv4bF1itTH

— Eric Wood (@EWood70) April 17, 2014
One can only hope that was a brand new jockstrap.