Brett Favre was third choice for role in 'There's Something About Mary'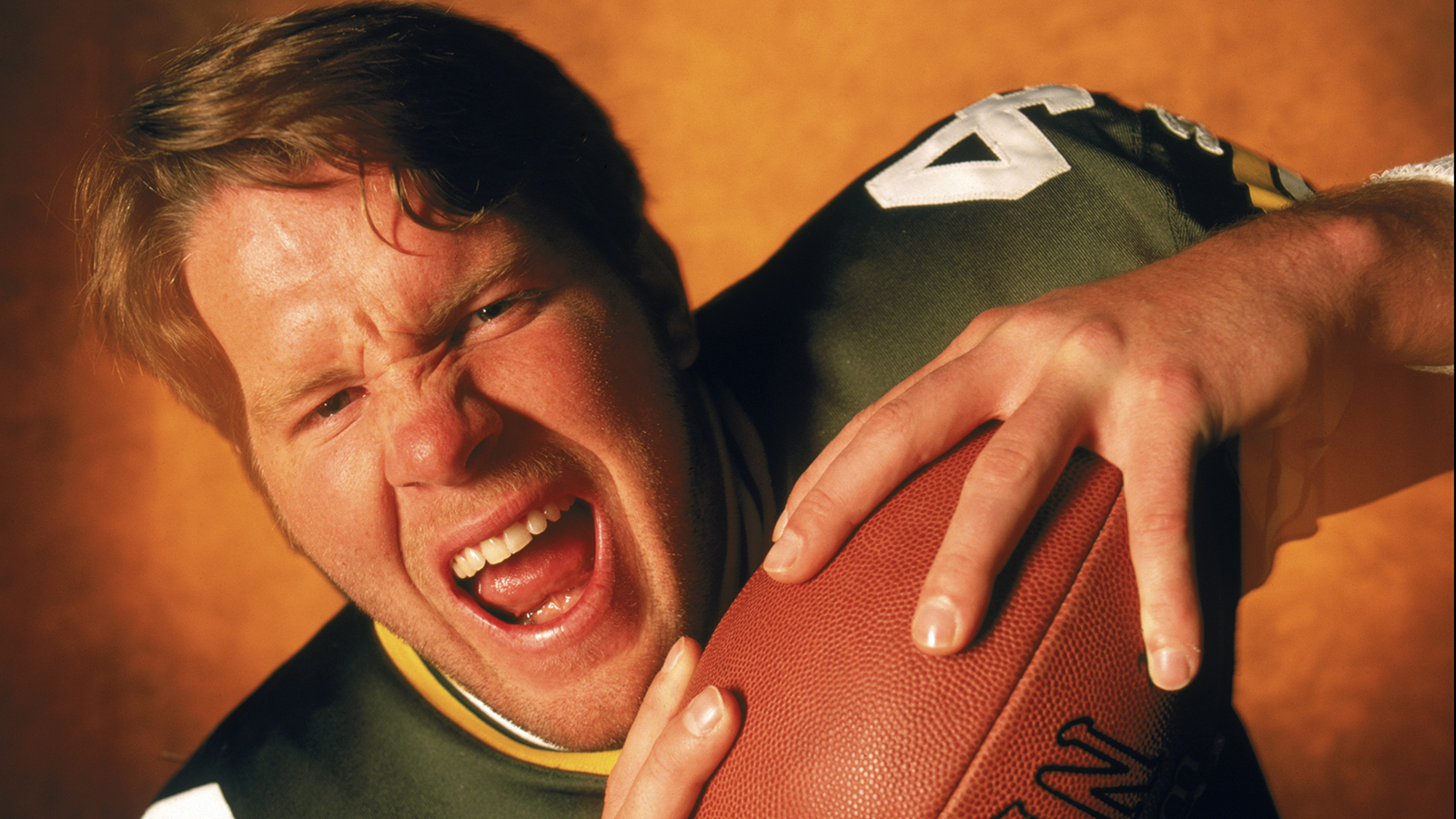 Brett Favre was not supposed to be in "There's Something About Mary."
The Farrelly brothers, who wrote and directed the 1998 comedy hit, told Rich Eisen of "The Rich Eisen Show" on Tuesday that Drew Bledsoe was supposed to get the role of Cameron Diaz's boyfriend.
However, Bledsoe was in some hot water at the time with the Patriots because he had just hurt his neck while partaking in a mosh pit at a concert. The quarterback figured it wouldn't be a good look to then film a movie in Miami.
When Bledsoe passed, the part was offered to Steve Young, but he passed, too, citing his Mormon ties and the movie's R-rating. Next up was Favre, and the rest is history.
Favre, though, did not know until Tuesday that he was the third choice to play the part.
"If I'd known that I would have never done it," he told Eisen.
(Hat Tip: Eye On Football)