One 'bold-ish prediction' for all 30 MLB teams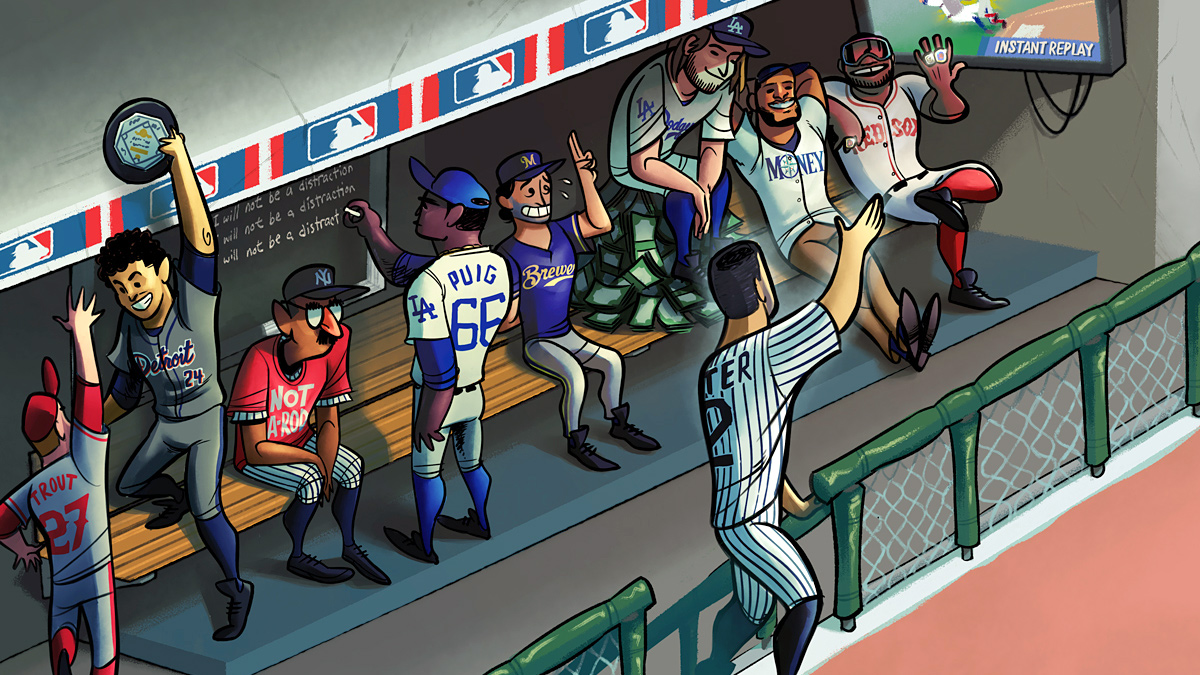 Who's ready for some baseball?
Who's ready for winter to be over?
Who's ready to learn some important stuff on all 30 MLB teams?
Well, you're in luck. Because here are some pretty bold predictions before the season gets rolling along.
AL East
Baltimore Orioles: Buck Showalter will continue to eject umpires when they do something terribly wrong, even if nothing comes from his bold actions.
Boston Red Sox: Forget about beards, this year Mike Napoli will make celebrating-series-wins-by-not-wearing-a-shirt-for-a-while the new thing.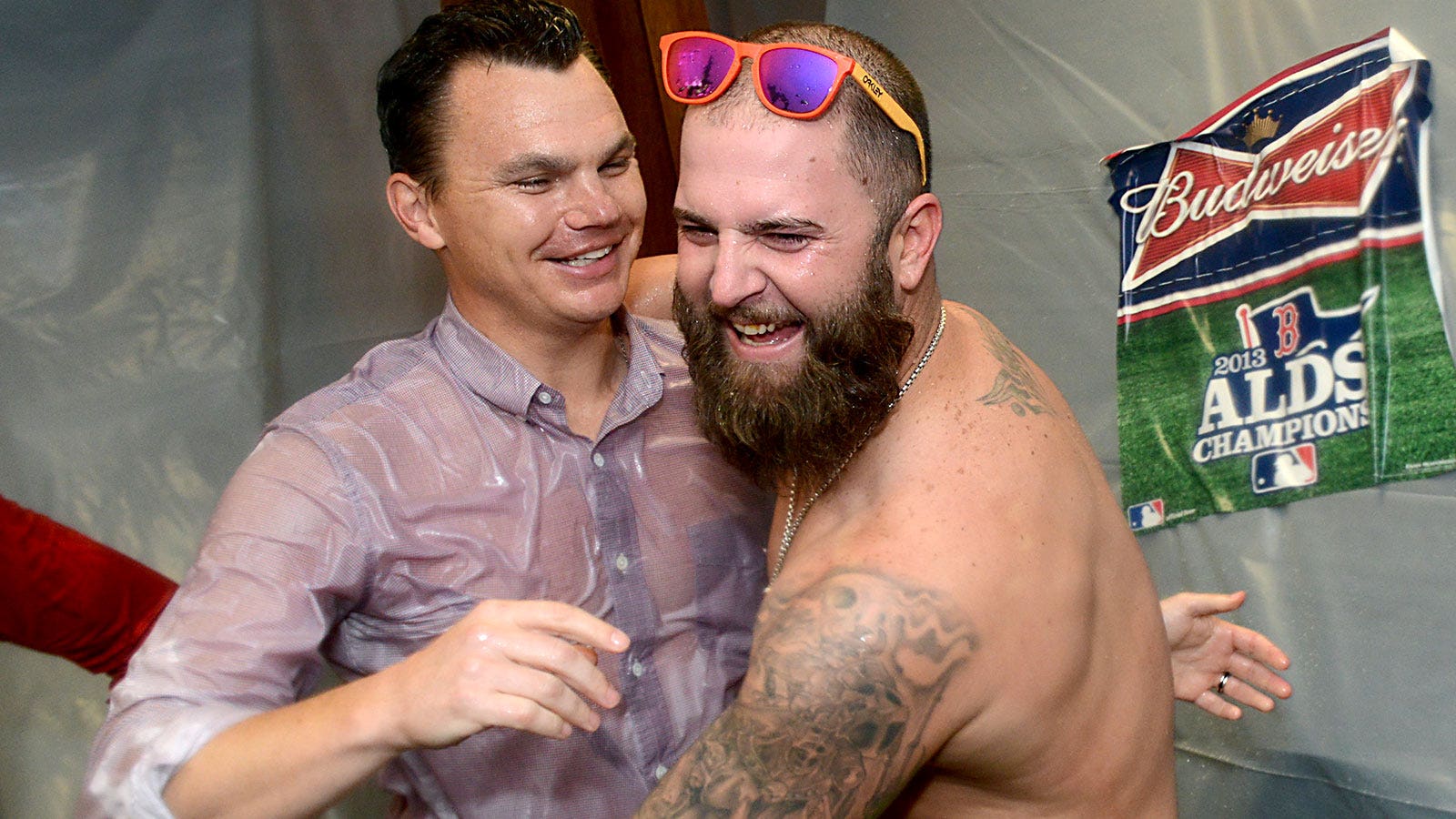 New York Yankees: Derek Jeter will take a number of curtain calls, but most will be after he hits a sac fly or moves a runner over.
Tampa Bay Rays: The Rays will lower the seating capacity at Tropicana Field to 16,000 … and still not sell out a game.
Toronto Blue Jays: R.A Dickey will make a professional hitter look really, really silly at least one time this year.
AL Central
Chicago White Sox: U.S. Cellular Field will be the smelliest ballpark in the league, courtesy of some new food items for sale at the concession stands.
What are you most excited to try at the ballpark this year? pic.twitter.com/IyNeHcyms2

— Chicago White Sox (@whitesox) March 26, 2014
Detroit Tigers: Justin Verlander will be the fastest-working pitcher in the league because, well, he'll want to go home and spend time with his girlfriend, Kate Upton.
Minnesota Twins: Ron Gardenhire will spend many sleepless nights trying to figure out a way to play Joe Mauer at first base, second base, shortstop, third base, left field, center field, right field and catcher all at the same time.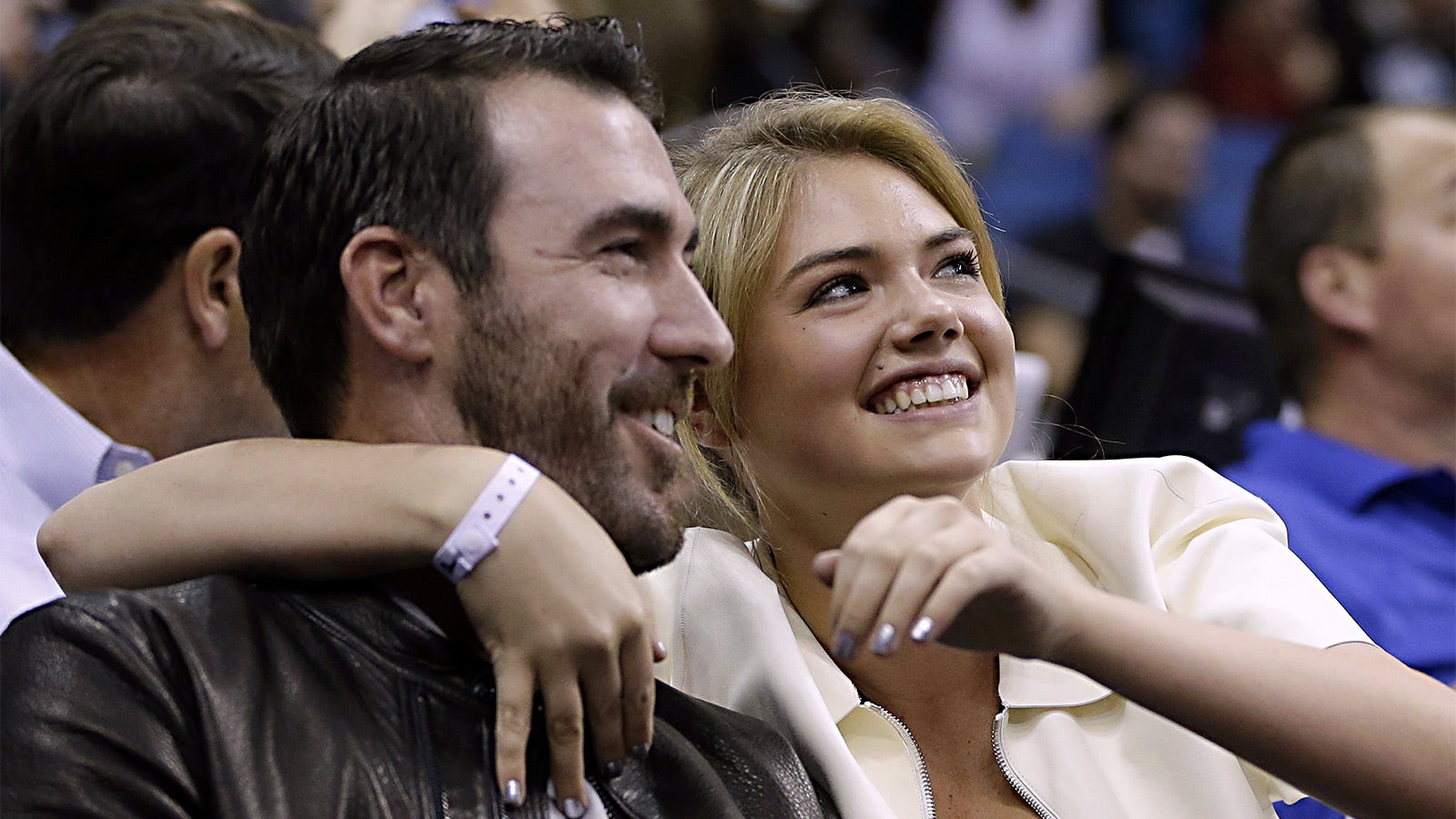 AL West
Houston Astros: The team will have a new "Name Three Guys on Our Team and Get Tickets to 20 of Our Games" promotion … and still not see an uptick in attendance.
Los Angeles Angels of Anaheim: Mike Trout will finally live up to expectations and win an MVP award.
Oakland A's: Fans in right field will weep the first time the team brings in its new closer. RIP, Balfour Rage.
Texas Rangers: Ian Kinsler recently said that he hopes his former team goes 0-162 this season. Warren Buffet, who knows how to jump on a good opportunity, will offer to hand out a billion dollars to every Ranger fan if that actually happens.
Seattle Mariners: Midway through the season, Robinson Cano will finally realize what $240 million can buy him – irrelevancy.
NL East
New York Mets: After yet another slow start to the season, the Mets will add Phil Jackson to the front office … and absolutely nothing will change.
Philadelphia Phillies: The team will quickly start selling a side of heart defibrillators with their new Bacon Dogs with Cheez Whiz.
Miami Marlins: After complaining during spring training about the Red Sox not bringing any stars to their game, Marlins execs will be forced to apologize to their own fans every night for being the Marlins.
Hey #Mahomies, @AustinMahone is performing at Turner Field on June 3rd! Get your tickets here: http://t.co/j2NN9USLdf pic.twitter.com/dPx5uNnxrc

— Atlanta Braves (@Braves) March 28, 2014
Washington Nationals: After bulking up a lot over the offseason, thanks mostly to Girl Scout cookies (and probably some weightlifting), Bryce Harper will often be seen tucking a few Thin Mints into his cheek before heading to the outfield.
NL Central
Phillies selling a Bacon Dog this year with Cheez Whiz pic.twitter.com/4xblSCZd1o

— darren rovell (@darrenrovell) March 24, 2014
Chicago Cubs: The team's new kid-friendly mascot "Clark the Cub" will be blamed for everything that goes wrong with the Cubs this year. And we mean everything.
Cincinnati Reds: Speedster Billy Hamilton will show everyone that he can run like Hayes but hit like, well, we'll let you finish the line from "Major League."
WHOA. Look how huge Bryce Harper is now. [Photo via: Sheahin/Sousa] SEE MORE: http://t.co/kmCoDOyMJm pic.twitter.com/SFivPENmMN

— 106.7 The Fan (@1067thefandc) March 5, 2014
Milwaukee Brewers: Hank the Dog will be a big hit with fans … until he's banned 50 games after testing positive for large amounts of Greenies in his system.
Pittsburgh Pirates: Reigning NL MVP Andrew McCutchen will finally be recognized for being a great ballplayer and not just the guy who proposed to his better half on "Ellen."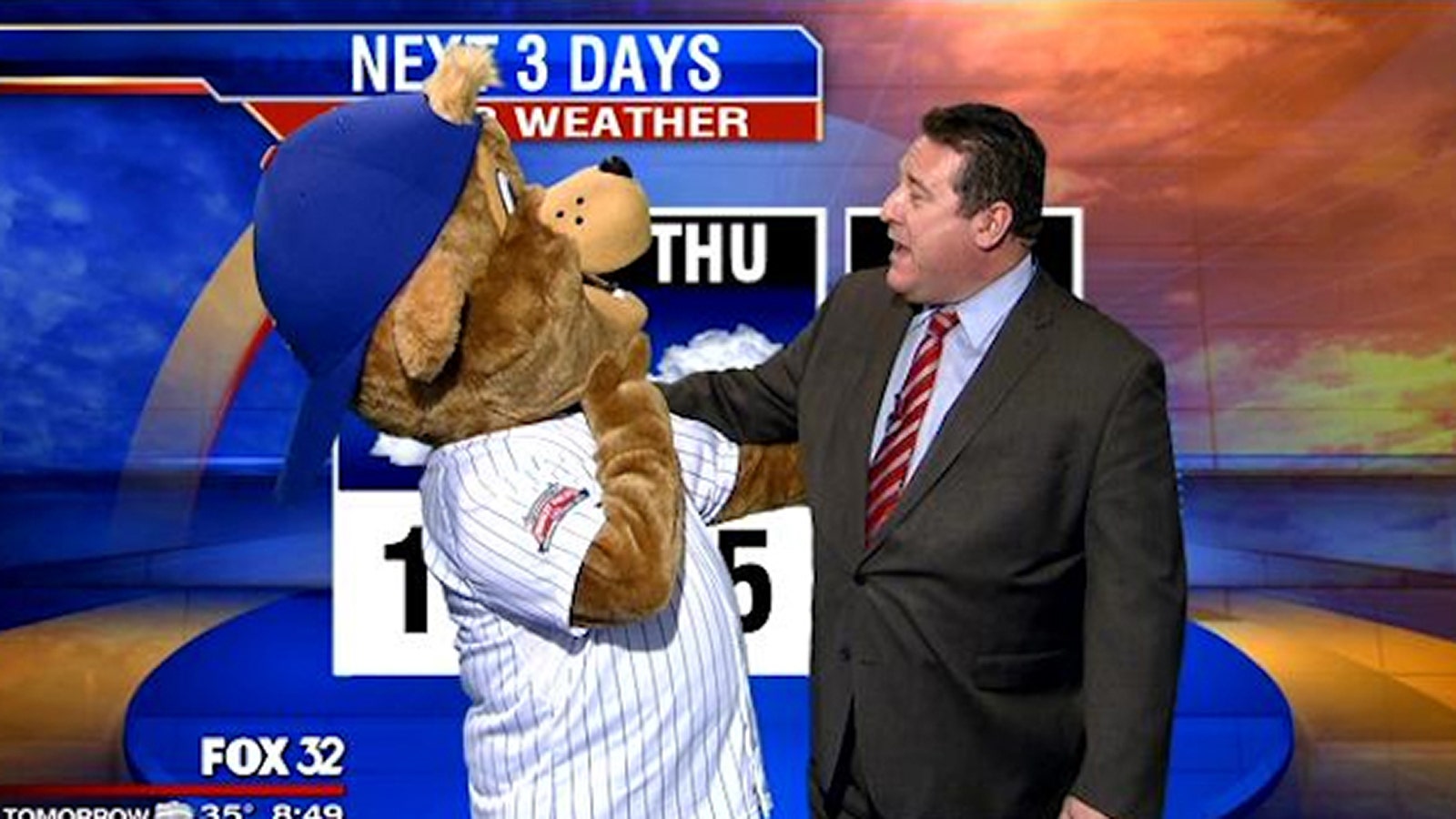 St. Louis Cardinals: Pitcher Adam Wainwright and catcher Yadier Molina will learn how to communicate a little better when a fly ball sails between home plate and the pitcher's mound.
NL West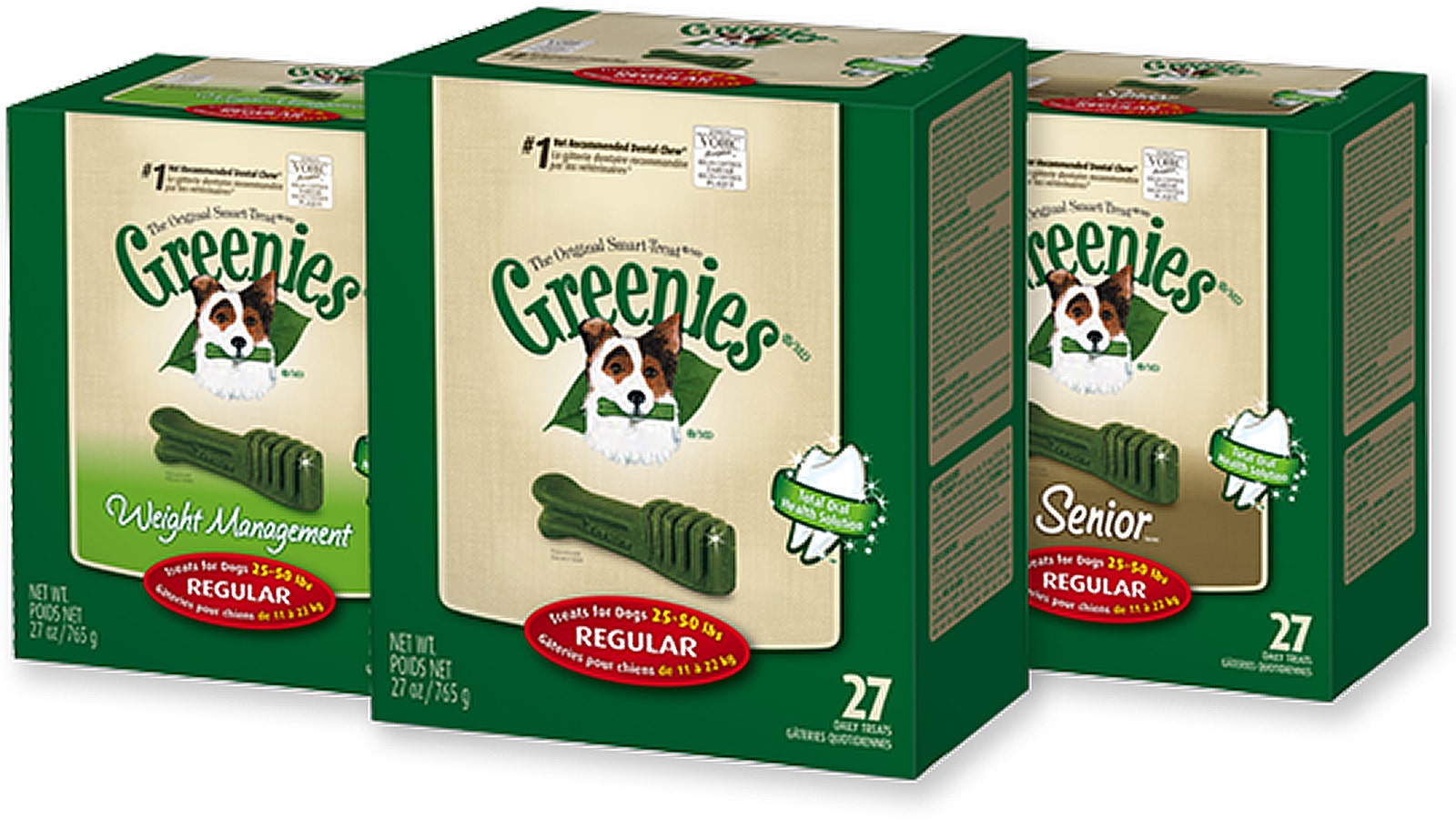 Arizona Diamondbacks: The team will put up a large fence around its pool in mid-August … just in case.
Colorado Rockies: The Rockies will pen a letter to the state government thanking them for such a large increase in food sales at their home games.
Los Angeles Dodgers: Yasiel Puig will loaf it to first base after hitting a routine fly ball to centerfield and baseball purists everywhere will act as if he just kicked all of their puppies.
San Diego Padres: In mid-August someone from the East Coast will be watching "Fox Sports Live" and say, "I totally forgot there was an MLB team in San Diego," during Padres highlights.