Blake Griffin reveals bizarre Donald Sterling story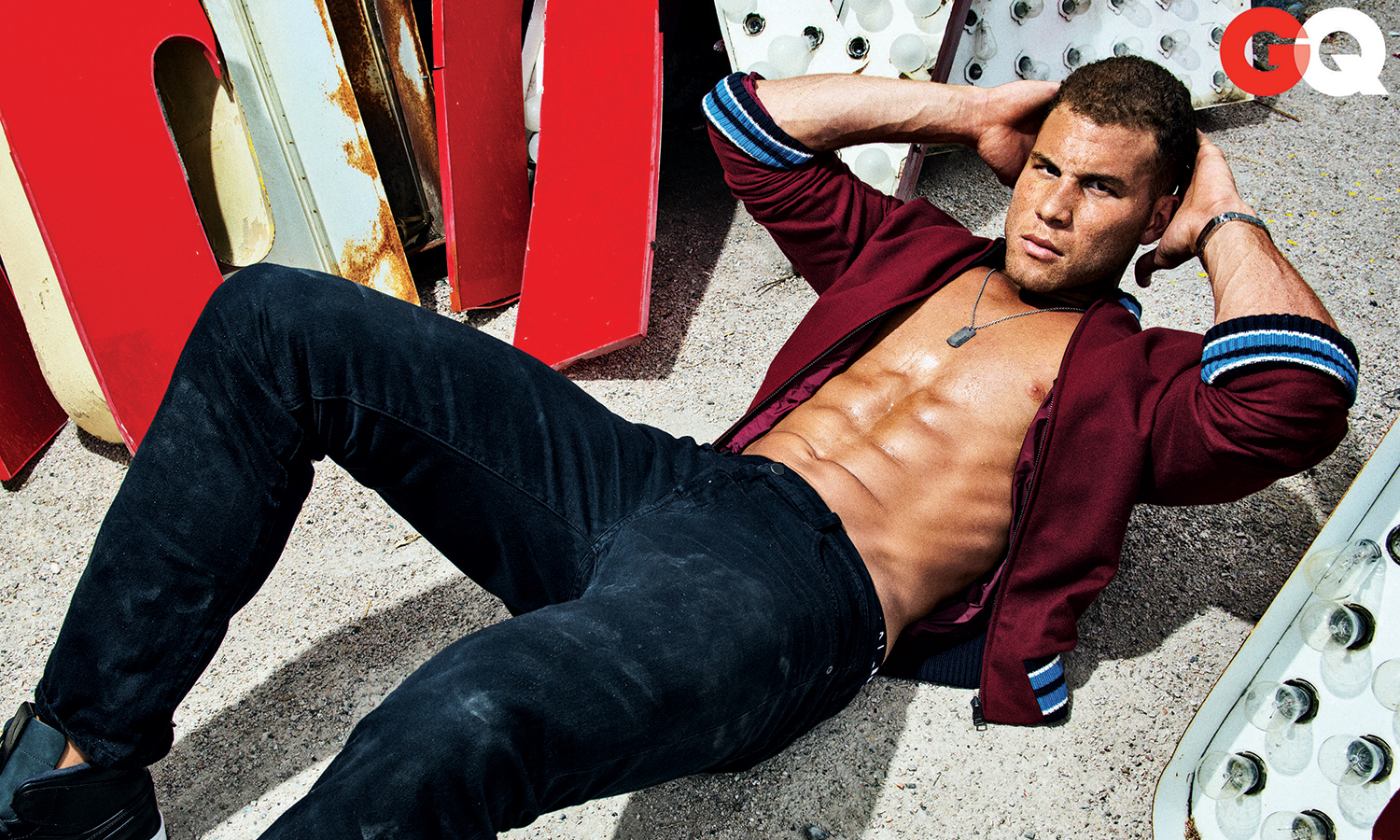 Blake Griffin has shed some light on what it was like playing for Donald Sterling.
In a cover story for this month's GQ, the Clippers forward was asked if the former owner, who was banned by the NBA in April, used to bring women into the team's locker room to watch players shower.
Griffin revealed that it didn't quite go down that way, but said that the scene was still quite bizarre.
"He would bring them in the locker room. Guys would be in there. The showers are kind of elsewhere. I don't think they would really go back there. But he would bring people in the locker room while we were just in towels. One year he came in and led a "hip hip hooray" chant and held my arm up in the air. Then he went to another teammate and did the same thing. Guys just started scattering as fast as possible," he said and laughed.
During the inteview with GQ, Griffin also shares his amusement at a deposition Sterling gave in 2003 in which he describes a sexual encounter and talks about not being shocked by Sterling's downfall.