Billboard in Buffalo takes shot at Tom Brady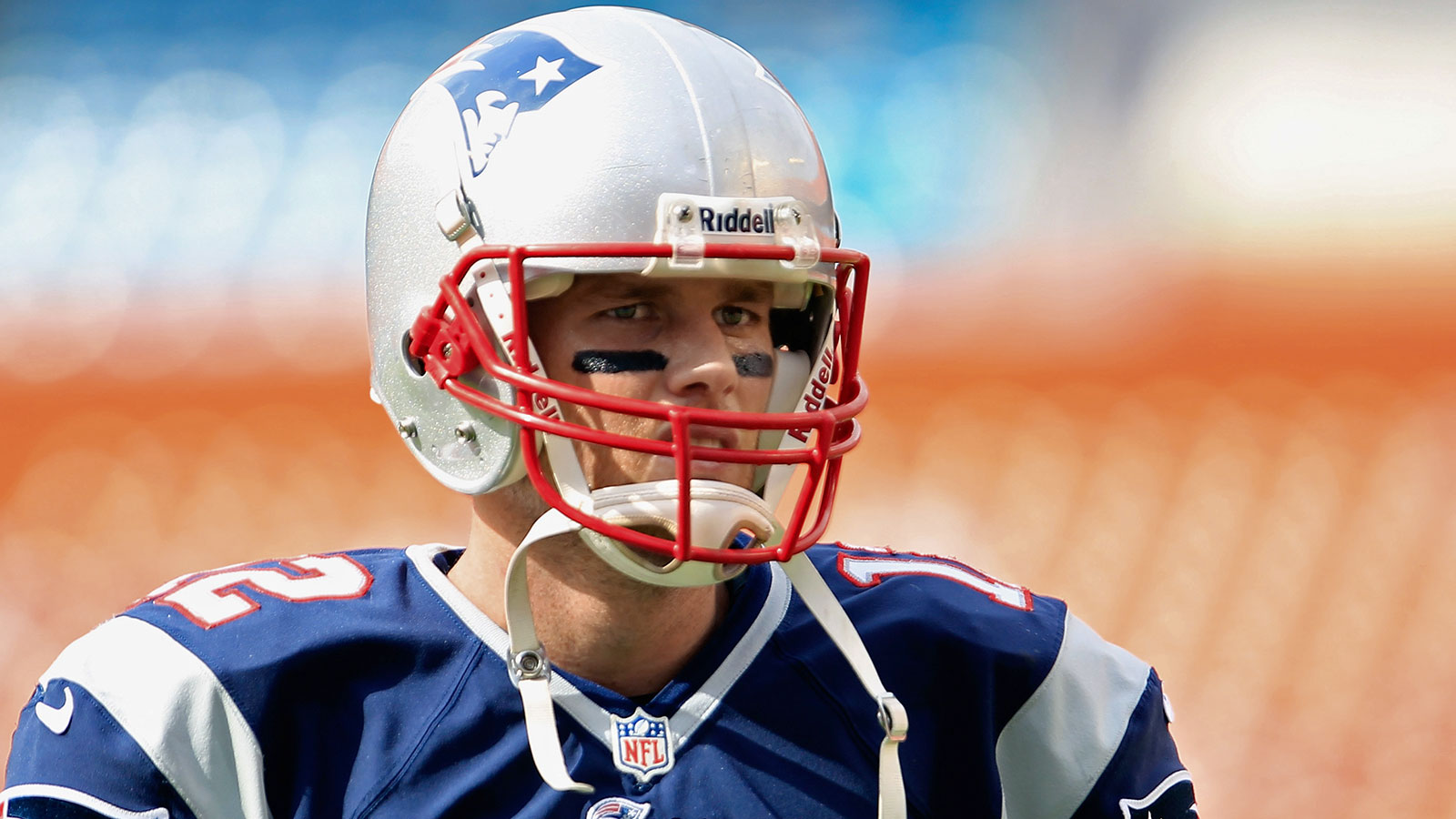 It feels like we've gone a few days without anybody using a billboard to talk trash.
Don't worry, folks. We now have another one.
And we have the official car dealership of the Buffalo Bills to thank for this development:
GAME DAY!! We hope you like our final #290Billboard of the season… #BillsMafia pic.twitter.com/ACL7EpqbJw

— Northtown Automotive (@NorthtownAuto) December 29, 2013
See what they did there? Tom Brady wears Uggs. People on Twitter seem torn on Brady's footwear.
Tom Brady wears uggs #ReasonsIHateThePatriots

— Noah Koenig (@nkoenig29) December 29, 2013
The worst part of Tom Brady being an UGGs spokesman is that they actually make really nice boots and shoes once you get past the "Uggs."

— Matt Johnson (@twoeightnine) December 29, 2013
They feel so good bruh RT"@LosoRuiz: About to buy some UGGs just because Tom Brady wears them"

— Finesser Fooski (@TheNiqSter74) December 29, 2013
While this is a better attempt at humor than that made by a Philadelphia radio station earlier this week, we're not completely sold on this billboard trash talk.
They would have gained some points if they put it up near Gillette Stadium instead of in upstate New York. There's no way Brady will see this before Sunday's matchup in Foxborough, Ma.
And even if he did see it we're guessing he would laugh it off, throw five TD passes, and go looking for a high five or two.
(GIF via BuzzFeed Sports)