Bill Belichick's girlfriend posts intense photo of the couple working out at gym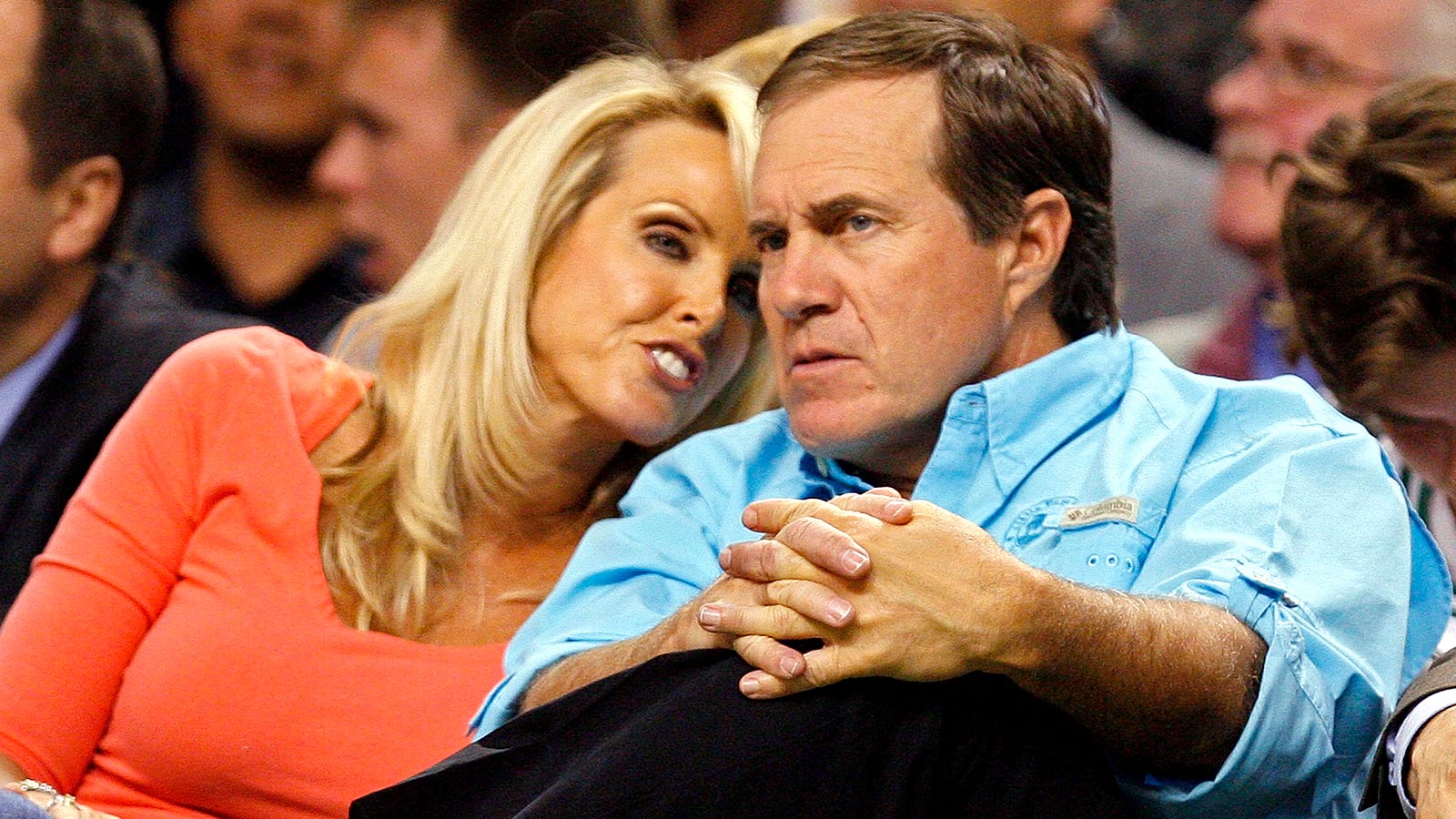 New England Patriots coach Bill Belichick doesn't mess around in the gym.
We know this because his girlfriend, Linda Holliday, posted a photo Monday of the couple working out together.
Can you guess what Belichick wears while working out?
Of course he dons the hoodie.
While that picture is pretty great, it's not better than the one Holliday posted from the team's Halloween party:
(H/T TBL)